DIFFERENCES BETWEEN HAIR MASK AND HAIR OIL: WHEN IS IT BETTER TO USE EACH PRODUCT?
Moisturizing, nourishing and repairing the hair are the main functions of the hair mask and hair oil. But when should you use one or the other? We explain their differences in Termix!
Having well hydrated hair is the key to making it look healthy and shiny. Therefore, incorporating nutritious products into your hair routine is key. And, especially if your hair is dry or lifeless. Masks and hair oils are ideal hairdressing products to maintain the necessary moisture in the hair while repairing the weakest fibers.
So which product do I use of the two? The hair mask? Just the hair oil? Both of them? Calm! These are their main differences so you know which moisturizing product is best for you.
ACCORDING TO THE STATE AND TYPE OF HAIR
In general, hair masks and hair oils are excellent options for moisturizing and improving the health of your hair. The key is to choose the right product for your hair type and needs. If you have dry, damaged, or brittle hair, a hair mask may be the best option for you. If, on the other hand, you have oily or dry hair, a revitalizing hair oil can be your best ally.
APPLICATION FORM
HAIR MASK
A mask is a deep conditioning treatment that is applied to wet hair and left on for a set amount of time before rinsing it out. The mask should be on the hair for the time indicated on the package, no more is necessary!
This product is ideal for moisturizing, but if you use it correctly. You should always apply the hair mask after shampooing. The reason? Because the shampoo opens the cuticle and helps the following products to better penetrate the hair fiber. Then, don't forget to close the cuticle using conditioner and/or a final rinse with cold water.
OIL HAIR
By contrast, hair oils are a lightweight product that are applied to the hair and scalp, both wet and dry. The order depends on the state your hair is in.
If it is extremely dry, you can apply it before your usual shampoo to extend the hydration effects. But the ideal is to apply it after styling to add shine and protection. Dry after cleaning the hair, you only need 2-3 drops and you must apply it from the media to the ends. Never at the root if you don't want a greasy effect!
Did you know that hair oil also provides perfect frizz control? Oil and water, as you well know, are components that repel each other. Therefore, using oil before bathing in sea or pool water is highly recommended. Because we hydrate and, in addition, we create a protective film.
WHEN ARE THEY APPLIED?
Masks are generally used once or twice a week. In contrast, hair oils are generally used every day.
INGREDIENTS
Another difference is the type of ingredients used in each product.
Hair masks are often made with a combination of nourishing ingredients like avocado, shea butter, and argan oil, which help repair damaged hair.
By contrast, hair oils are usually made with natural oils like jojoba, coconut oil, or quinoa and orchid extract, which are easily absorbed by hair and help add shine.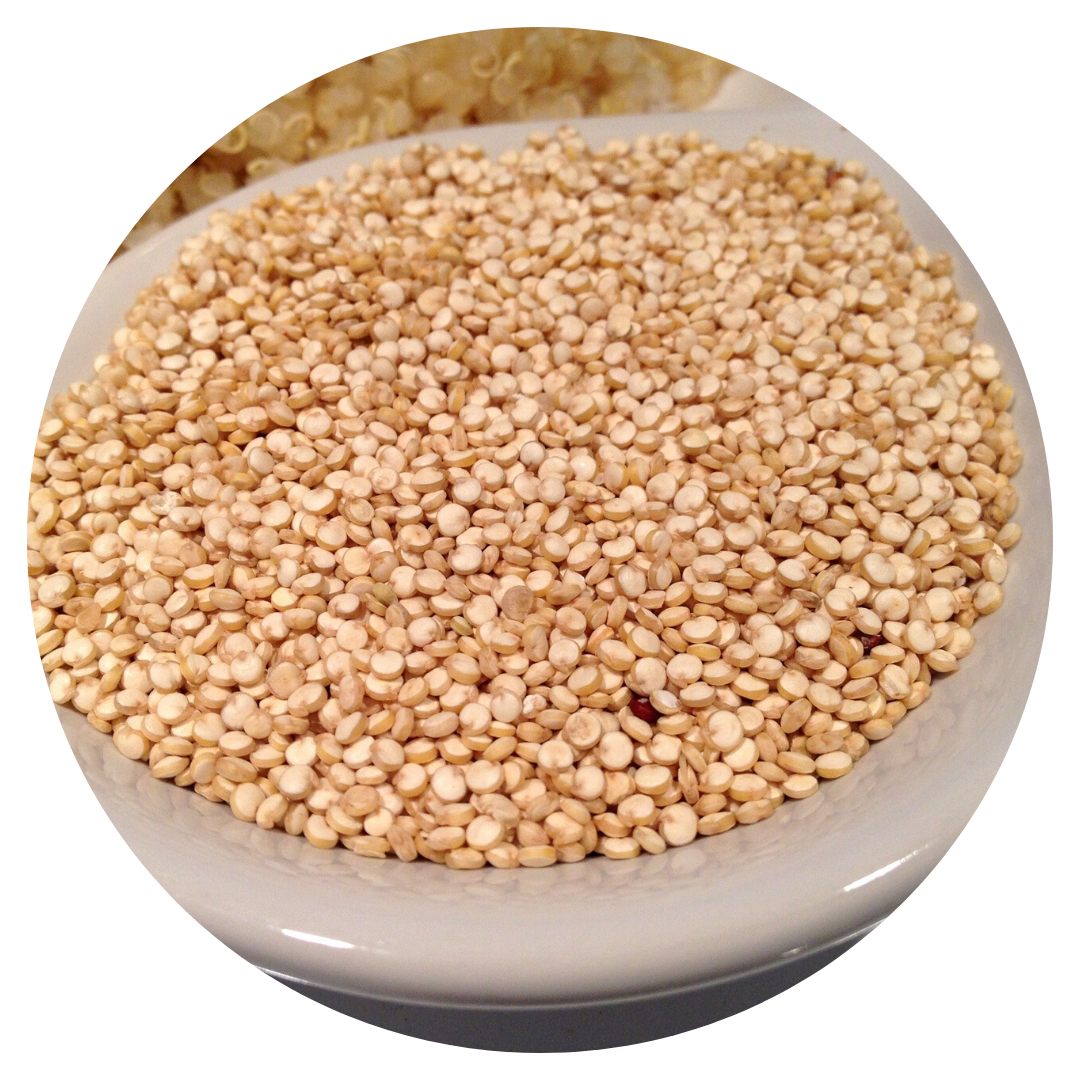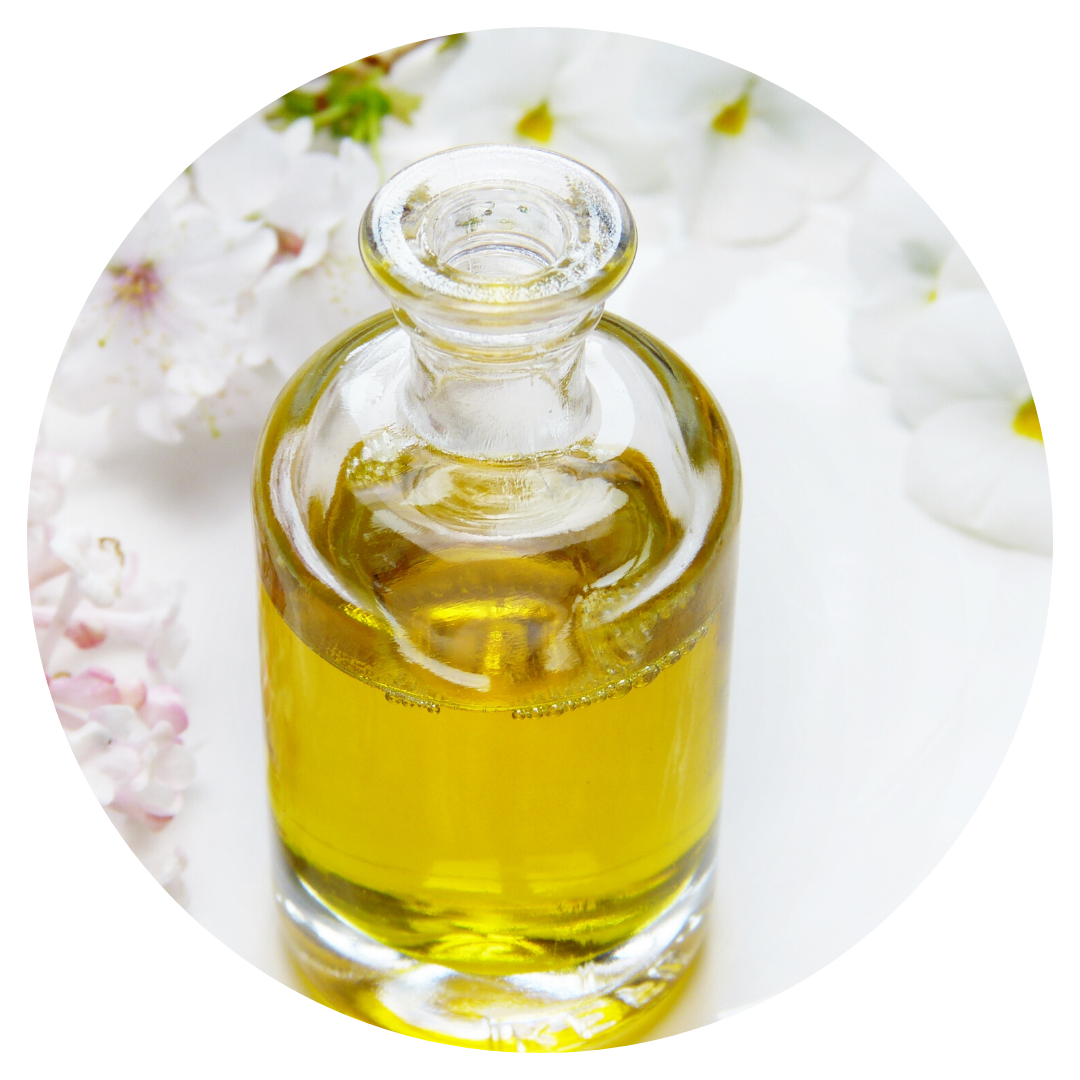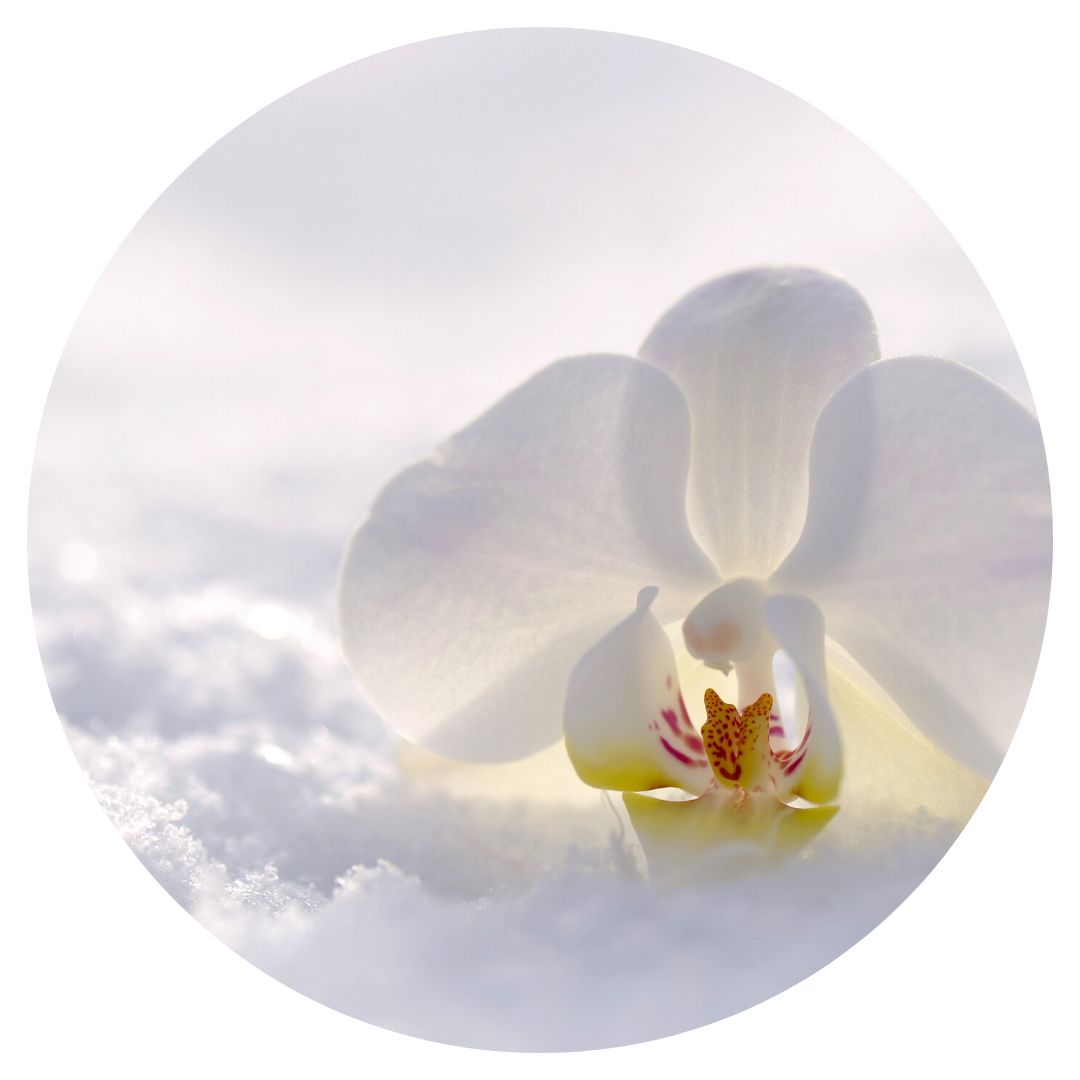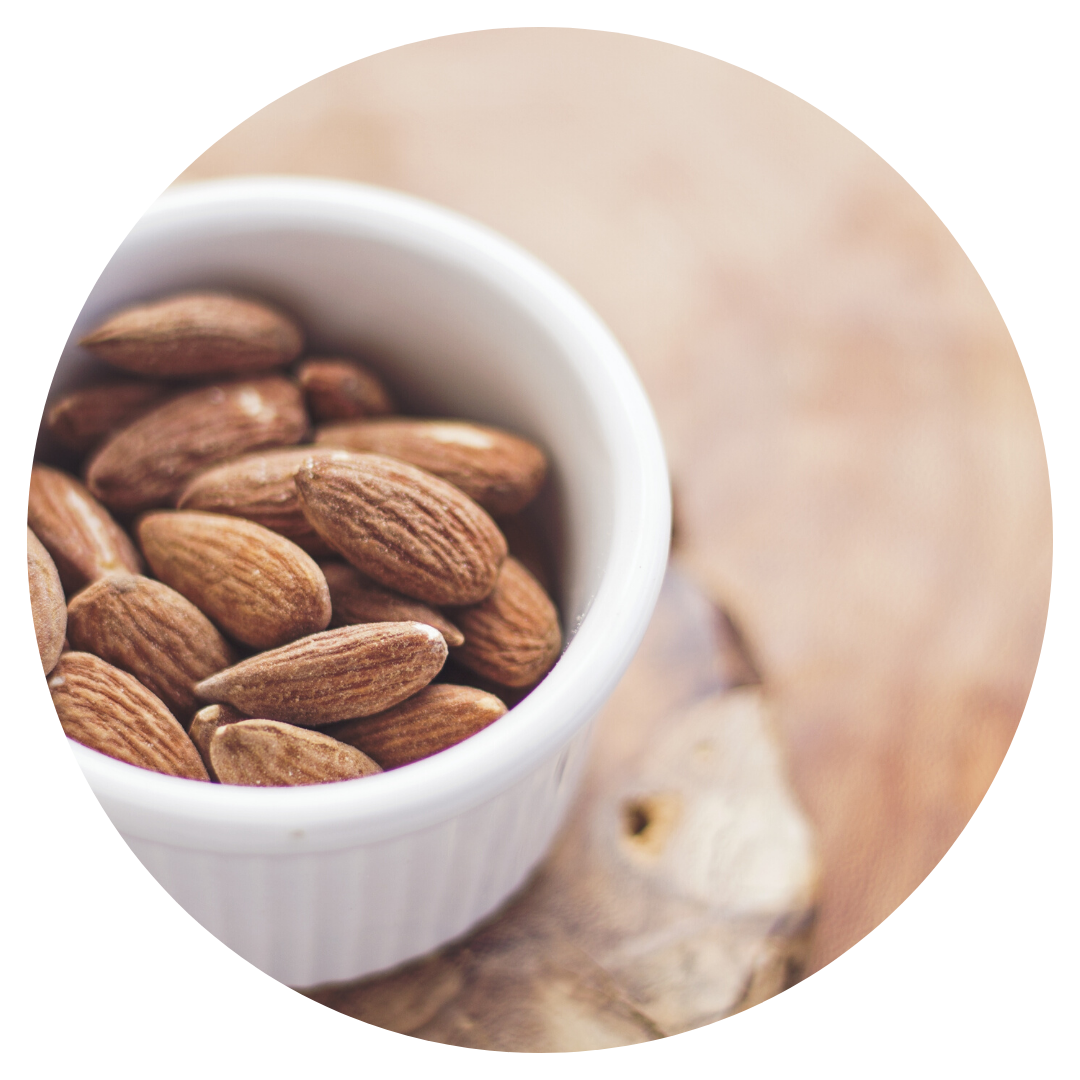 CAN I USE A MASK AND HAIR OILS AT THE SAME TIME?
The answer is yes, but only if your hair type needs it. Normally curly hair is dry and easily frizzy. And they are in desperate need of extra hydration!
Therefore, you can apply both products according to your preference: oil before washing and mask during cleaning. Or, on the contrary, first mask while cleaning and then an extra hydration with damp hair. In this way, you collaborate in the fight against frizz.
And if you need even more hydration, mix a few drops of oil together with the mask. You will explain the result to us if you try it!