THE BENEFITS OF ARGAN OIL FOR HAIR CARE
Argan oil is a natural ingredient that has been revolutionizing the world of beauty for years. It is without a doubt a must-have ingredient if you love the power of nature. What are its benefits for hair? In which Termix Style.Me flagship product is this liquid gold included?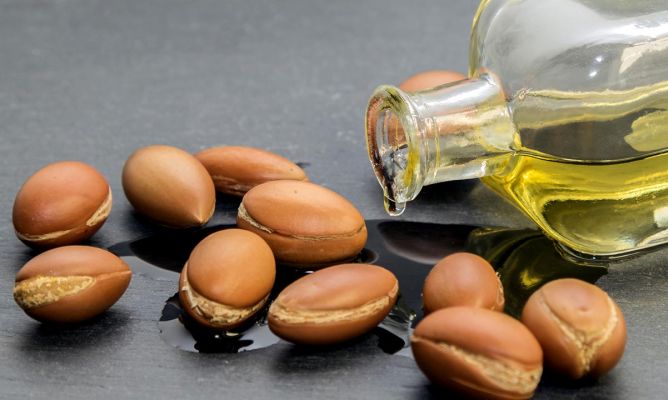 Natural ingredients not only provide benefits if ingested, topical use of these produce impressive dermatological improvements. And increasingly, they are also being used to improve hair health. As you already know, the Termix Style.Me products are made up of natural ingredients.
Argan oil is the extract from the seeds of the argan tree, sourced from southwestern Morocco. It has always been used for therapeutic purposes and also in beauty treatments. Since one of these trees can take between 30 and 50 years to produce fruit, it has historically been considered an exclusive and luxury product. Therefore, it is also called 'liquid gold'.
Discover with Termix how argan oil can improve hair health.
WHY IS IT IMPORTANT TO USE ARGAN OIL ON THE HAIR?

PREVENTS AGING
Argan oil has vitamins, minerals and fatty acids that prevent premature graying of hair. Specifically, it contains a high amount of vitamin E and 80% essential fatty acids, which makes it perfect for preventing aging and dryness.

MOISTURIZING
With continued use of this ingredient, we will achieve very hydrated and visibly healthier hair. What's more, it hydrates, even in extreme conditions: after exposure to the sun and the sea.
In addition, it has a great regenerative effect: it increases the content of the cells. That is, it feeds and strengthens the hair fibers. Its healing and strengthening action reduces the appearance of split ends.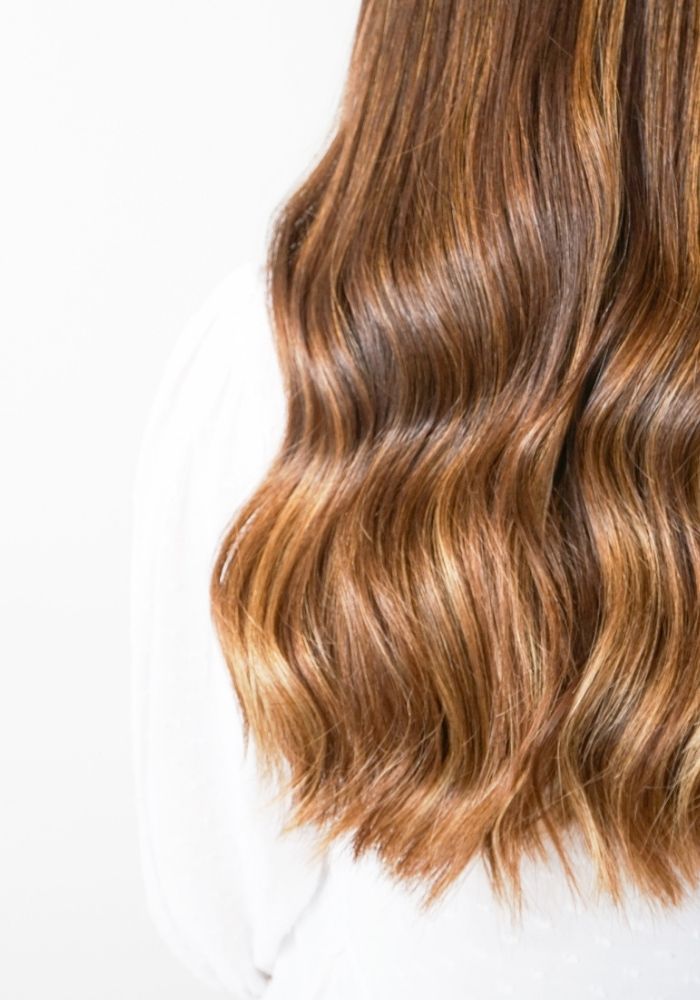 SOFTEN
If your hair is curly and difficult to control, argan oil will soften it for a smoother style. In addition, it will provide shine, flexibility and prevent frizz.

SEBUM REGULATOR
Finally, it is perfect for reducing dandruff since it is an active ingredient that reduces sebum production.
THE TERMIX HAIR PRODUCT CONTAINING ARGAN OIL
In addition to professional hairdressing tools, Termix offers a range of finishing products to fix, shape, nourish and protect hair. Style.Me products are made with high-quality ingredients that offer optimal results while respecting the health of the hair.
Thanks to the natural ingredients contained in Termix Style.Me hair products, healthy and hydrated hair is achieved after its application. Among other components, we use quinoa, almond or orchid extracts, as well as argan oil.
Specifically, we find argan oil in the Shieldy thermo protector. It is a perfect spray to protect hair from the heat of hair straighteners or dryers. Creates an invisible film for total hair protection against high temperatures and the action of heat. In addition, thanks to the benefits of argan oil, it provides hydration and an antistatic effect.