HOW TO ELIMINATE STATIC ELECTRICITY FROM HAIR
Discover the best tricks to permanently eliminate static electricity from your hair. Do you know the best way to avoid it? Hydration! Say goodbye to this hair drama for once!
Discover with Termix all the tricks for healthy hair. Do you often suffer from static electricity in your hair during the colder months? Don't worry, it's very usual! We explain how to eliminate static electricity from the hair that is often produced when wearing hats and scarves.
WHY IS STATIC ELECTRICITY PRODUCED?
The main reason is the environment, which tends to affect fine hair more than the rest. Then, gestures that we carry out incorrectly on a daily basis, such as excessive washing or rubbing too much. Did you know that the tools you use can also harm it? For example, using the wrong comb can cause flyaways and break them! Or even the lack of application of a product. Like not using thermal protector before drying or ironing your hair. Big mistake!
TIPS TO ELIMINATE STATIC ELECTRICITY IN HAIR

SUITABLE BRUSH
Did you know that brushing is pure energy for your hair? For this reason, first use a natural bristle brush that also maximizes the natural shine of your hair.
Then, avoid constant detangling throughout the day and stick to styling morning and night.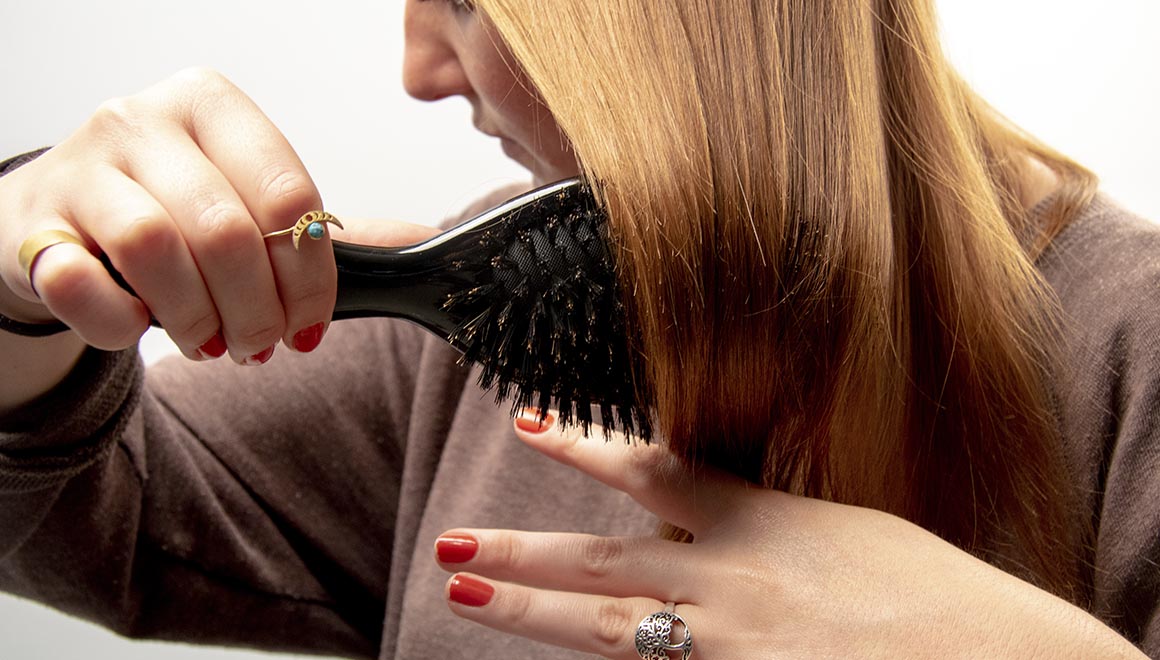 DEEP CLEANING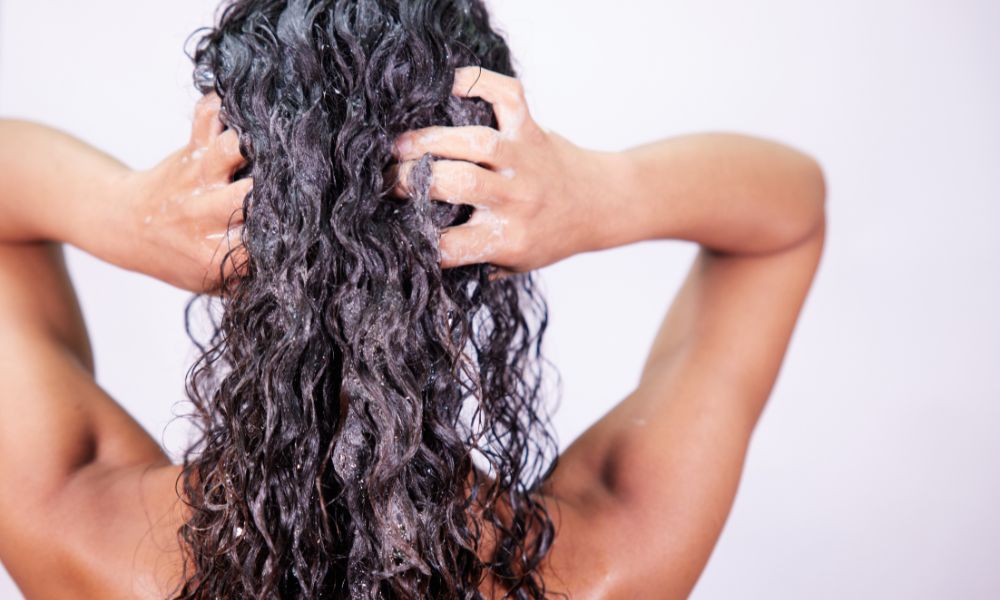 EXTRA HYDRATION

RINSE ABUNDANTLY
After cleaning the hair, make sure that you rinse all the products correctly. Take your time! The last rinse with cold water will close the cuticle. In this way, it will prevent frizz and add shine.

ALWAYS THERMO PROTECTOR
It is very important to spray the Thermo Protector Shieldy before applying heat to the hair with the dryer or the hair straightener. Apart from facilitating ironing, it provides a moisturizing and anti-static action for softer and more luminous hair.
Shieldy contains argan oil, a natural ingredient with vitamins, minerals and fatty acids that prevent premature graying of hair.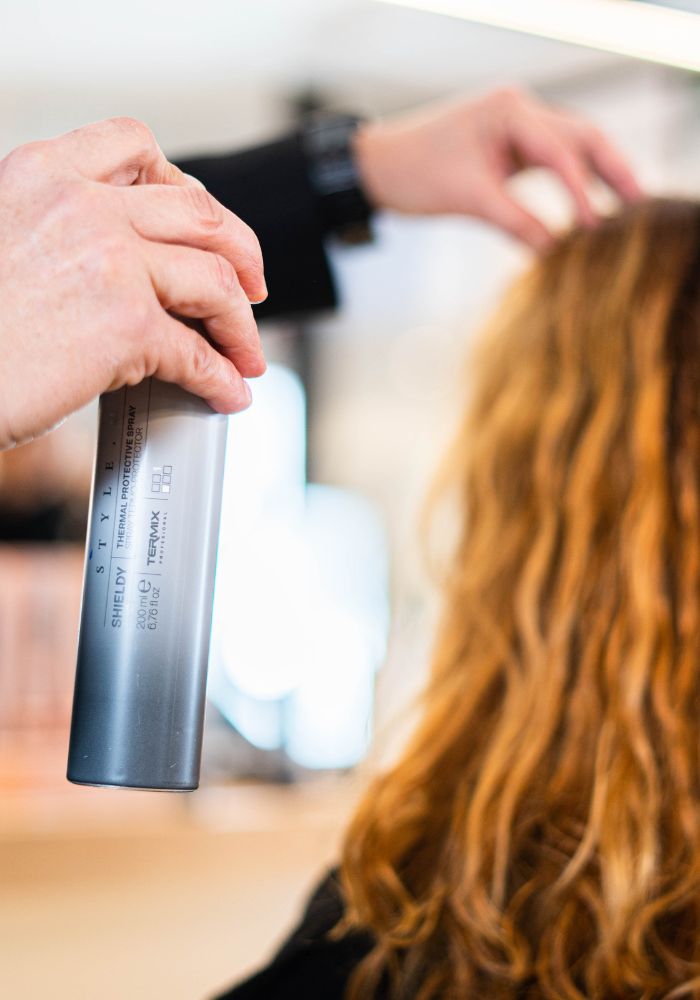 IONIC TOOLS
Use tools with ionic technology. Why? Water molecules are positively charged, so using hair dryers or hair straighteners that release negative ions help absorb water particles and soften hair.
For this reason, all Termix hair straighteners release perfect negative ions to combat frizz and ensure precise and long-lasting results.