THE CORRECT ORDER OF APPLICATION OF HAIR CLEANSING PRODUCTS ACCORDING TO PROFESSIONAL STYLISTS
Shampoo, conditioner, hair oil, mask… What order of products works best to clean hair? We explain all the keys to washing your hair correctly.
THE RIGHT HAIR CLEANSING ROUTINE

SHAMPOO
First, the shampoo removes residues and impurities from the hair. "It is very important to look at the scalp and hair to choose the right shampoo. Thus, apart from cleaning, we will also treat the scalp and the hair fiber", explains the stylist Albert Catalán.
Also, to make it a deep clean, it's best to spend a lot of time massaging your scalp when you shampoo. The front, sides, neck… With your fingertips you will do a perfect job! The length of the hair can be cleaned with the remains of the shampoo that slide off, it is not necessary to apply again.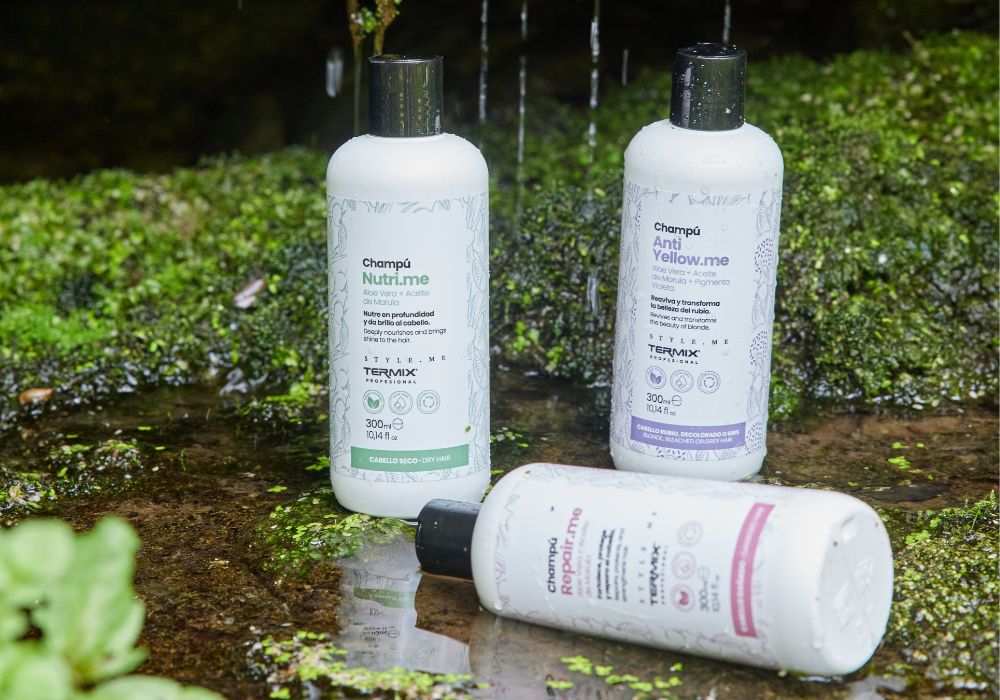 HAIR MASK
After washing the hair with the shampoo, it is important to hydrate it with a hair mask, once or twice a week. "The mask is essential to treat and regenerate hair", says Albert.
Leave it to act for the time indicated in the instructions for use: between 3 and 5 minutes in the case of Termix Style.me hair masks. Meanwhile, you can style the hair with a detangling brush. Or a relaxing hair massage!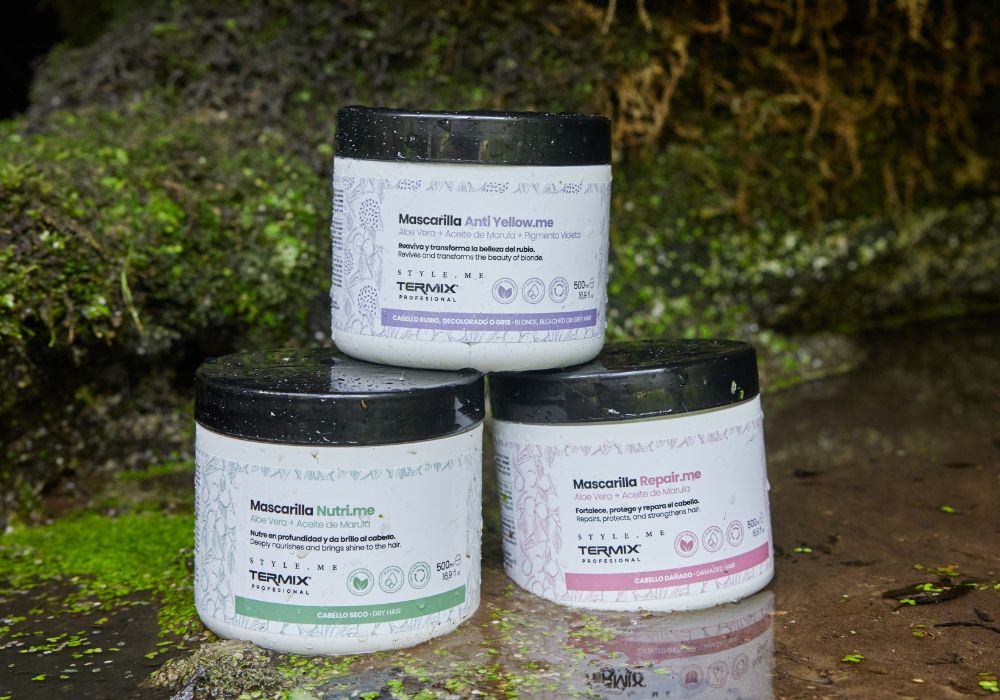 HAIR CONDITIONER
The conditioner as the final step in your hair cleaning routine, plus a final extra cold water, seals the cuticle. Thus, we manage to keep the hair protected from external agents, dryness and damage. "We will always use it to condition the hair, adding weight, softness or volume", affirms the stylist.