Shinier hair:  Your hair deserves to shine as much as you
5 tips for shinier hair
---
It is no secret to anyone that at this time of year, and with changes in temperature, our hair suffers damage and often loses its shine. Do not let that happen! Shiny hair is a sign of health, and with these simple 5 tips for shinier hair you will make the shine of your hair take center stage.
---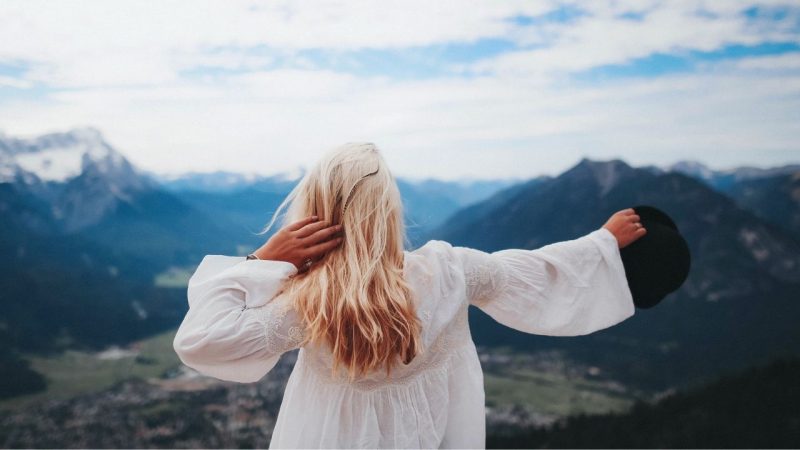 1.Wash
Get a suitable shampoo for your hair type. There are several products that have a high concentration of vitamins that deeply nourish your hair and give it extra shine.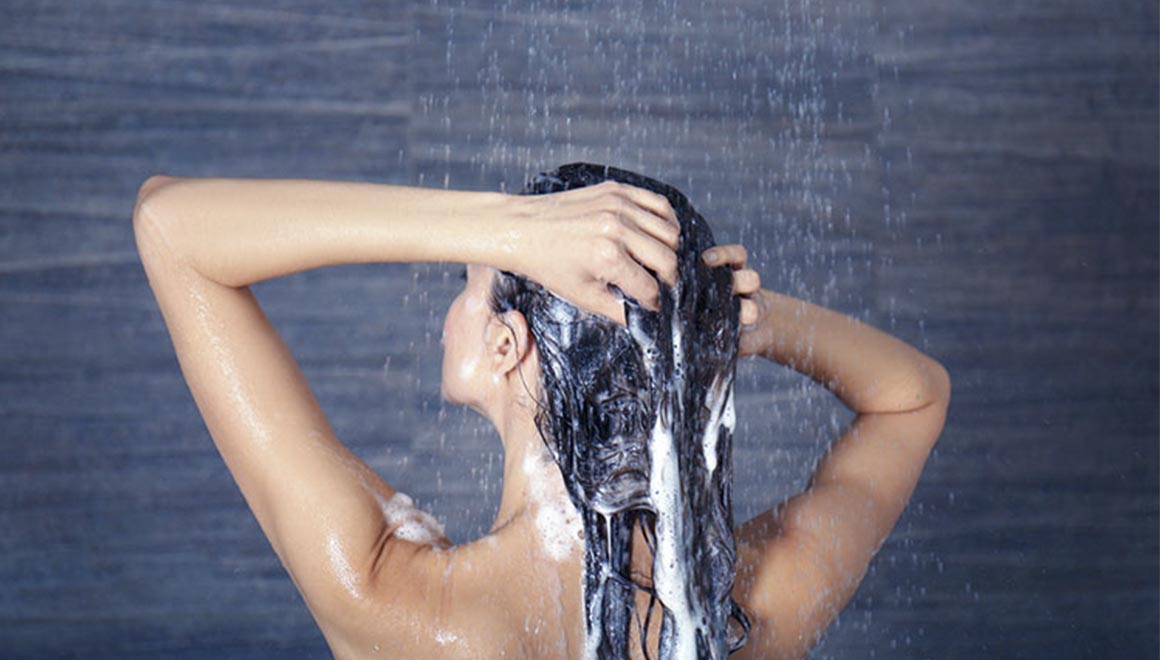 2. Cold water
Although it is difficult for you in winter, experts recommend that for a few seconds, (after washing your hair), leaving your hair under cold water, as it will help to close the cuticle and optimize the benefits of the treatments.
3. Comb
For this process we recommend our detangling brush Termix Paddle It is perfect for detangling wet hair.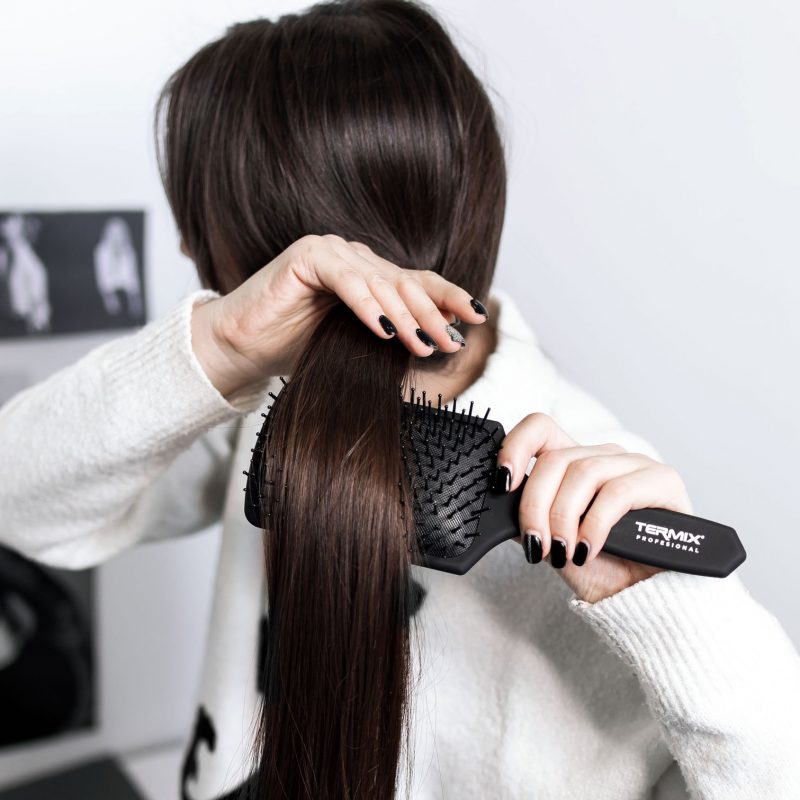 4. Dry
When drying your hair you should not forget to apply your thermal protector Termix Shaildy . This product will be your best ally so that your hair does not suffer or lose its shine. Our Shledy Spray creates an invisible, insulating layer on your hair that will help protect your hair and keep it healthy. Every hair needs a different type of brush and we know how difficult it can be to find the right one for you. But don't worry, we will help you! We offer different types of brushes for each mane. If you have fine hair, we recommend FINE HAIR COMB. In the case of thick hair, the Termix Evolution Pluis Hairbrush is ideal. Termix will help you find the right brush for your hair care.
5. Get the perfect finish
For an extra touch of shine you should not miss our Glossy by Stily.Me. This spray is enriched with an extract of quinoa and orchids, and will help you have an extra shiny finish. Best of all, it leaves no residue. In short, you will achieve a perfect finish.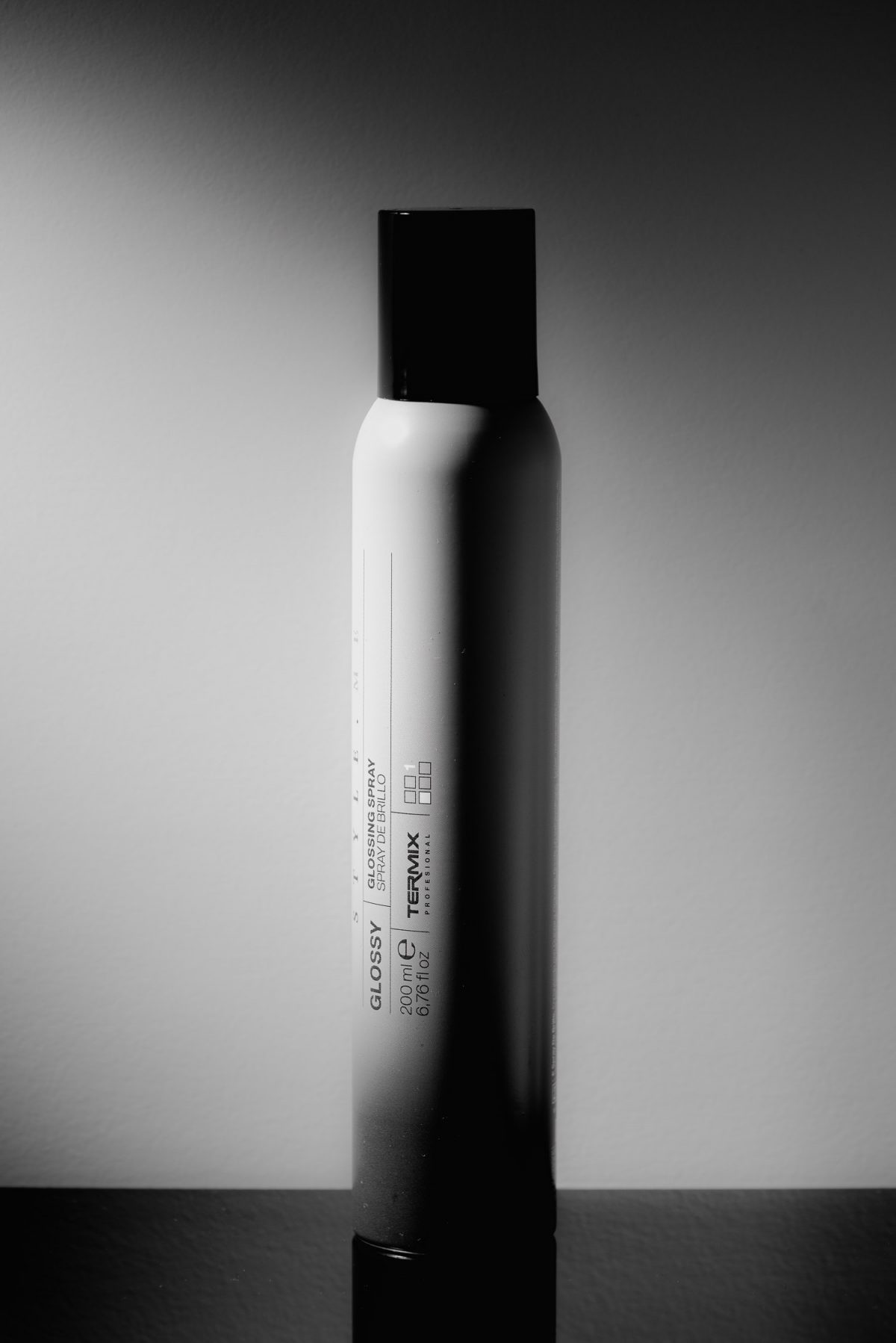 With these tips for shinier hair we assure you that the shine of your hair will be the main character and will make you shine when you walk.