Renewal Plan: New Termix Brushes Campaign
Continuing with our support campaign "Let's make up for lost time", we present the new Termix Brush Renove Plan. Find in the best professional hairdressing stores and at your regular distributor. And be on the lookout: for the purchase of new Termix brushes, you will win prizes!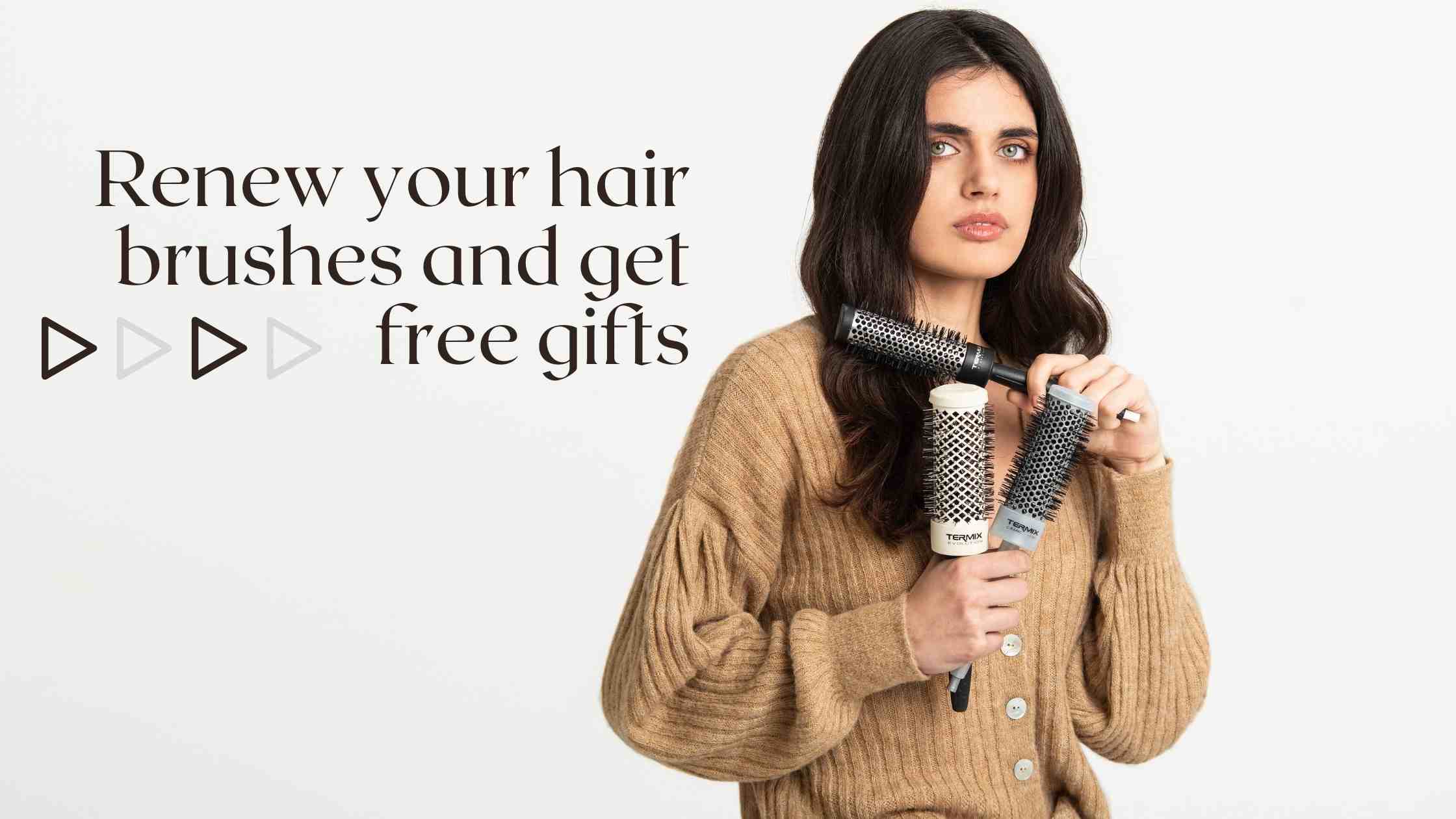 Yes, that's right. At Termix we understand how difficult it was to overcome and reinvent ourselves in these hard times and that's why we want to reward you. With the Renove Plan you will not only change your brushes, you will also fill your workplace with the best finishing products from  Style.Me.
Why should I renew my brushes?
At this time we are especially sensitive to hygiene and health issues. We have seen that they are very interrelated. For this reason, we should review all those utensils and tools that we use daily and pay a little attention to them.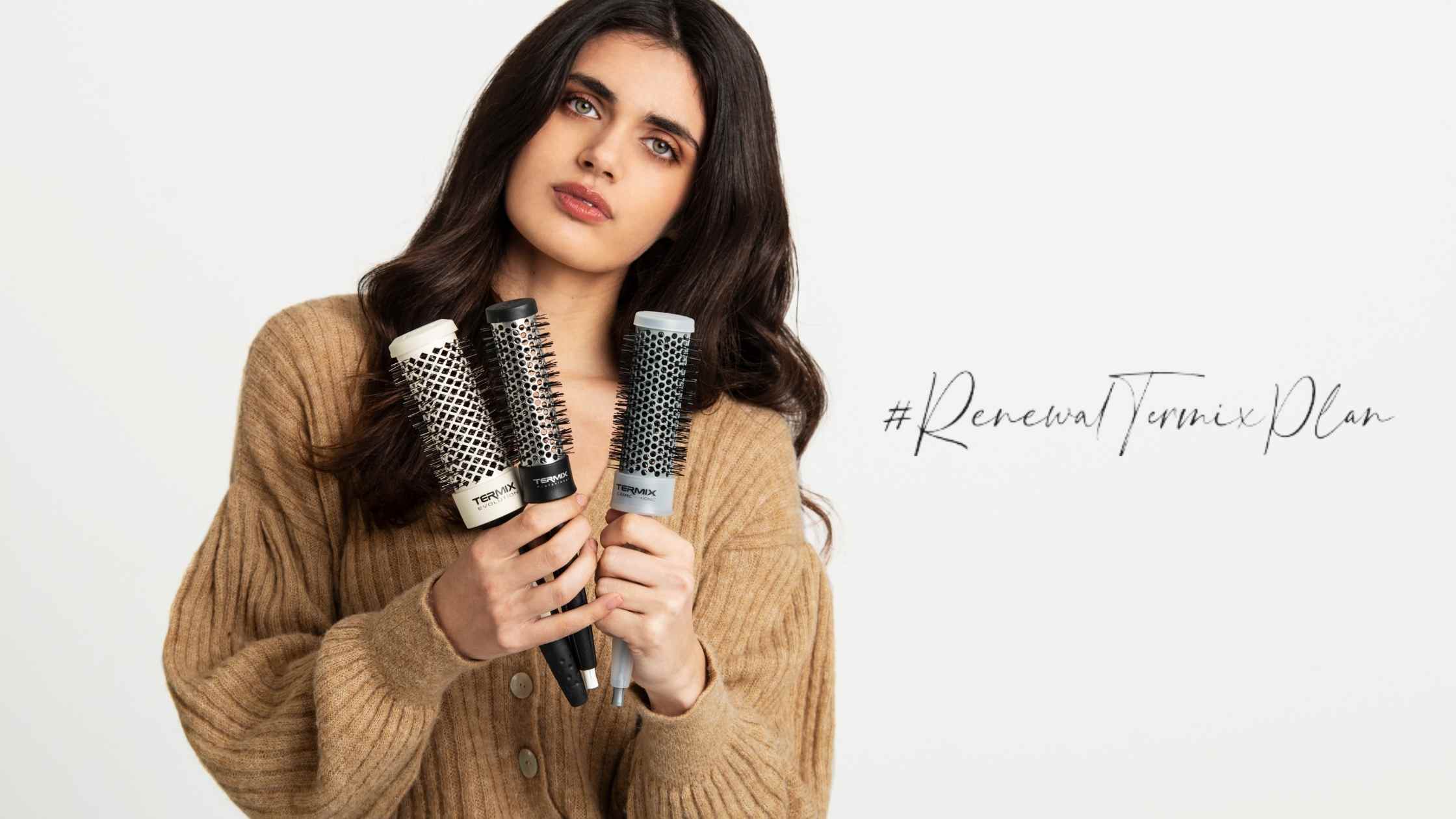 But when do I have to replace my brushes?
Of course, you don't have to wait for the bristles to come off or the tines to wear out. If you do, the hair you use it on will be affected. In this case, it will depend a lot on two factors:
How much you use it: The work that a professional gives it will not be the same as the one you give it at a domestic level.
The care you give it in each use: It is very important that the brushes are cleaned and sanitized after each use, that there are no hair from previous uses that get tangled in the bristles or product remains that can attract dust and bacteria that have just finished new to hair on next use.
Another very important factor that can be decisive in getting your hair the best tools it needs is technology.  At Termix we constantly work on improving our products according to keep up with the latest innovations. That is why all Termix brush ranges have the best quality and the best materials such as ceramic or PTFC. Some, like the Termix Evolution range of brushes, are specifically designed with custom fibers, precisely so that you can find the best one for your hair type.
Plan Renove of Termix brushes
CONSULT YOUR SUPPLIER AND RENEW YOUR BRUSHES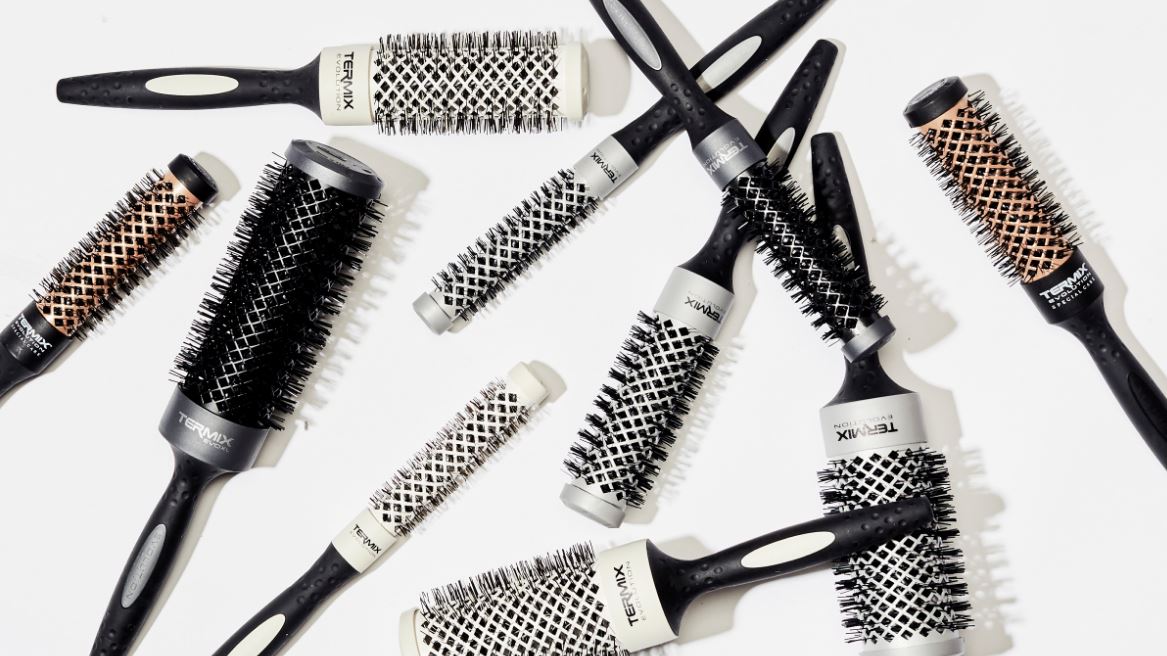 Renew your brushes now. It is the best time
.