Styling with Carlos López: how to choose the ideal Termix Evolution brush
We went to the Big Apple in New York City to visit Calo Studio salon, by the Colombian stylist Carlos López, located a few blocks from Times Square. He explained us how to choose the ideal brush.
The stylist explained us the characteristics of the Termix Evolution brushes and how important it is to identify the texture of the hair and its condition before choosing a brush.
In this video you will learn how to choose the ideal Termix Evolution brush for your hair type.
Termix Evolution brushes in Carlos Lopez own words: 
"designed for fine, low-density hair with a tendency to breakage. Its soft fibers adapt to the hair without stressing it"
"is the only brush on the market designed to control the dehydration problems that this type of hair presents thanks to the combination of its tube design and the specific quantity and thickness of its ionized nylon fibers".
"is the only brush on the market that helps control and shape this type of hair, thanks to the density of its ionized nylon fibers"
"is perfect for styling the most damaged hair and preventing breakage"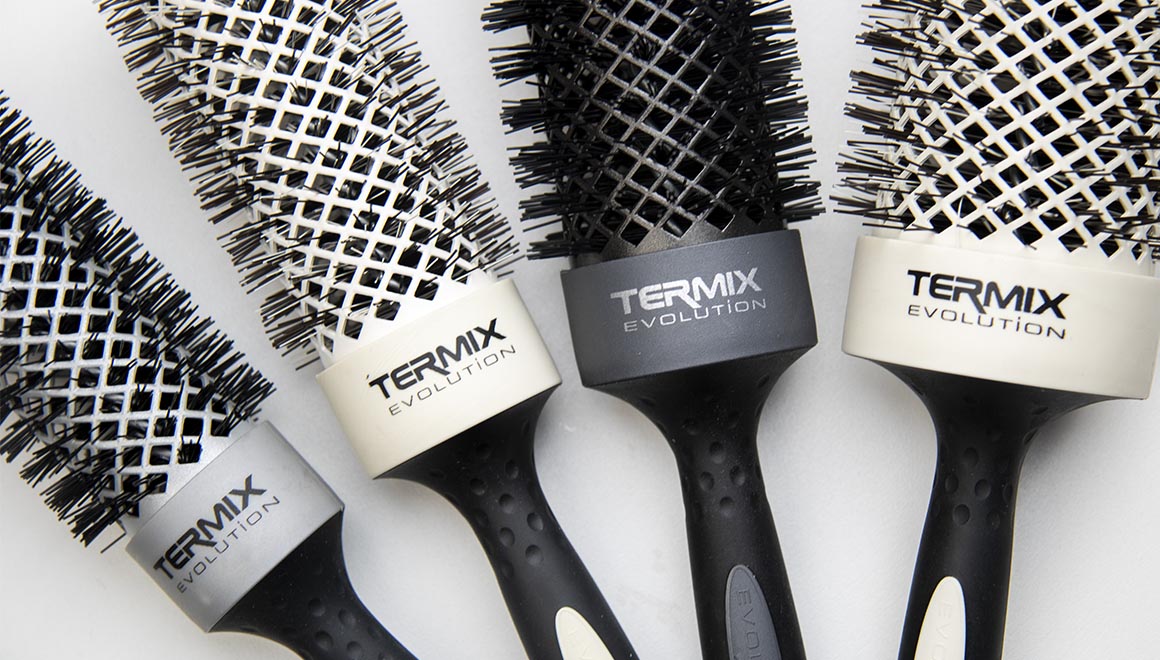 Your perfect allies
Meet Carlos López and his salon in NYC…