BARBER TRICKS FOR BEARD MAINTENANCE
More than half of the male population has a beard. But… do you know how to maintain it correctly? Discover the steps you must follow to learn how to fix your beard at home with Termix tools.
There is a wide variety of beard styles. It is essential to provide good care for it to look healthy and beautiful. If you are a lover of the barbershop world and you like to have it groomed, you should know that as a general rule, very short beards should be trimmed weekly; the average, every two weeks and the long one, every three.
However, you don't always have time to go to the barber, so it is key to know at least a few simple steps to fix it at home. For this reason, the stylist Christian Maez has once again offered to teach us his tricks together with Termix.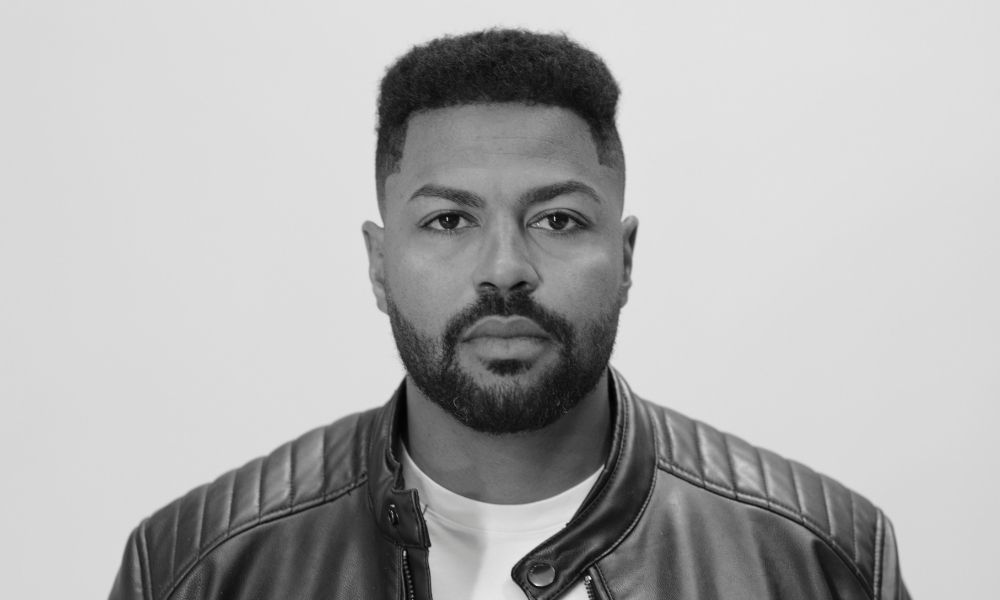 Christian Maez is known not only for his great professional career, but also for being the barber of great stars, singers and athletes. Celebrities like Messi, Jorge Lorenzo, Luís Suárez, Sergi Roberto, Sergio Ramos, Iago Aspas, Draymond Green, Toni Moog, Dasoul or Miguel Ángel Silvestre trust in his hands.
On this occasion, the technique that Christian is going to use in this beard is a reverse gradient. That is, the hair at the bottom, the chin, will be longer than the hair at the top, the sideburn. Discover the steps below.

HAIR DRAINING
To begin with, we will work with the Termix Power Cut shaving and cutting machine. Its precision lever helps us reduce the amount of beard hair and, therefore, achieve a perfect gradient.
First we work with the 1 comb in the lower part of the face and, as we go past the machine and go up, we will go down the underlay. When the time comes to remove the underpinning, we will place the 0.5 level and we will go through the machine until we reach 0.

BEARD CONTOUR
Once the emptying is finished and we have the desired cut of the beard, we select the Termix Styling Cut machine to obtain a greater precision of the contour of the beard.
The Styling Cut offers the Turbo function, which allows you to work with that extra power for much closer cuts.

STYLING
To finish, we will comb the beard with the Barber brush for gradients, which thanks to its 100% natural boar bristles, comb very gently, taking care of the skin. Thus, we eliminate with a pass the cut hairs that may have remained, and at the same time we look if there is any unbalanced area.