BAMBOO TO STRENGTHEN HAIR
Bamboo is the ideal ingredient to strengthen, provide resistance and flexibility to the hair, helping to maintain hair health in perfect condition.
Discover all the benefits that this natural ingredient offers to hair and which Termix Style.Me product contains it.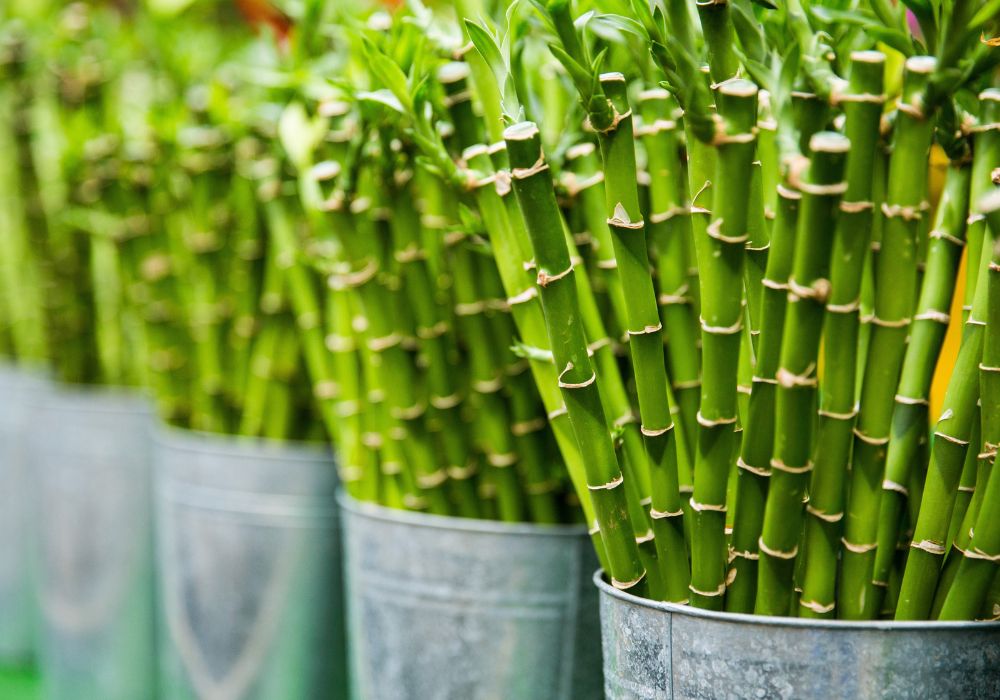 Bamboo is a plant that has been used since ancient times for multiple uses in the field of health and beauty. It is high in silicon, a mineral that is often used to strengthen hair, nails and teeth.
What are the benefits of bamboo for hair? Discover them below.
WHAT BENEFITS DOES BAMBOO PROVIDE TO THE HAIR?

STRENGTHENS THE HAIR
Bamboo provides resistance to hair and unmatched strength. The silicon contained in bamboo extract is one of the main factors responsible for the production of collagen, which provides the hair with nutrients it requires to stay strong. This protein already exists in the hair, but sometimes it takes more than it has or produces.

REBUILDS THE CAPILLARY FIBER
People with dry hair are very likely to have brittle ends due to lack of hydration. To rebuild them and give strength to your hair, bamboo extract is essential, as it contains iron, which ensures a resistant effect.

HYDRATE
Bamboo extract combats hair dehydration and therefore restores the softness it needs. This consequently increases the shine of the hair.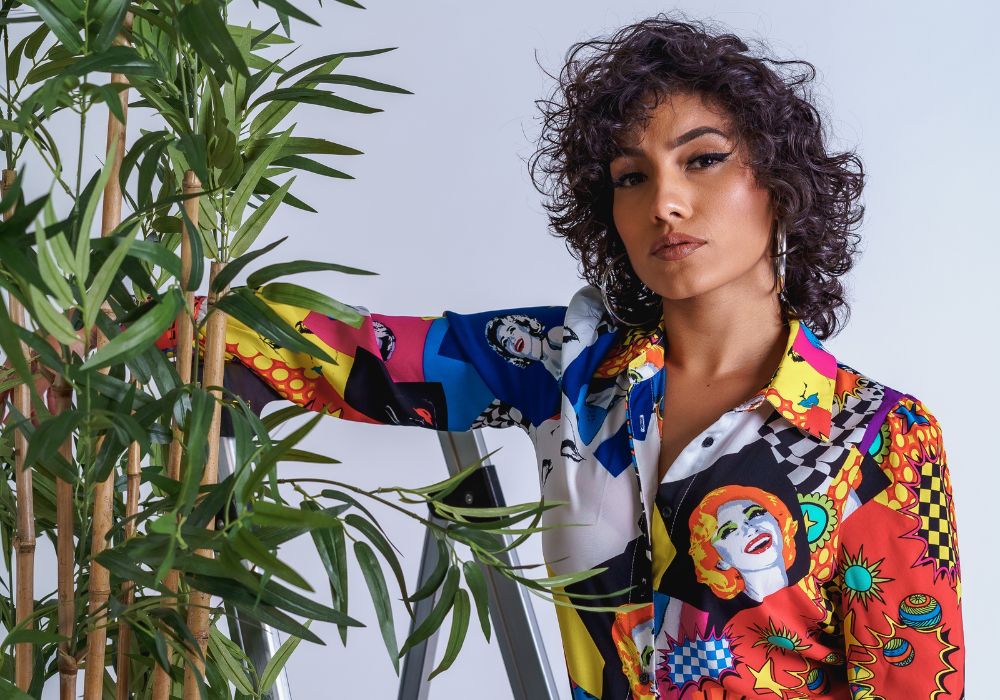 IMPROVES ELASTICITY
The formulas that incorporate this ingredient improve the elasticity of the hair, being the perfect ally for curly hair because it gives them definition. And elastic hair becomes hair with less static electricity. The bamboo extract also manages to nourish the hair in depth, enhancing its shine.
SILKY, THE TERMIX LIQUID CRYSTAL CONTAINING BAMBOO
Thanks to the natural ingredients contained in Termix Style.Me hair products, such as quinoa, orchids, argan oil, almonds or kaolin, healthy and hydrated hair is achieved after its application.
Our Silky serum contains bamboo extract and sweet almond oil, making it perfect for nourishing hair (especially dry or colour-treated hair), providing extra shine and preventing split ends.
This liquid crystal brings your hair to life! Using it you will achieve that the ends of the hair stop opening and that the shine increases more and more. An ideal serum for a perfect finish!