Termix Wild: hair care to a next level  
Care for your hair
Light, elegant, and versatile…The Termix professional Wild styling iron combines the latest materials and technology that care for your hair.  Its technology allows to adapt the temperature to every hairtype and treatment needs,  helping to avoid hair damage. Thanks to the ExtraLite design with its rounded contours, you can go from perfect straightening to long-lasting curls effortlessly. Want to know more? Discover all its advantages.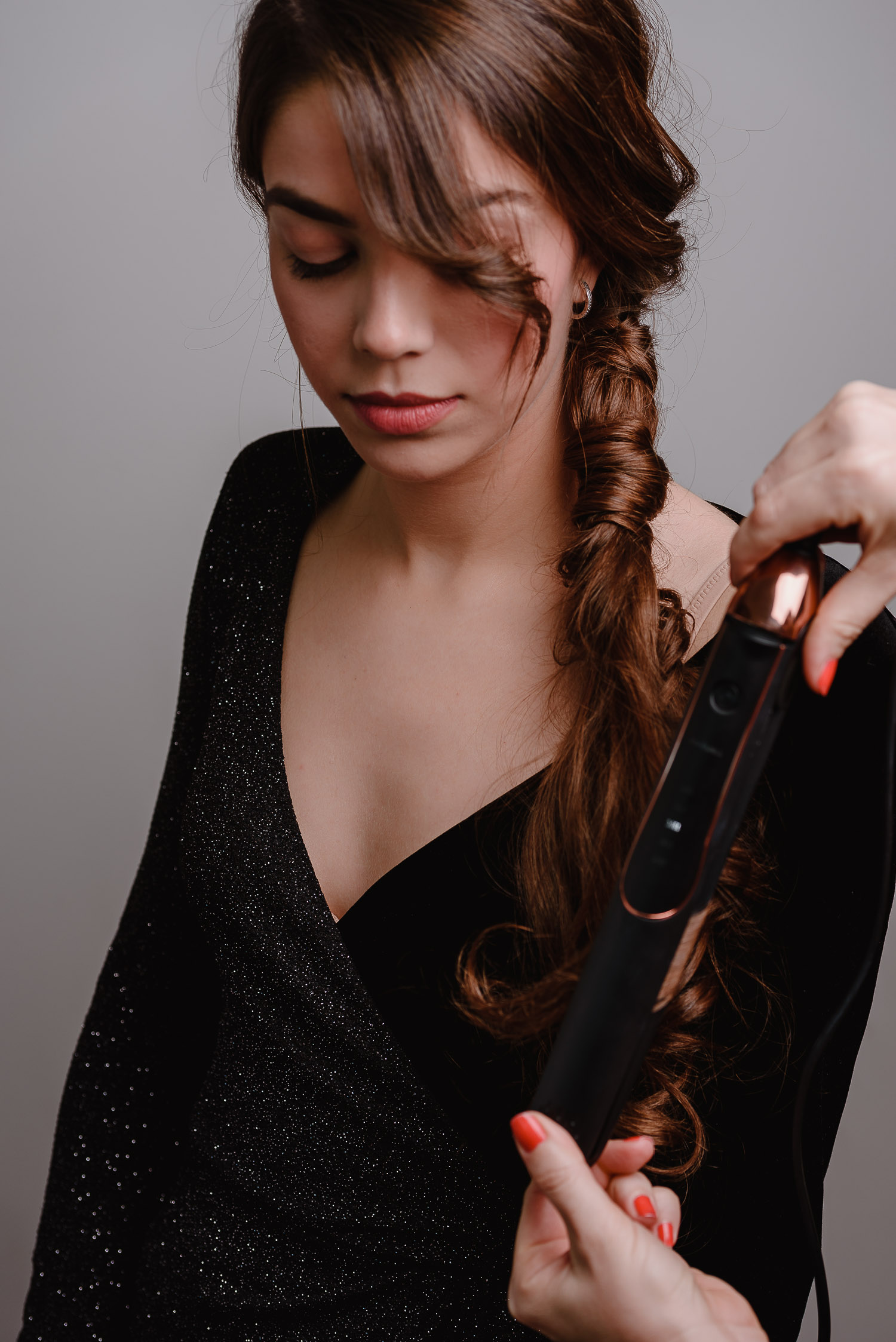 Discover the Termix Wild styling iron
Temperature setting: The temperature regulator is essential for proper hair care, letting you set it to the exact temperature your hair needs with a single click.

Ceramic and tourmaline plates: The iron has tourmaline plates with a ceramic coating. Thanks to these materials, the temperature is maintained and evenly distributed across the entire surface, giving you better straightening and longer-lasting looks. In addition, the plates have ionic properties that make the hair softer and more manageable, avoids frizz and achieves greater shine.

Extra Lite design: Thanks to the new ExtraLite design and its tilting plates, the iron allows faster and light weight mastery of your hair. Both the sides of the plates and the contours have an oval shape that gives you greater mobility and capability when making waves

Professional results: Thanks to the plate technology and the temperature regulator, we can achieve both perfect, glossy straightening and defined, long-lasting waves.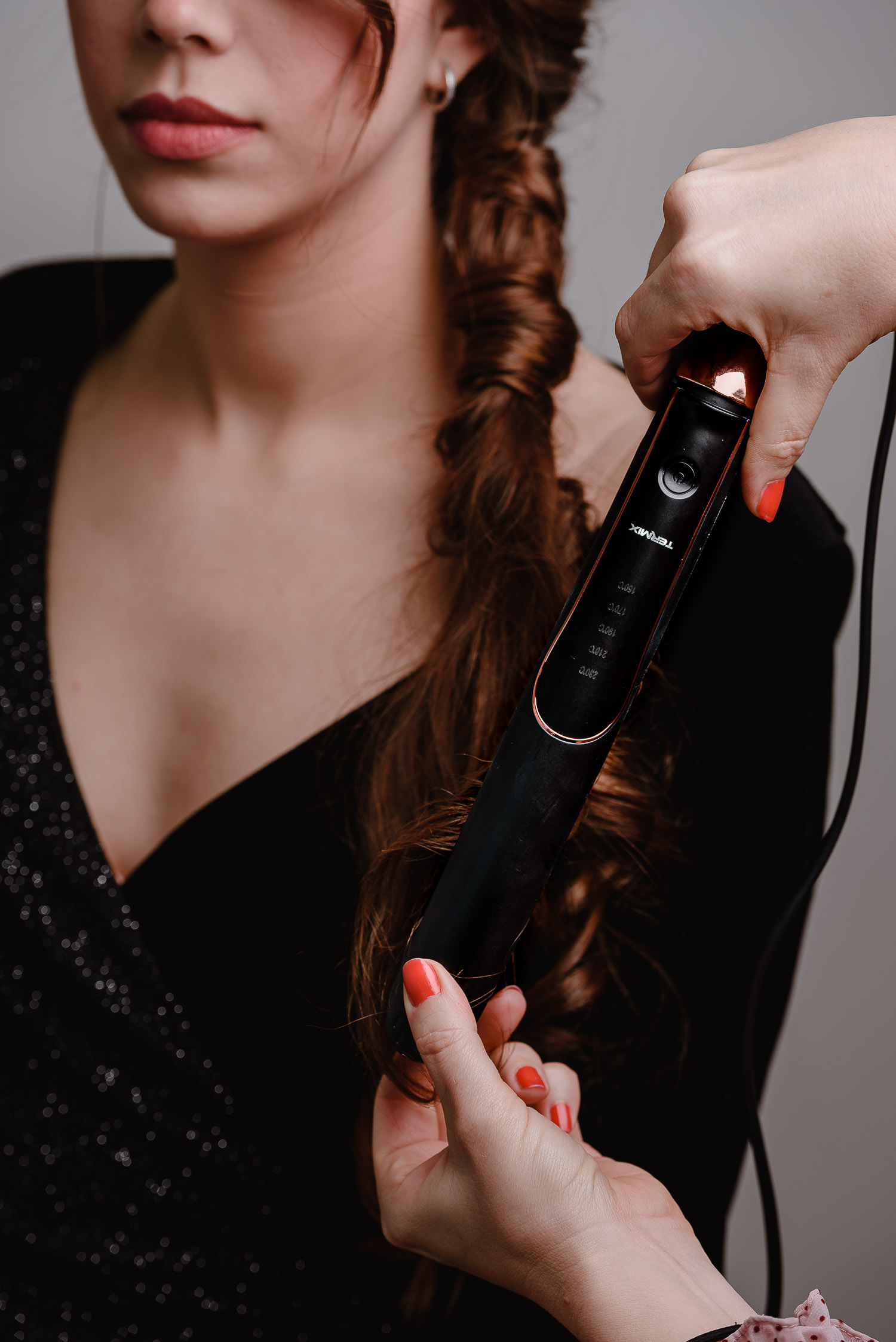 Swivel cord: For more control and comfort while styling
Teddy bag: The professional Wild styling iron comes with a silicone protector and a  "teddy effect" thermal bag  so you can store it and take it wherever you want.
Automatic shutdown: After 60 minutes of non-use, the iron switches off automatically to avoid unnecessary energy consumption. The time required to reach the temperature indicated on the digital display  is 10 seconds after the ON button is pressed.
This is how hair stylists use it…
100% versatile
It is very easy to use. It allows you to easily wave or perfectly straighten your hair. You can achieve many effects with a single iron- Rafit Noy
Precise plates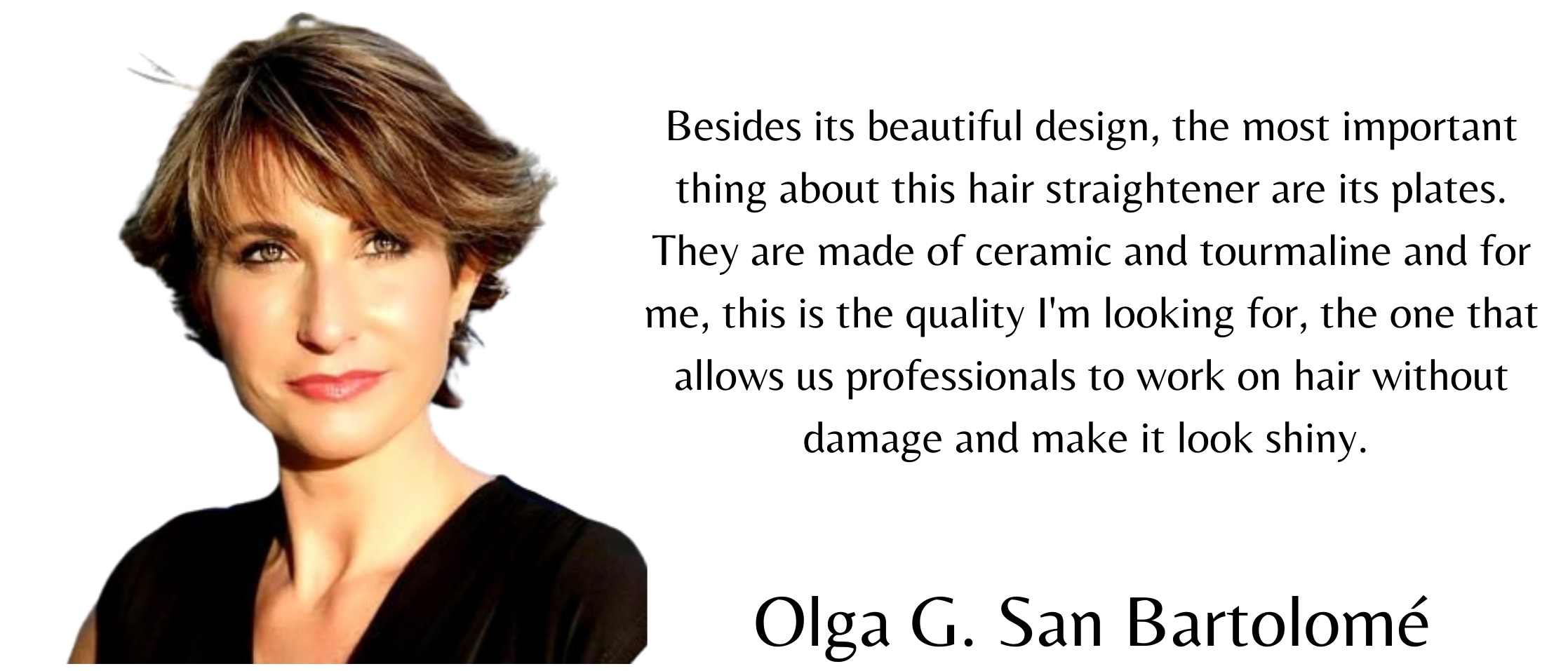 Perfect for all hair types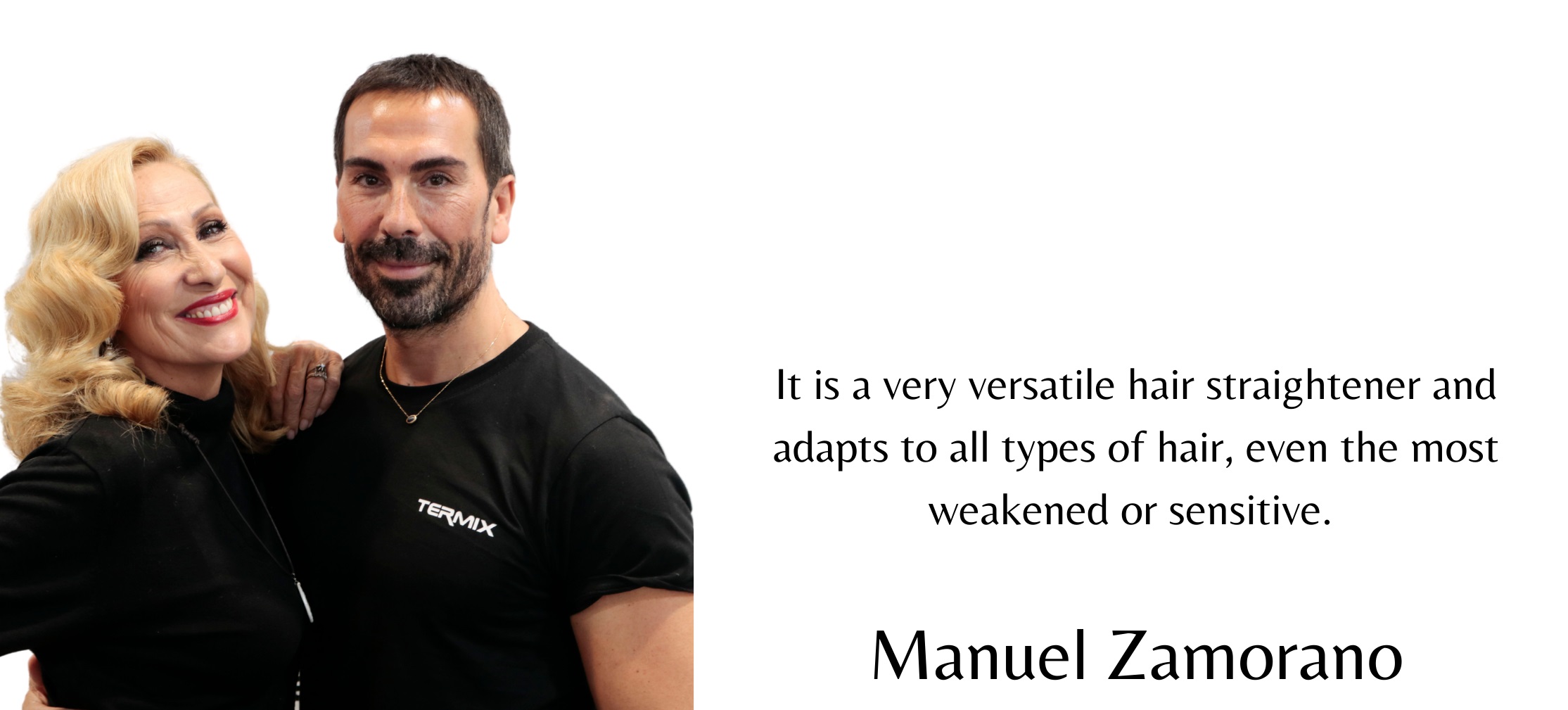 Exceptional results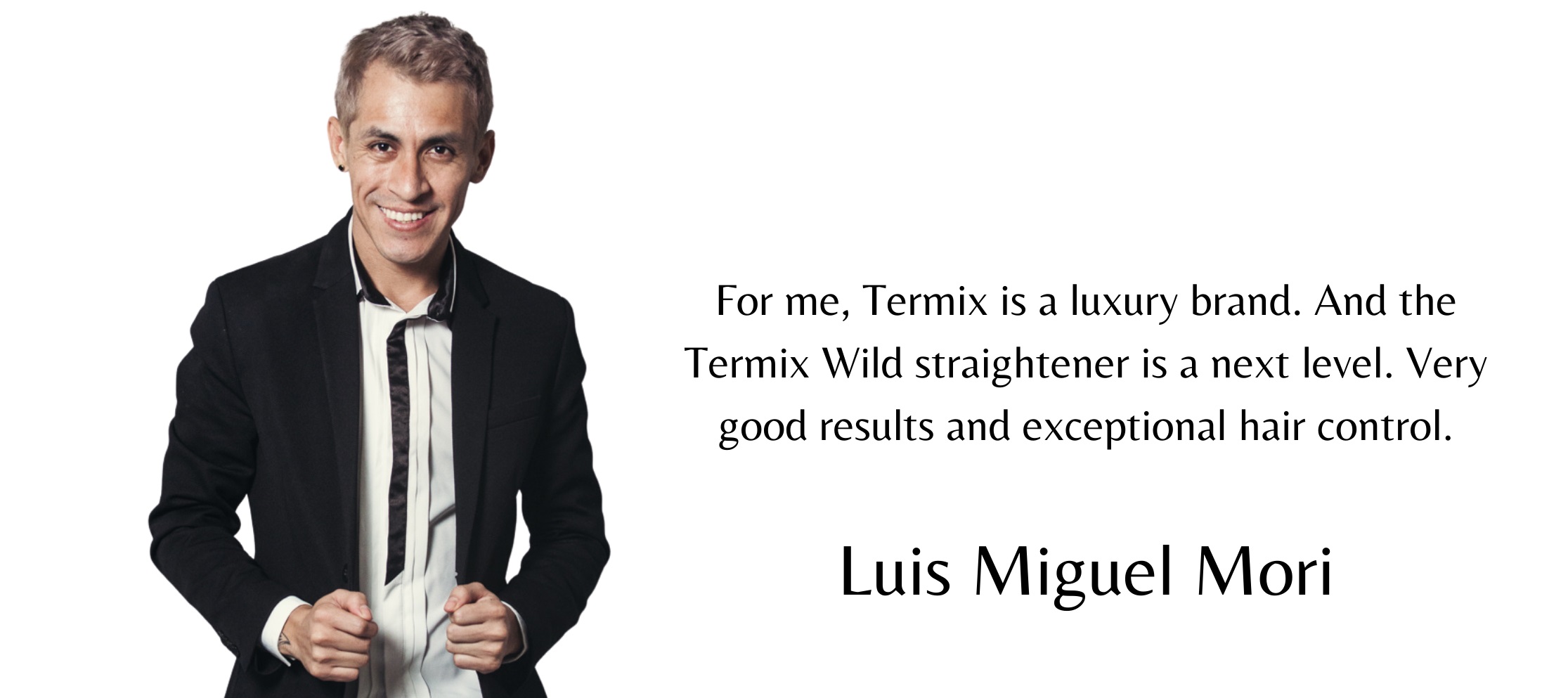 Long-lasting results