Take care of your hair as you do with your skin
We know the importance of maintaining nourished, luminous and healthy skin, but why don't we do the same with hair? Take care of your hair as you do with your skin.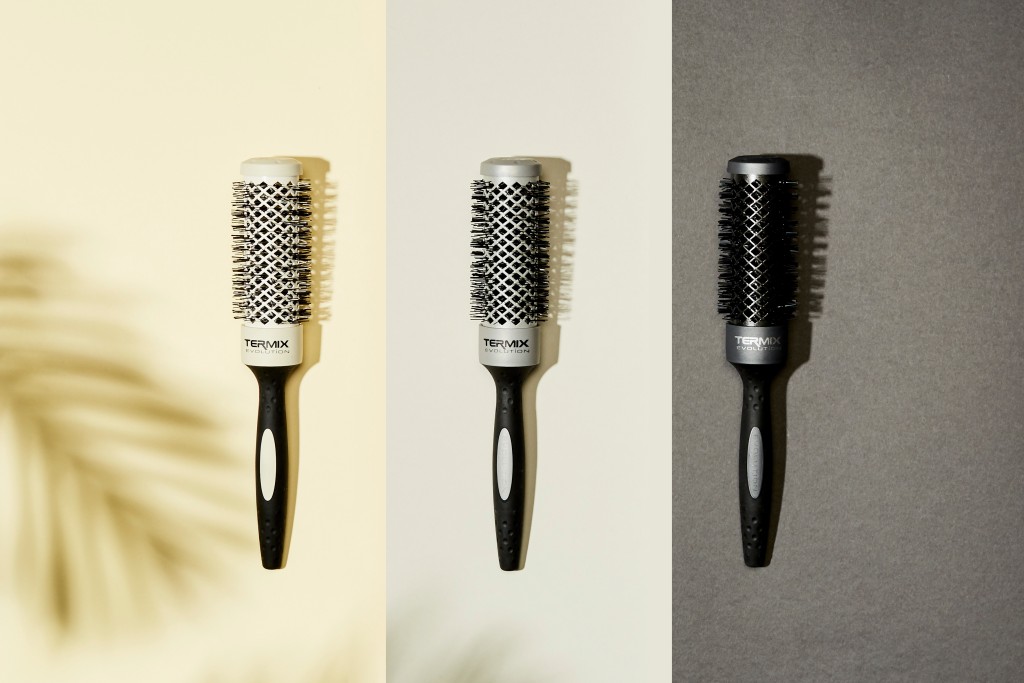 Keeping your hair shiny and hydrated, without split ends, will reflect health and beauty. Not surprisingly, hair is our best cover letter.
If the hair becomes dry, it looks dull and fragile and dull, the same thing that happens to our skin when we do not hydrate it. Therefore, there are three points in which you must influence to take care of it.
1) Detangling should be the first step in your hair care routine.
A good brushing in the morning and before going to sleep oxygenates the hair, polishes it and multiplies its shine. A good tool, in addition, will prevent your hair from breaking because it protects it. The ideal is the Termix detangling brush, which thanks to its 100% natural boar fibers prevents damage and provides softness and protection.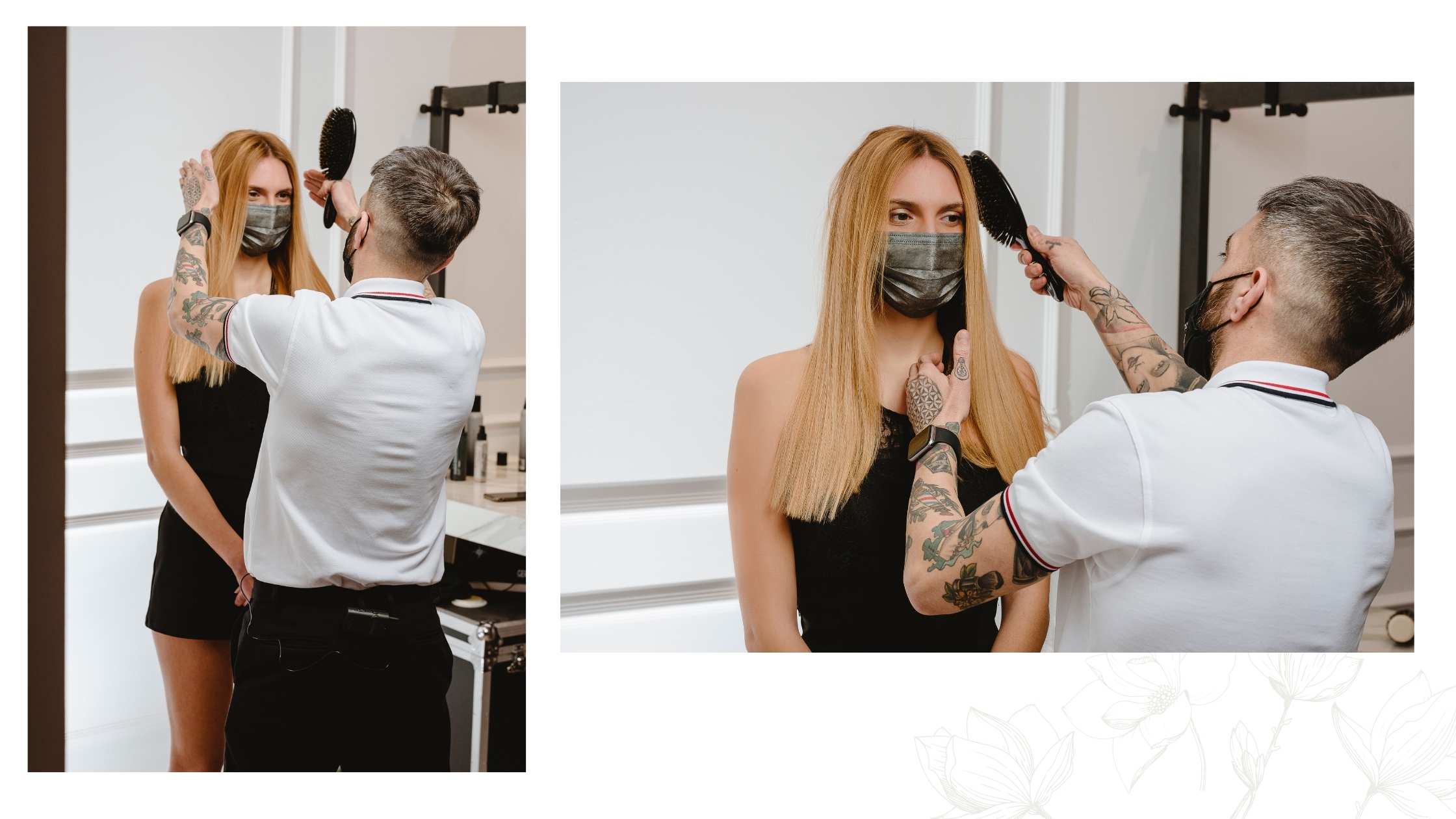 2)Protect your hair with a good thermoprotector.
No matter what type of hair you have, it suffers when you apply high temperatures. A thermoprotector is essential that is also enriched with an oil such as argan so that an invisible film is created to protect each hair.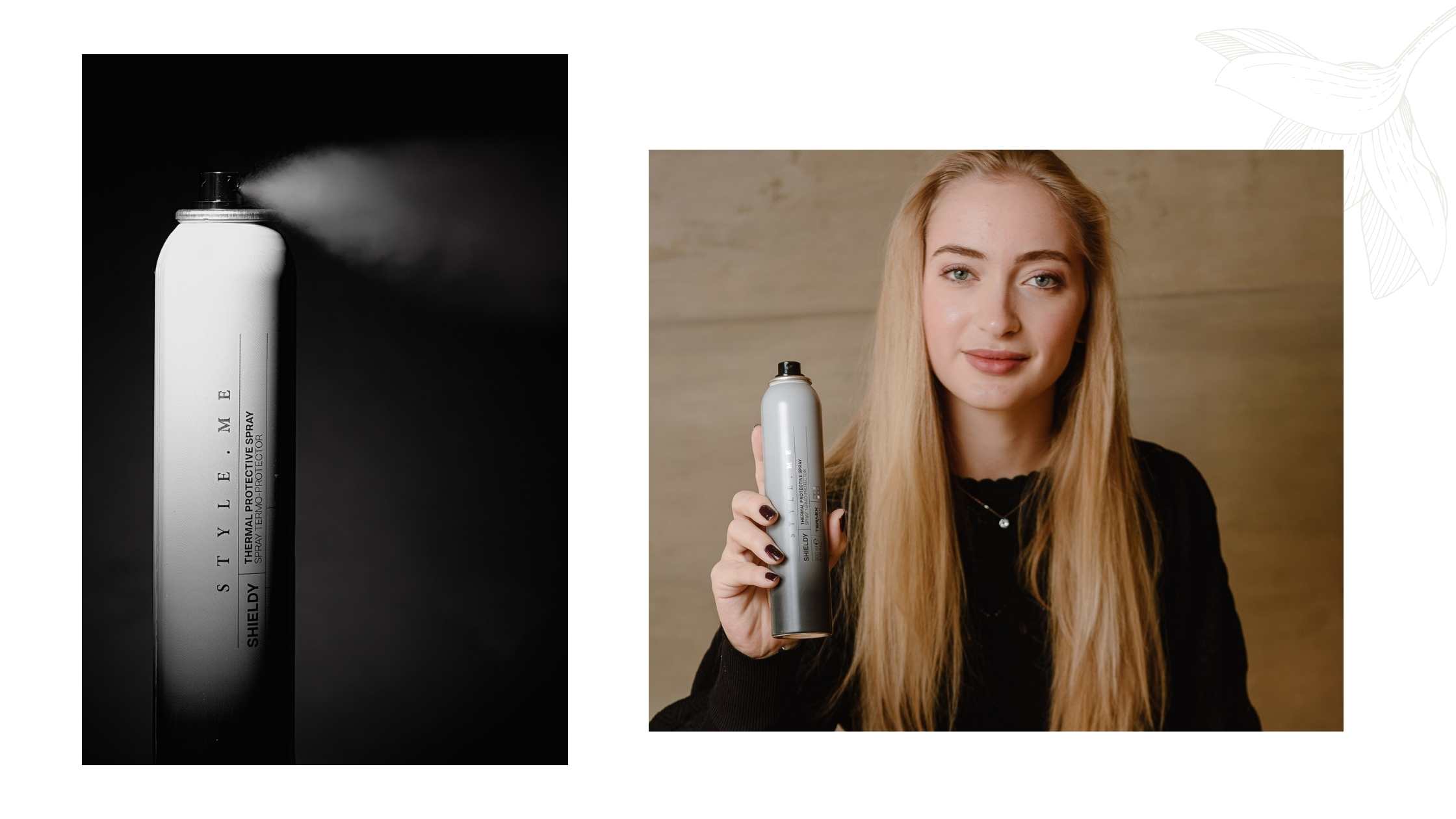 3)Be careful with the brush with which you style your hair.
Fine and bleached hair tend to be fragile, medium hair tends to dehydrate more easily and thick hair is difficult to control, so we can abuse the heat. The choice of a suitable brush, with ionized fibers and the correct diameter, will achieve a faster drying without punishing our hair. The Termix Evolution brushes offers protection for your hair, whatever you have.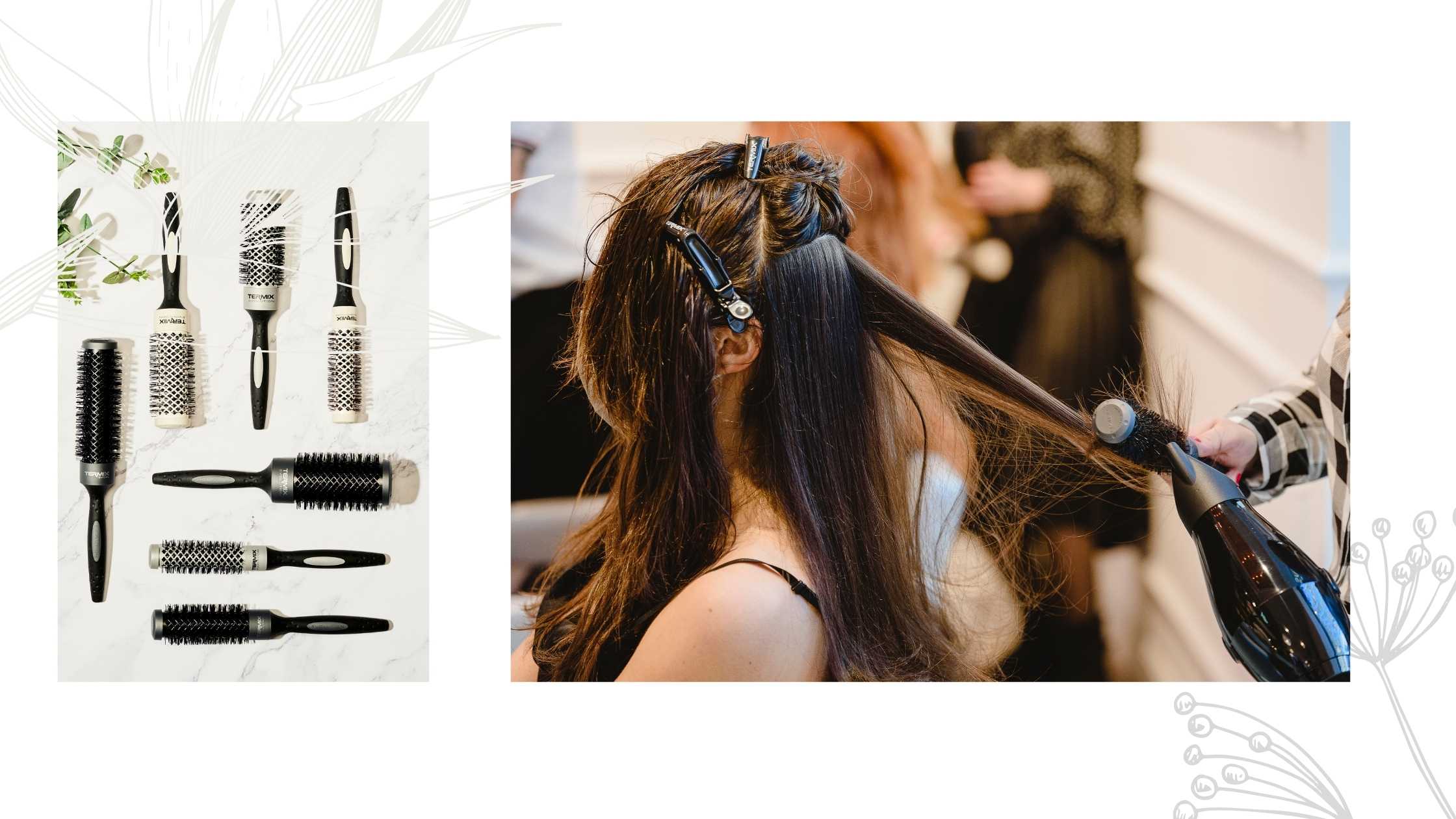 Which Termix Evolution hair brush should I choose for my hair type?
4)Hydrate it and keep the cuticles closed.
Revitalizing oils keep hair elastic so it won't break and split. But if your ends have already opened, it is very important that you use a serum that deeply nourishes them so that they remain closed. You have to pay extra attention to this point if you have highlights or dye your hair. Our Style.Me Revive Oil and Style.Me Silky Liquid Crystal Serum will take care of your ends so that they always look freshly cut.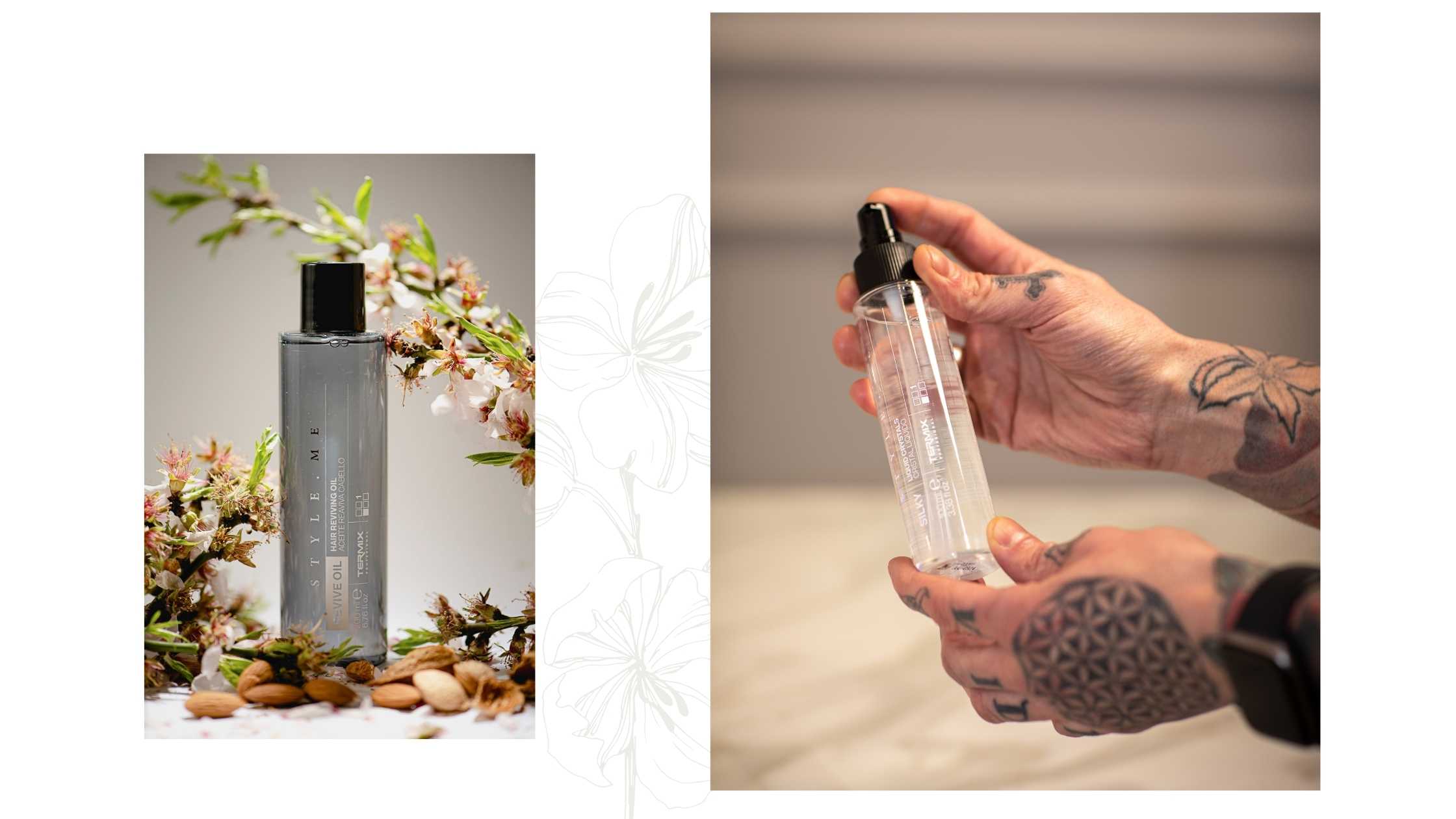 WHERE DO I BEGIN?
Start by trusting hair professionals like Alberto Córdoba. They give you the best keys to know your hair type and what is best for it. And choose the right products and tools wisely. At Termix we have a whole range for you to get healthy and shiny hair, with products and tools suitable for each type of hair.