¡SAY GOODBYE TO SPLIT ENDS!
Tips to prevent them
Split ends!
No matter the color, length, or texture of your hair, split ends can happen, becoming a problem for passionate of long hair. Stress, aggressive treatments, too high temperatures, use of low-quality brushes, coloration… many are the elements that can cause split ends. However, with continued care and maintenance, you can keep your damaged hair looking and feeling as healthy as possible.
What are split ends?
It is a structural alteration of the hair. Its scientific name is trichoptilosis and it is defined as a longitudinal fracture at the end of the hair shaft. Exactly, at the tips, the oldest part of the hair, and also the most sensitive (note that the ends of a long hair can be 5 or 6 years old). This area loses a percentage of cells that make up its cuticle such as keratin, leaving the hair cortex exposed. And so, the most classic hair enemies appear: the so-called split ends or hair splinter due to the damage of the oldest part of our hair.
And although once they appear, the only plausible and possible recommendation is a timely visit to your trusted hairdresser. But, nevertheless, we can offer you some keys to prevent the appearance of split ends.
How to prevent split ends?

Use a thermal protector
Before applying heat to the hair, using the hairdryer, the hair straightener or the curling iron, apply a thermal protector that protects your hair from the aggression of high temperatures. Shieldy, from Style.Me, becomes a perfect option because, in addition to protecting the hair by creating a thin invisible film, it is enriched with orchid and quinoa, that hydrate the hair.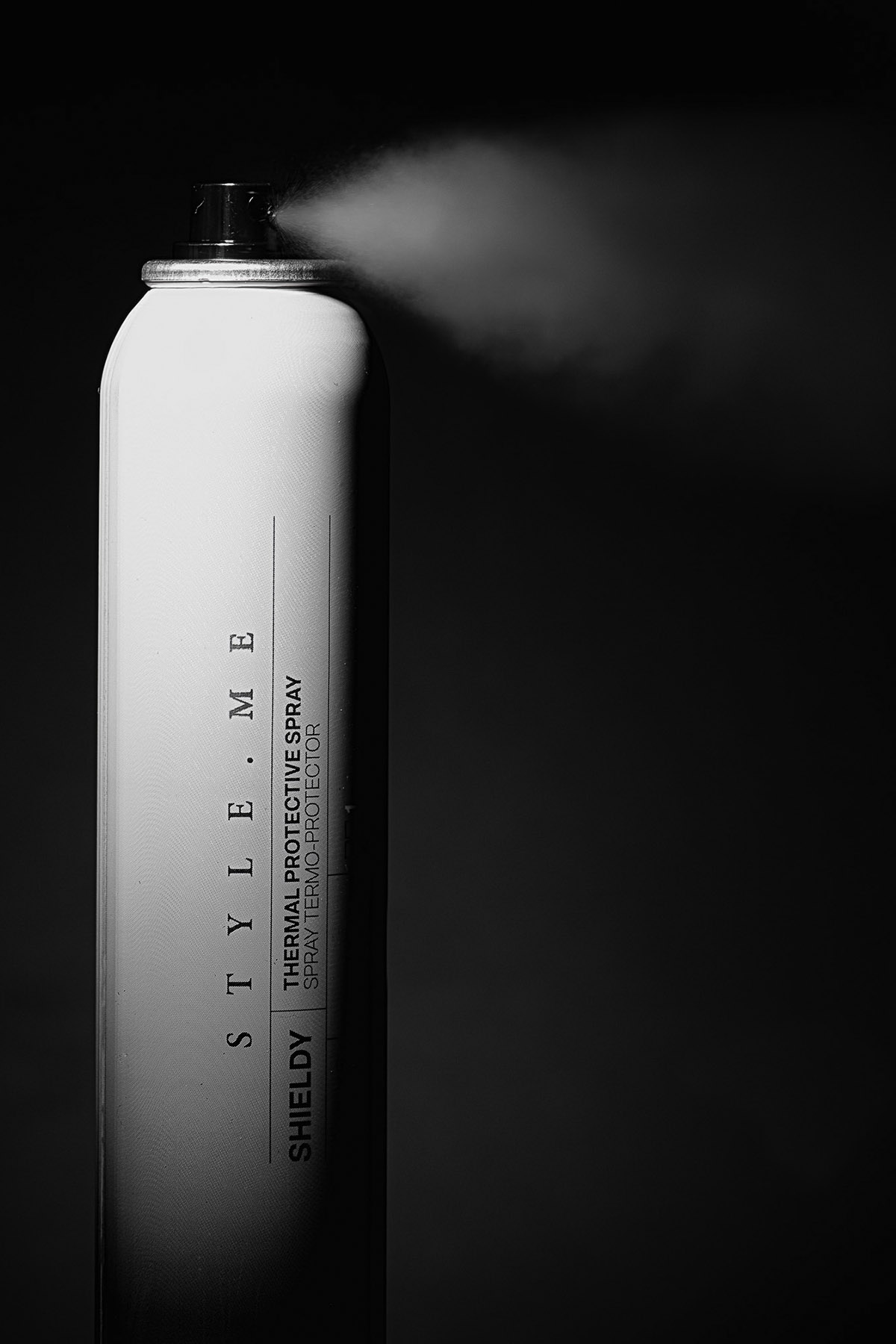 Control the temperature of your dryer and hair iron
Keep your heat tools on low. Termix hair irons, for example, are characterized by their advanced temperature settings to adjust the temperature to your hair type and avoid hair damage. And… the higher the heat, the more damage you will cause to your hair.
The dryer is also important. The most recommended is to use it at medium temperature and at a safe distance of 15 cm.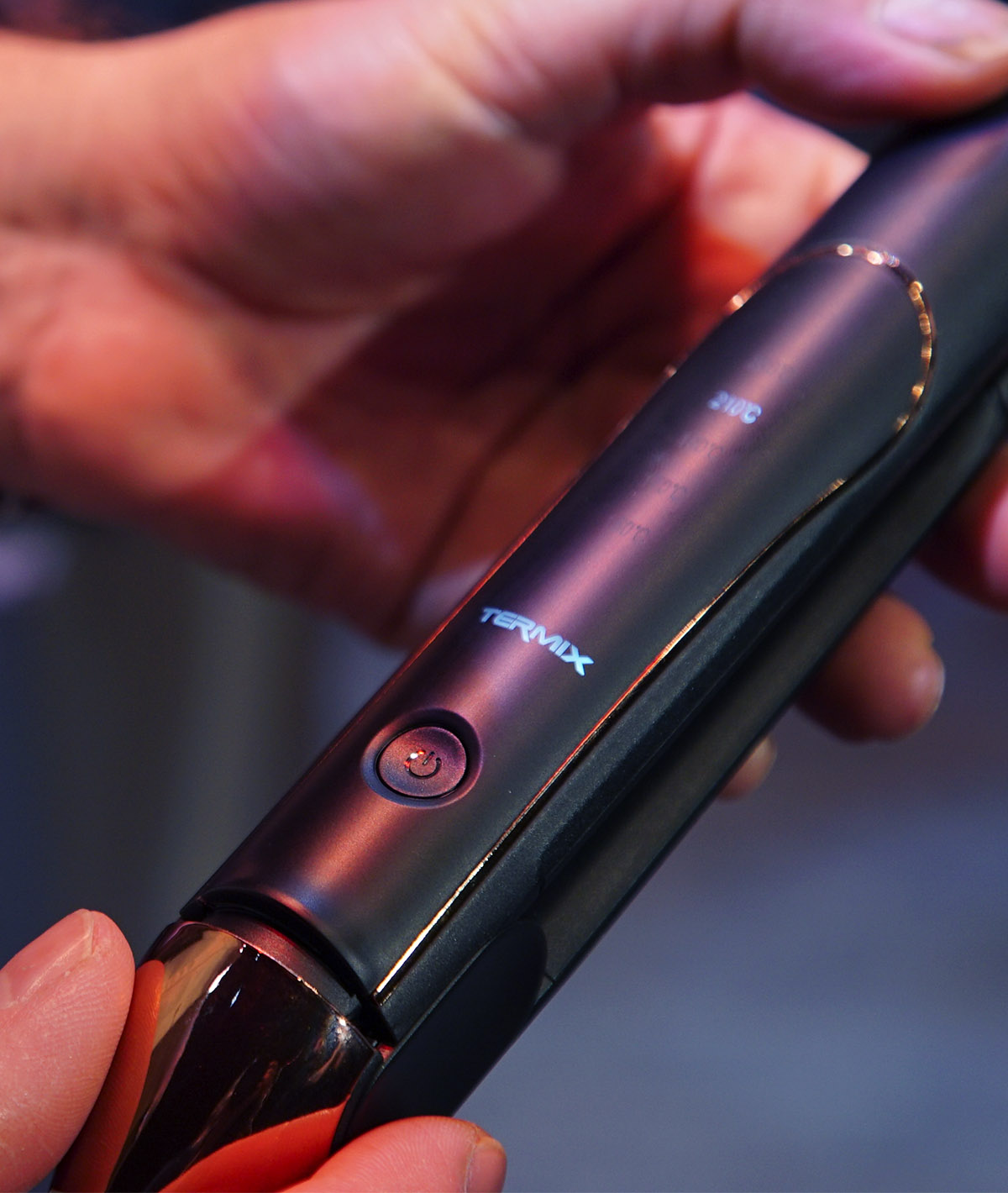 Deeply hydrate your hair
Proper hydration is the key to avoiding the appearance of split ends. Use enriching masks once a week and apply oil such as Revive Oil to hydrate hair.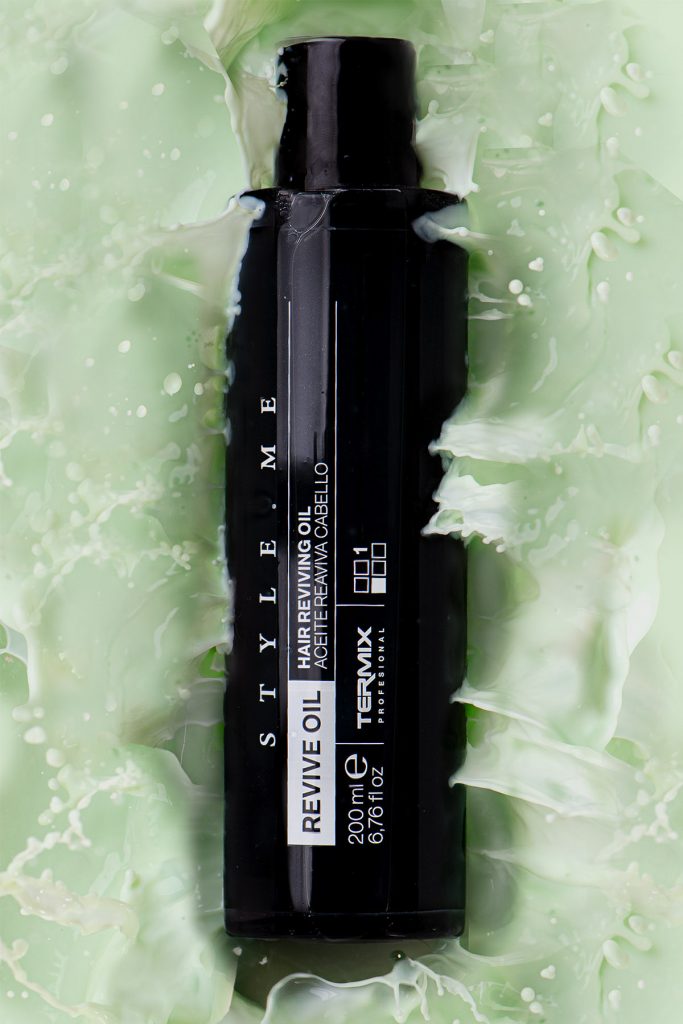 Brush your hair properly
Something as simple as combing your hair can cause splits if you're too aggressive or you are not using a good brush and comb. It is very important to choose a brush with flexible fibers that allows you to gently remove knots. Thus we will avoid excessive tension that causes a breakage of the hair fiber. A good choice is the new Termix Detangling brushes in fluor colors that, thanks to their ultra-flexible fibers, allow you to get rid of tangles without pulling.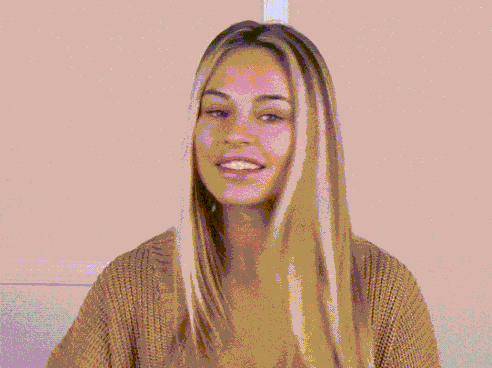 Choose your hair brushes carefully
When it comes to blow drying, a specific hair brush can make a real difference . That is why at Termix we have the Evolution range, thermal brushes designed for each type of hair. Because styling thick, resistant hair is not the same as styling fine and delicate hair. Thus, the fibers of these hair brushes are specially designed for each type of hair, adapting to the characteristics and needs of each hair fiber.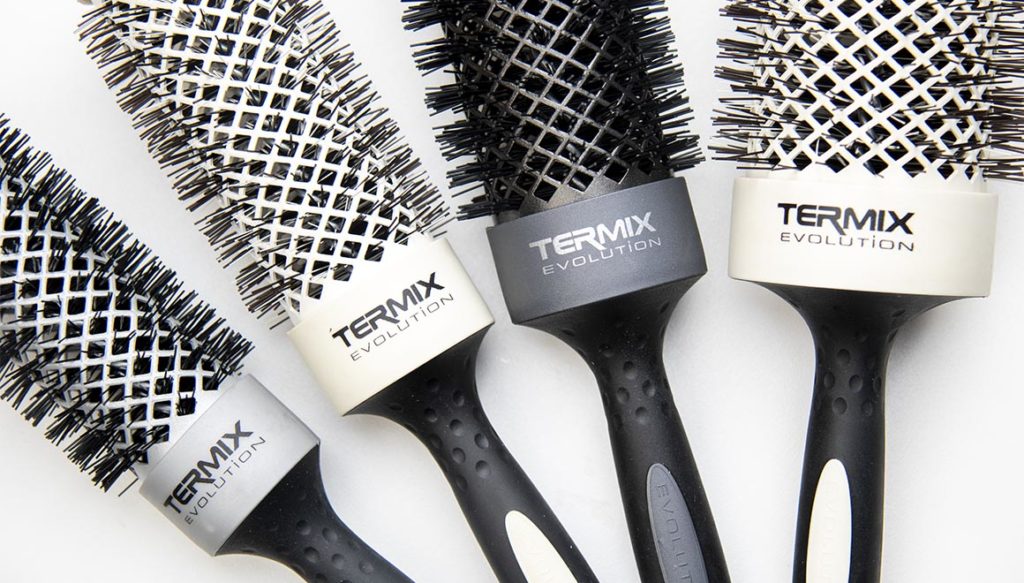 Apply a specific serum for splited ends
This is all very intereseting, but … how do I protect my hair from external agents? After styling, ironing, or curling your hair, apply the Silky Liquid Crystal of Style.Me. Spreading it from medium to ends, you will achieve an optimal cuticle seal and intense hydration, since it is enriched with sweet almond oil.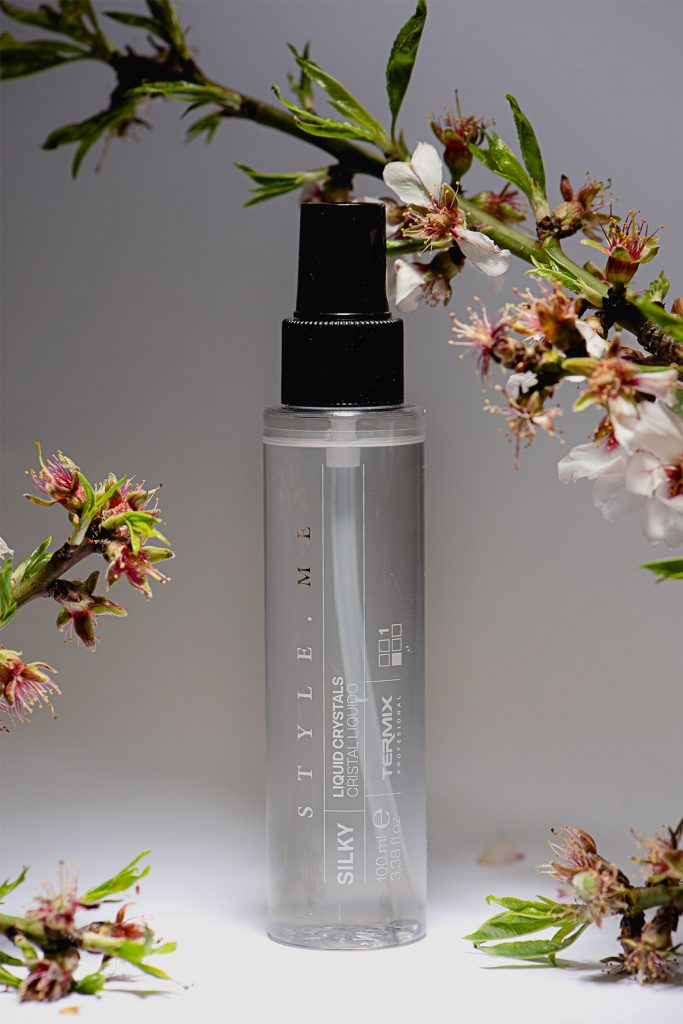 Will you follow these hair care advices to prevent split ends?