How to take care of your hair in winter (whatever it may be)
How to take care of your hair in winter?  February is the coldest month of the year, and extreme temperatures can ruin your hair. The good news is that you can prevent it and at Termix, we know how. Keep reading and you will know how to take care of your hair in winter (whatever your hair is).
One of the great enemies of your hair is humidity. Avoid going out with wet hair and that way you will get it to break less, but what care will help you according to your type of hair …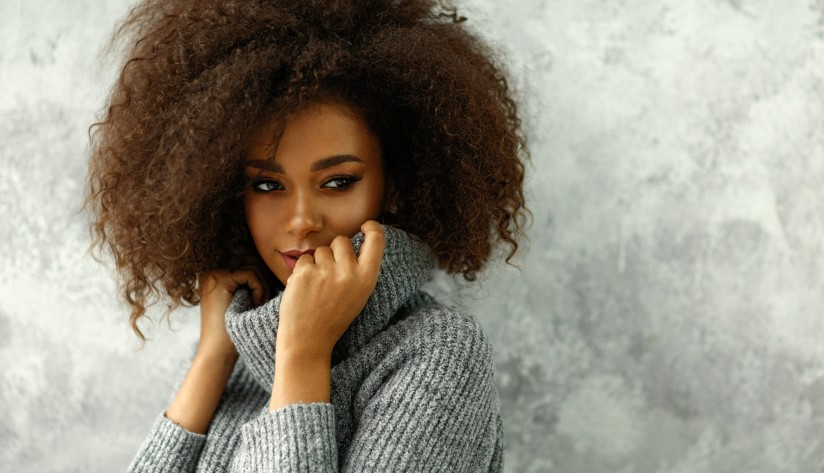 CURLY HAIR
Reconcile with your curls and keep them at bay on wet days with CURLY, a styling fluid aimed at wavy and curly hair. Show off a natural, defined, frizz-free curl with a perfect finish.
The trick? A little more product in the drying phase will define your curls to the fullest.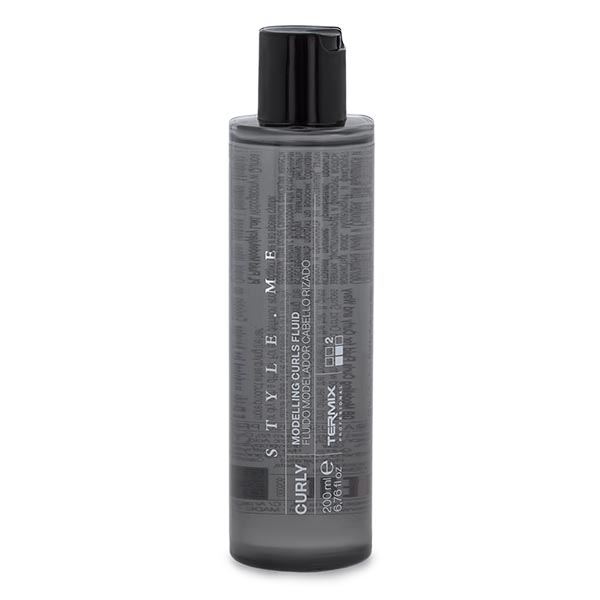 WAVY HAIR
Do not resign yourself to having dull hair and control the frizz at once. After hydrating it with your usual conditioner, seal that protection with the LEAVY leave-in foam, with which you will intensely nourish your hair thanks to the orchid and quinoa present in its formula.
Advantage? Hair dries quickly and the product is removed with a simple brushing.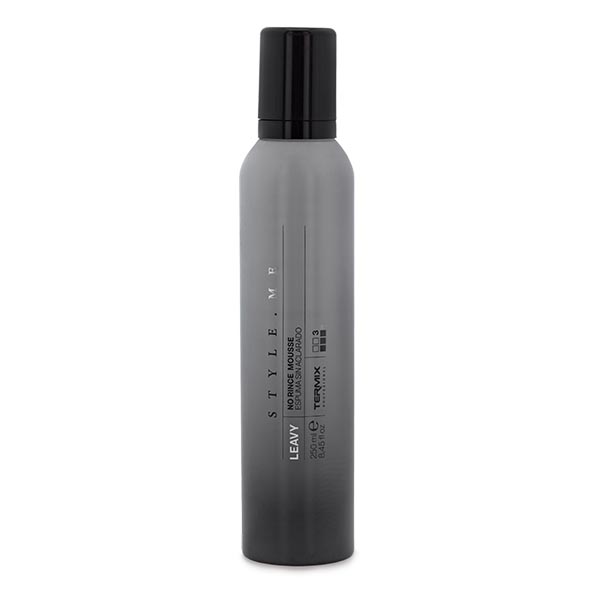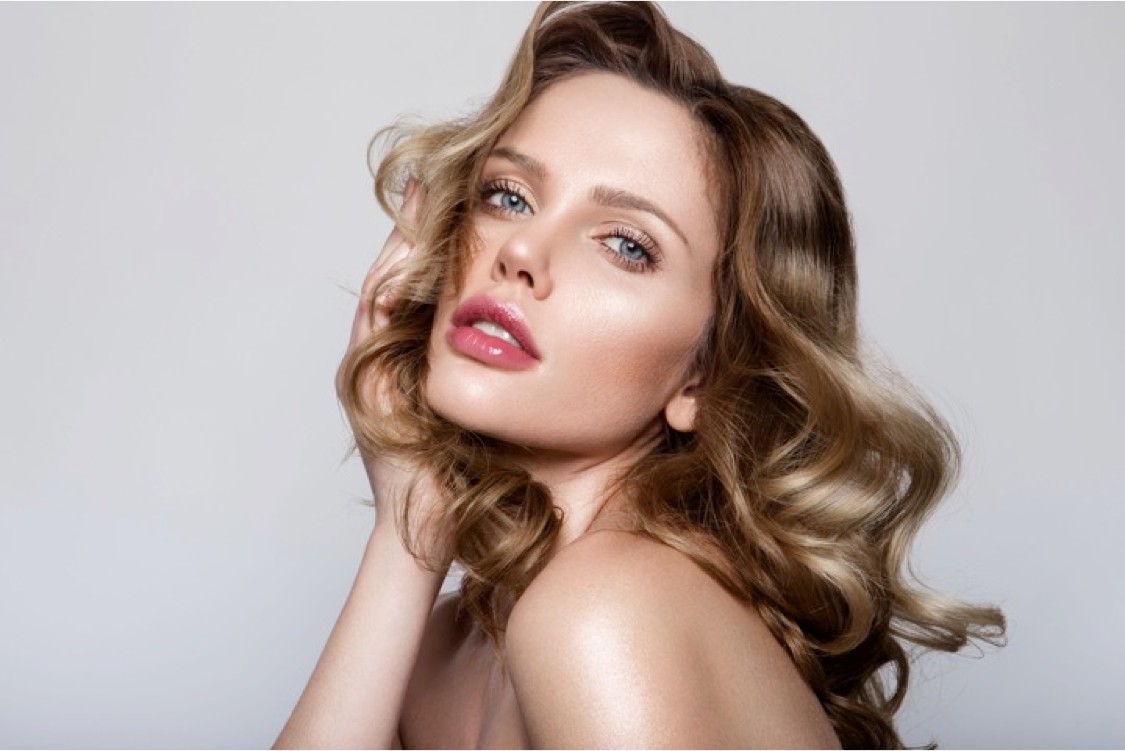 STYLING HAIR
During the winter, if you are lucky enough to be able to wear your hair straight or curly just by styling it with the blow dryer, the flat irons and the tweezers, we tend to use them all the time. But so much heat can damage your hair if you don't know how to protect it. Termix SHIELDY thermoprotective spray will preserve it from damage and you will see your hair much more hydrated, without frizz and with lots of light. It is not magic, it is the work of argan oil, which creates an invisible film that promotes hydration and shine.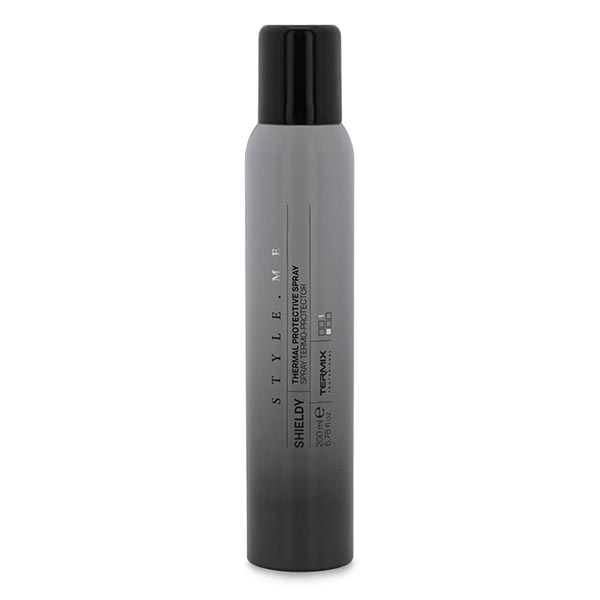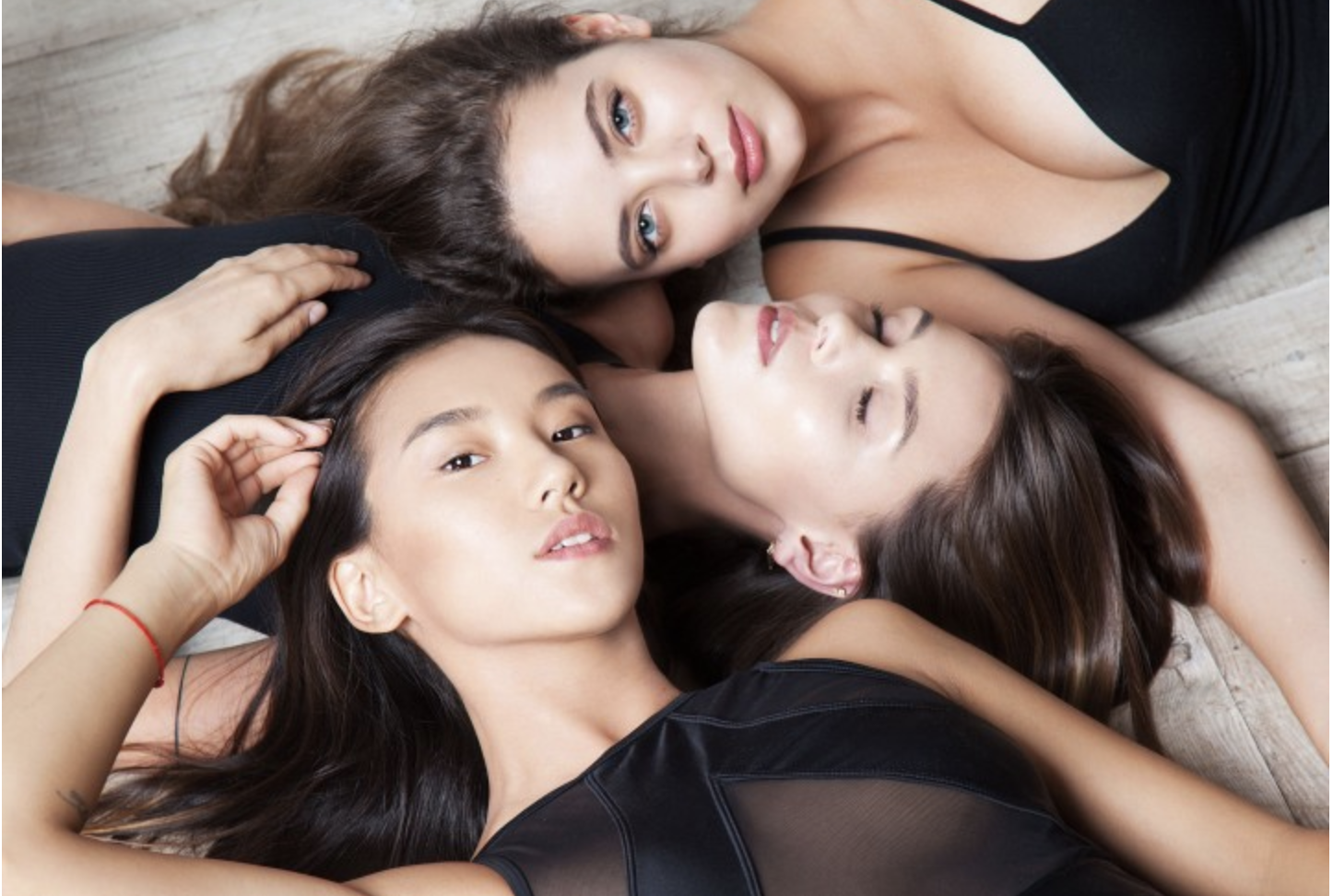 STRAIGHT HAIR
NoDon't stop enjoying hats and caps this winter. Root-glued hair is history if you use DUSTY Volumizing Powder to add texture to the hair. You will achieve instant volume that will last you all day.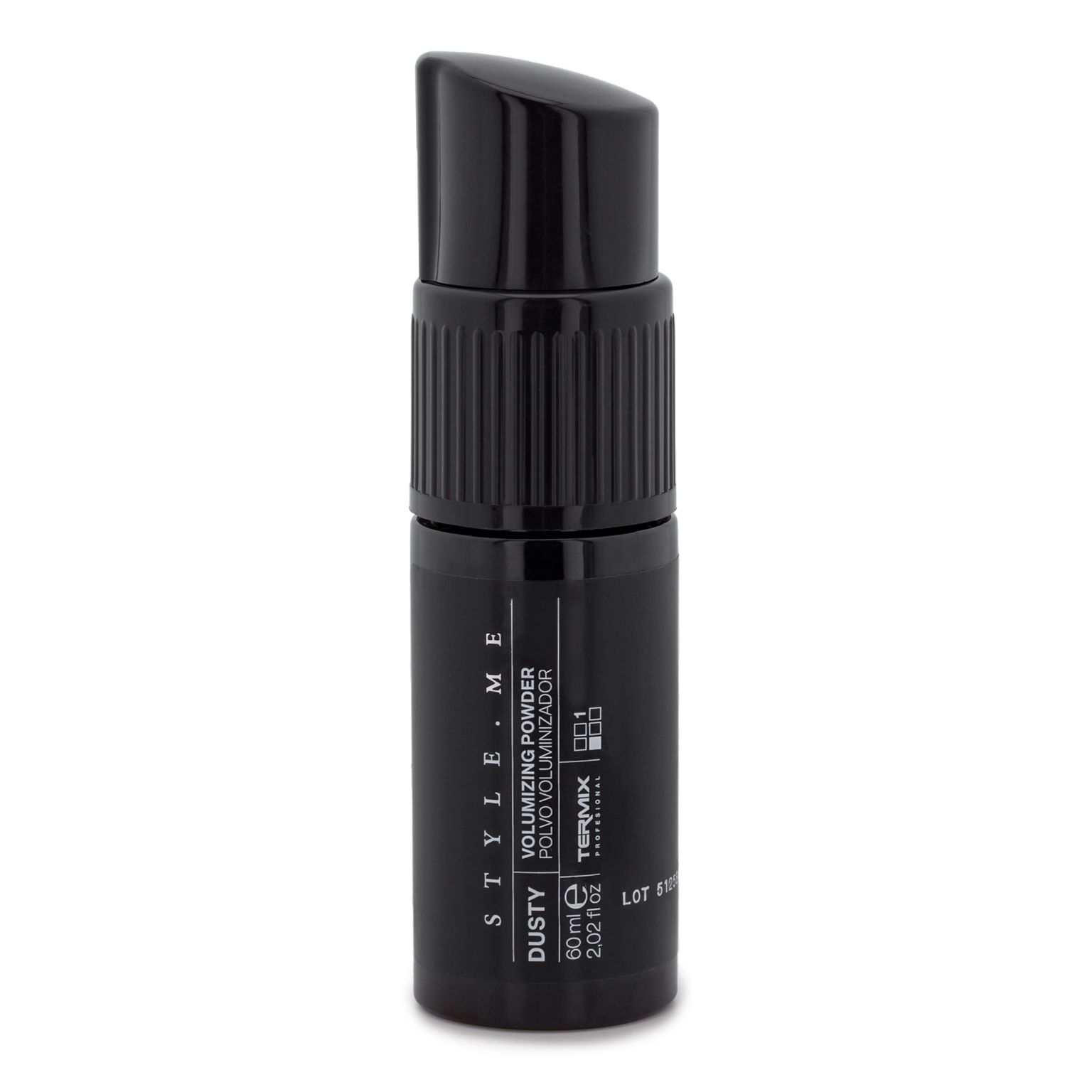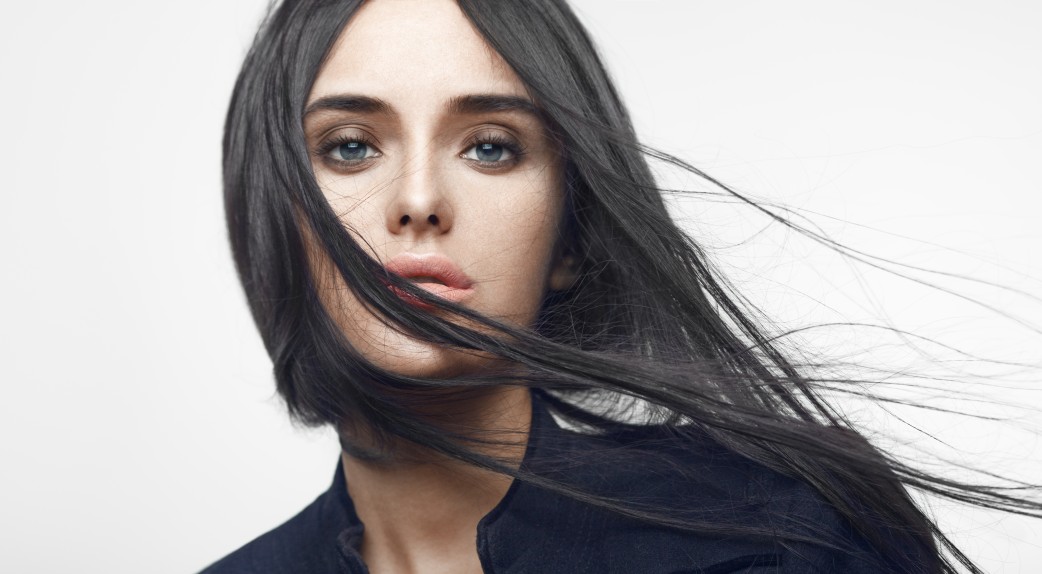 You already know … Don't forget to follow these tips to take care of your hair this winter.