ECO TIPS TO TAKE CARE OF YOUR HAIR AND THE ENVIRONMENT
Is it possible to carry out hair care in a respectful way and taking care of the environment? At Termix we explain these eco tips to be more sustainable while taking care of our hair in the best possible way.
Years ago, Termix took an ecological approach to caring for the environment. As professionals in the world of hairdressing, we are aware that treating the world around us sustainably is key to the development of the future.
What habits and actions can be carried out to take care of the environment while being more eco-responsible in everything related to hair?

COMMITMENT TO SUSTAINABLE MATERIALS
Use products with recycled materials, which have greater resistance and durability, and can be reused. In our case, we reuse all the aluminum from our brushes.
And we don't use chemical glues! We are committed to assembly using pressure and heat, to achieve the perfect union of the brush components.
In addition, we make the packaging of our products and the packaging for their transport with 100% recyclable material and with integrated iconography of the product.
Our goal is to guarantee the use of sustainable raw materials in the long term and to contribute to making the sector more sustainable and respectful of the environment. We are working to exclusively use renewable or recycled materials.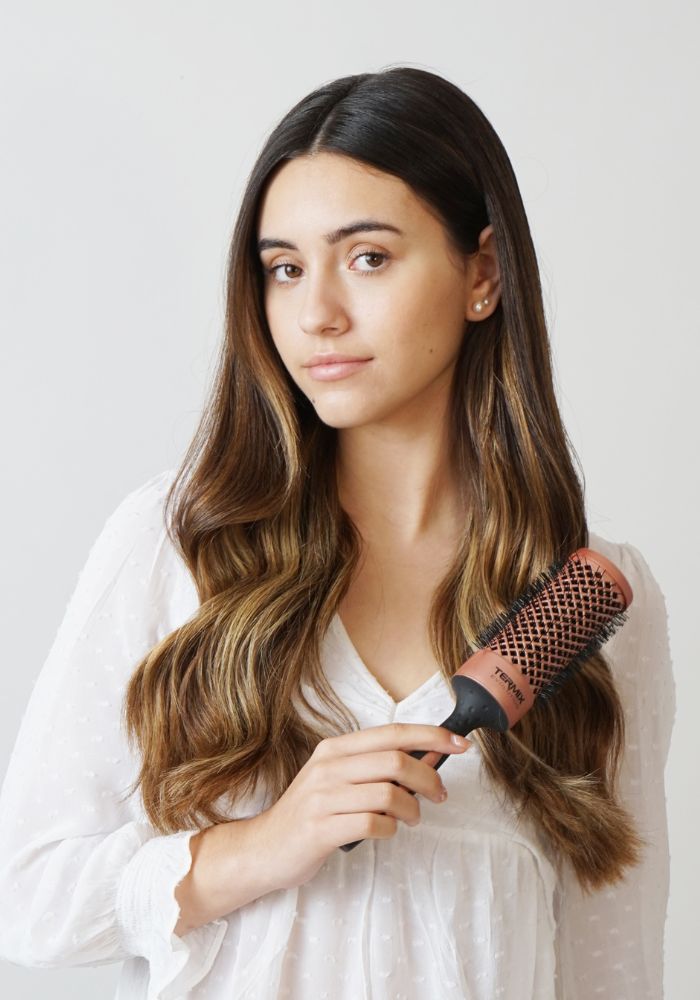 RECYCLE: TERMIX GOES GREEN
Locate your nearest Termix product supplier store and recycle your brushes, whether you are a private individual or a professional hairdresser. With the desire to gradually transform the environment, at Termix we continue to support the Termix goes Green campaign that we launched, with the aim of recycling more than 30% of brushes. We have 1,000 points of sale that have collection containers. With this initiative, Termix becomes the first company in the world to recycle brushes.

REDUCES WATER CONSUMPTION
Today there are many systems to save water while maintaining the necessary pressure to wash the hair. Ecological showers or accessories to add to bathtubs, a very simple process that saves up to 65% water.
There are even times when you don't need to wash your hair. With our Dusty spray, apart from gaining volume, it works by adding texture to the hair like a dry shampoo.
And sometimes just getting your hair a little damp is enough. For example, the Mist Effect spray expels just the right amount of product to moisten hair before styling. It also allows prolonged pressing to distribute the product evenly without wasting a single drop.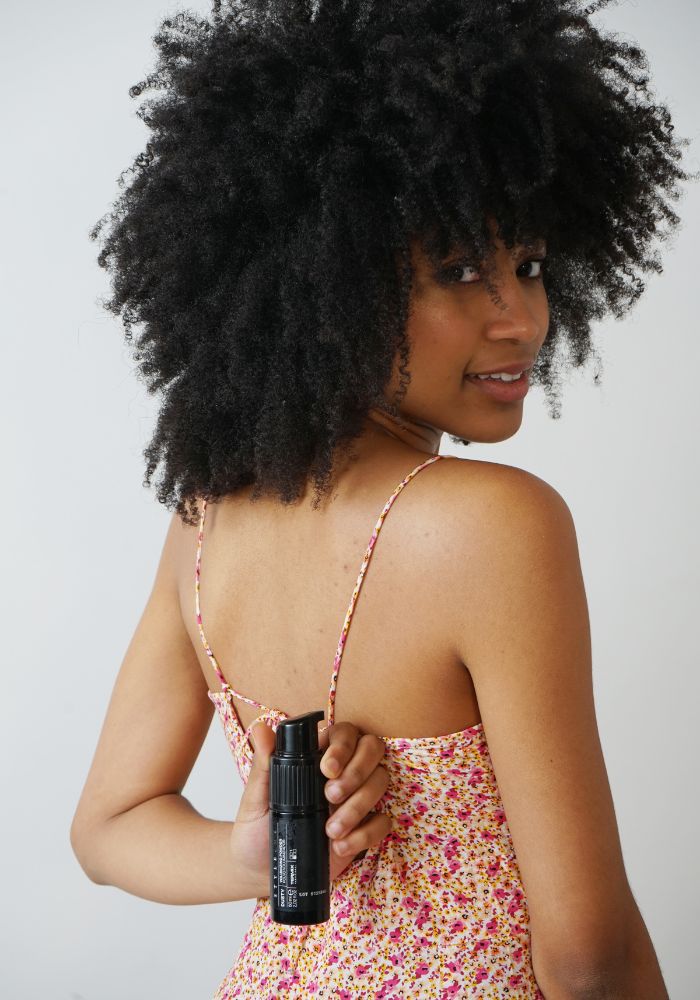 REDUCES ELECTRICITY CONSUMPTION
Hair dryer, hair straightener, hair curler… All these hairdressing tools work with a single resource: electricity. Therefore, it is very important to choose the tools that reduce their consumption. With Termix thermal brushes, the time of drying and styling the hair is significantly reduced, since it absorbs the heat and acts faster. In addition, the diamond shape of the holes in our round brushes allows us to gain 30% more space for the dryer's air to pass through and reduce drying time.
Apart from the tools, there are also a series of small gestures that can help: unplug the tools if they are not used, or even switch to green energy. This year at Termix we are working to install solar panels in our factories.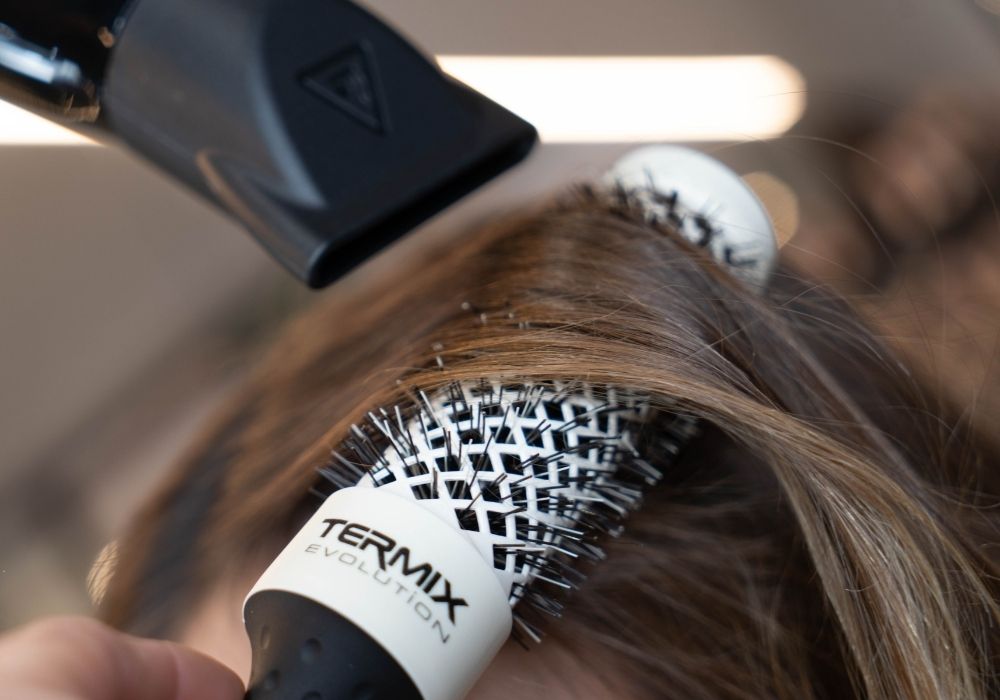 COMMITMENT TO NATURAL INGREDIENTS
We are increasingly aware of what we consume. And the trend that prevails today is to select products that bet on natural formulas. That's why we created the Style.Me range of finishing products, with essential extracts and sustainable natural components for shinier, healthier hair.