Termix 'makes up for the lost time' in an initiative to support its distributors
"Let's make up for lost time"
The Covid-19 crisis has forced us to reinvent ourselves, to work more than ever as a team and from a distance. Aware of this impact and with the purpose of remaining alongside its customers, Termix launches the campaign "Let's make up for lost time" with commercial initiatives designed to help its distributors.
Termix 'makes up for the lost time' in an initiative to support its distributors
"Our distributors are a key link in our industry and like everyone else, they are suffering the consequences of this health emergency situation. That is why at Termix, we believe that we have to make an effort to help us get out of the crisis together", explains Carlos Corchero, Termix CEO.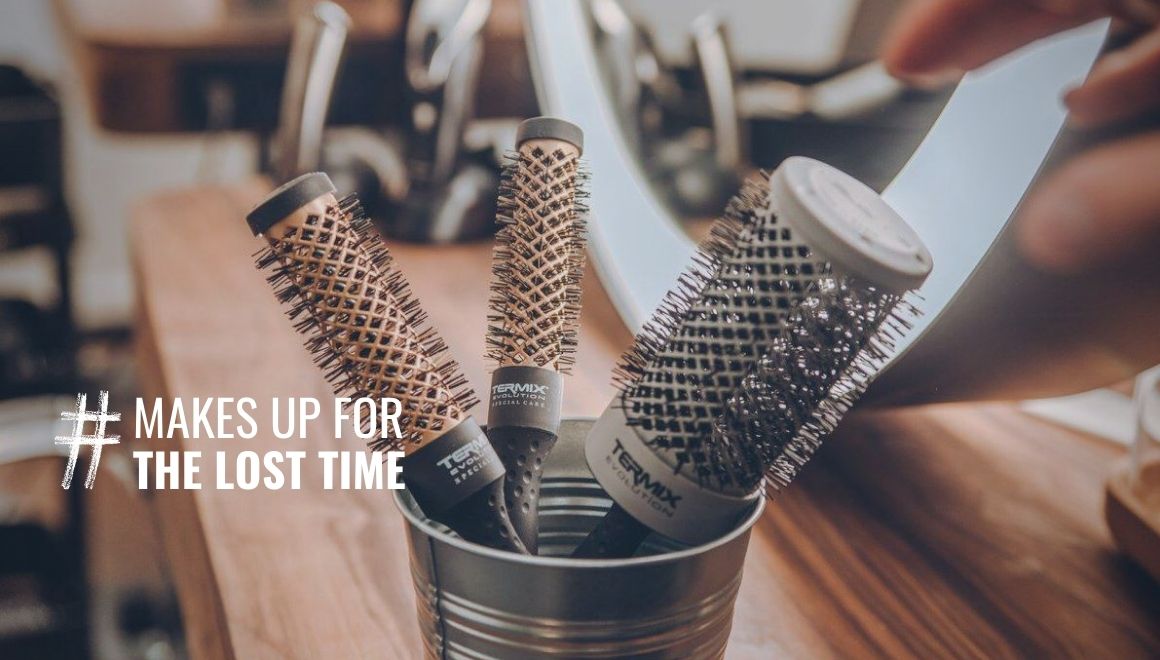 The proposal includes a specific promotional plan designed with the sales team to help reactivate sales. Among other measures, Termix will apply price improvements and will give away products from its new Style.Me finishing range.
Among them, its latest additions: The new sanitizing hand gel and the disinfectant spray Alcorapid, recently created by the company to help make hairdressing salons safer work environments.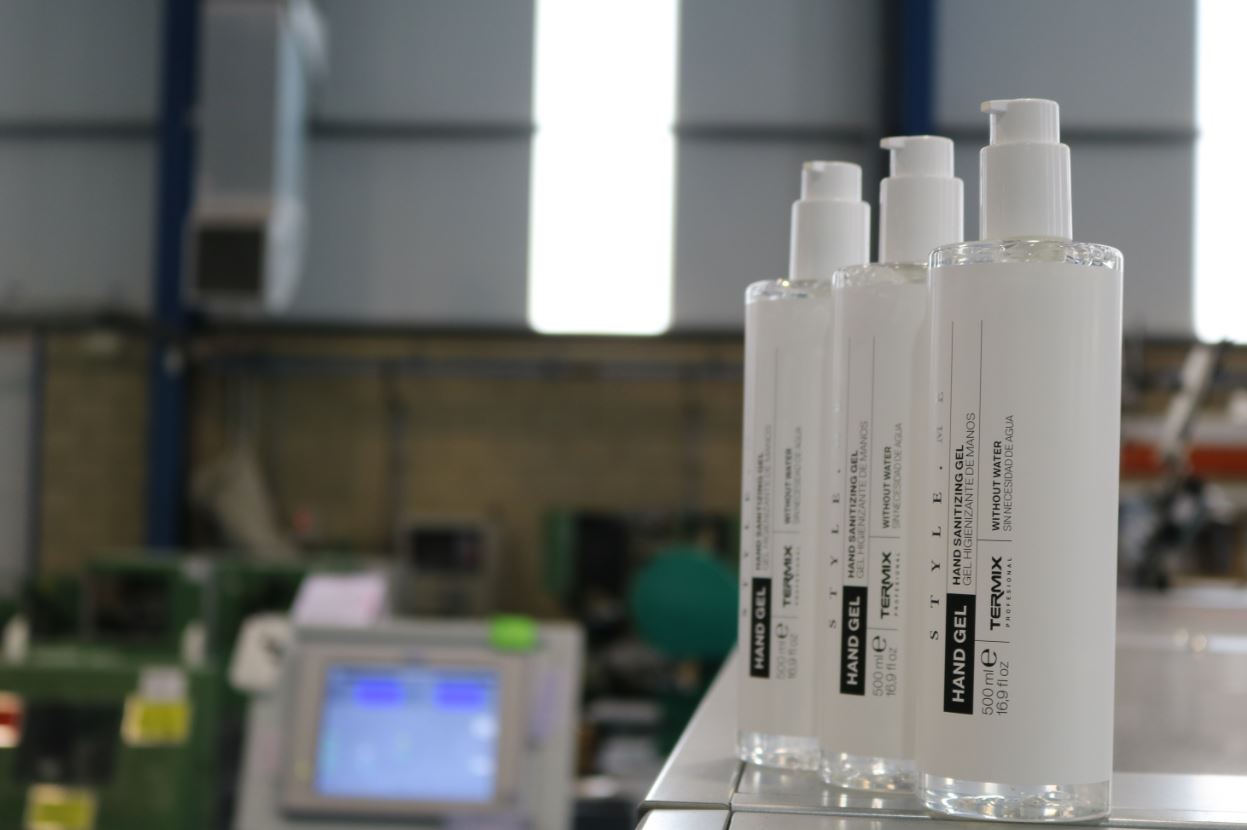 "In this unexpected new context, it is essential to adapt and work together with the sector to overcome this situation as soon as possible", concludes Carlos Corchero.