Discover the New Termix Barber hair brushes
The hair of men and women is very different in distribution, thickness, type and needs for care. The new range of professional Barber brushes arises to respond to all the demands of male hair. Always with the best quality and the latest technology.
Thicker fibers which do not damage the scalp
Fast drying for healthier brushing
Design which avoids tugging
At Termix we are fully committed to hair health. This means being very attentive to the reality of the hair concerns that arise for the client. For this reason, the range of professional Barber brushes has been created to attend to the peculiarities of of hair tools in the barber shops.
Male grooming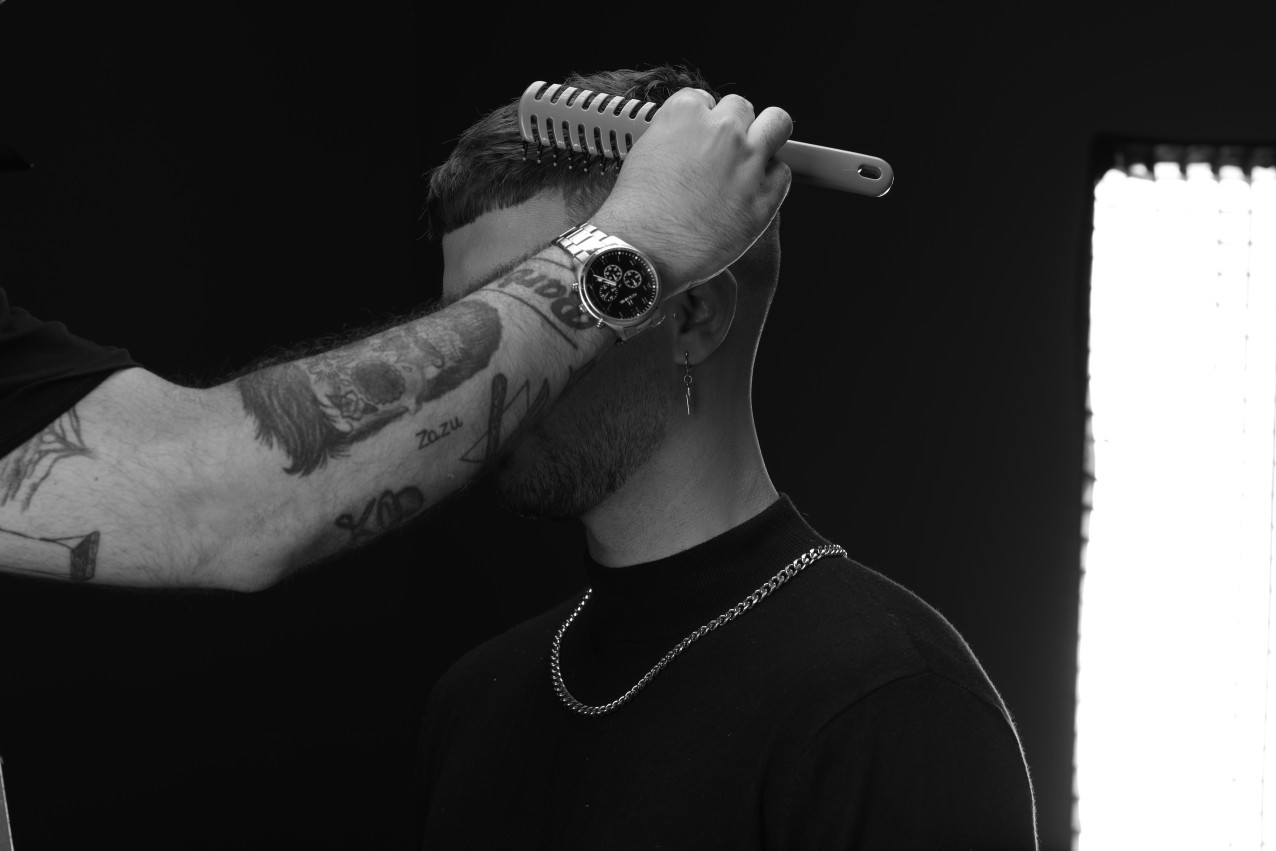 Men have thicker and greasier hair than women. In addition, they have a genetic and hormonal predisposition that makes them more sensitive to alopecia.
Likewise, traditionally, man has not been used to endless hairdressing sessions, so any product designed for him has to compromise a short and simple time of use.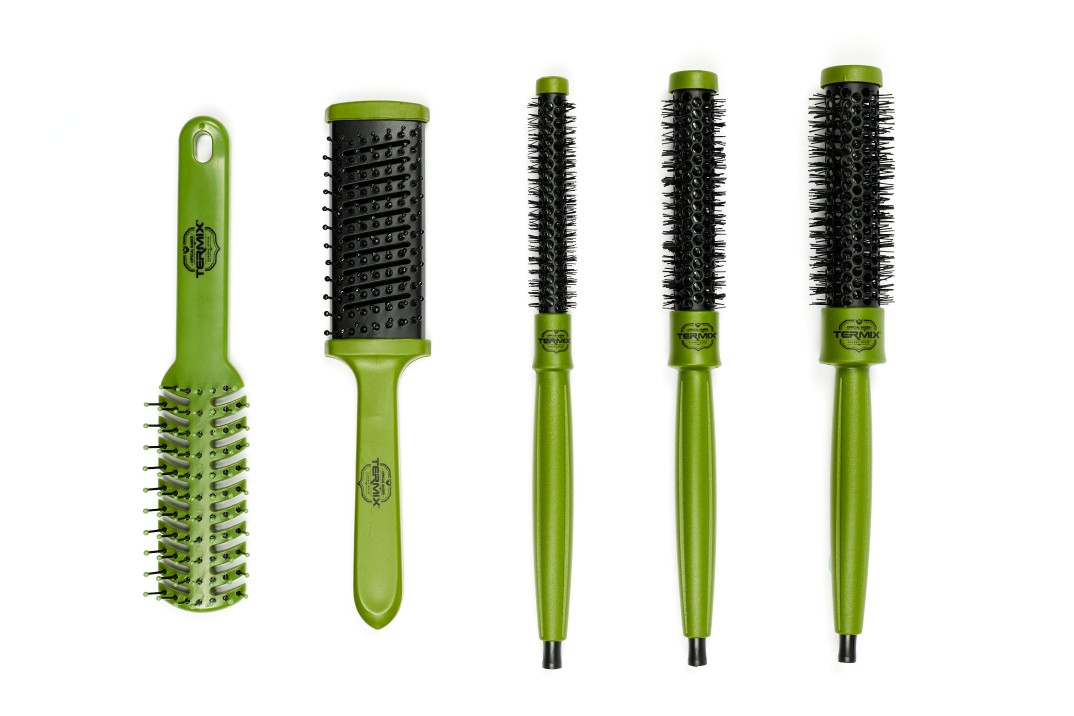 What does the range include
Variety of brushes for all male hair types and lengths. For this we have designed three different designs – round, skeleton and flat – that adapt to all the needs of each client.
Ceramic technology, which ensures that the temperature is distributed evenly, reducing drying time and promoting a long-lasting and precise hairstyle.
High performance ionized fibers, which are resistant to heat and provide protection to the hair, eliminating static electricity and enhancing the natural shine of the hair.
Barber design
100% Made in Spain
100% reusable PET packaging.
Discover the new Termix  barber brushes
Round barber hair brushes
Perfect for achieving volume, smoothing the texture and shaping the hair.
With three different options, depending on the length of the hair, in diameters of 12 (for short hair), 17 (for medium-length hair) and 23 (long hair).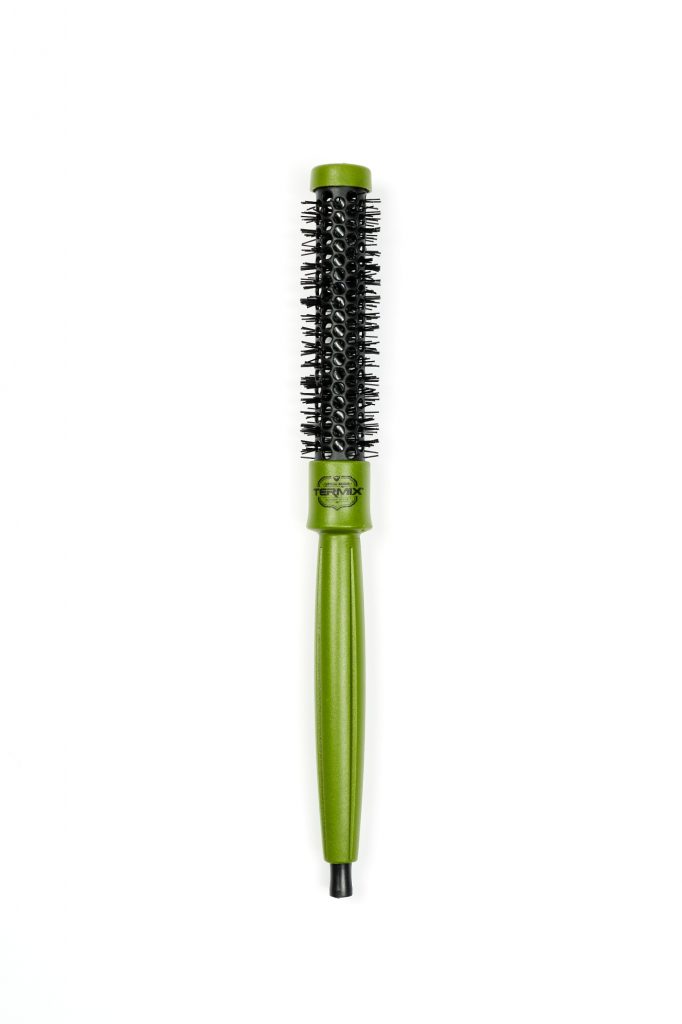 Flat barber hair brush
Ideal to use with the hair dryer. Thanks to its ceramic coating, it creates air when moved when brushing and is perfect for lifting roots and giving hair volume.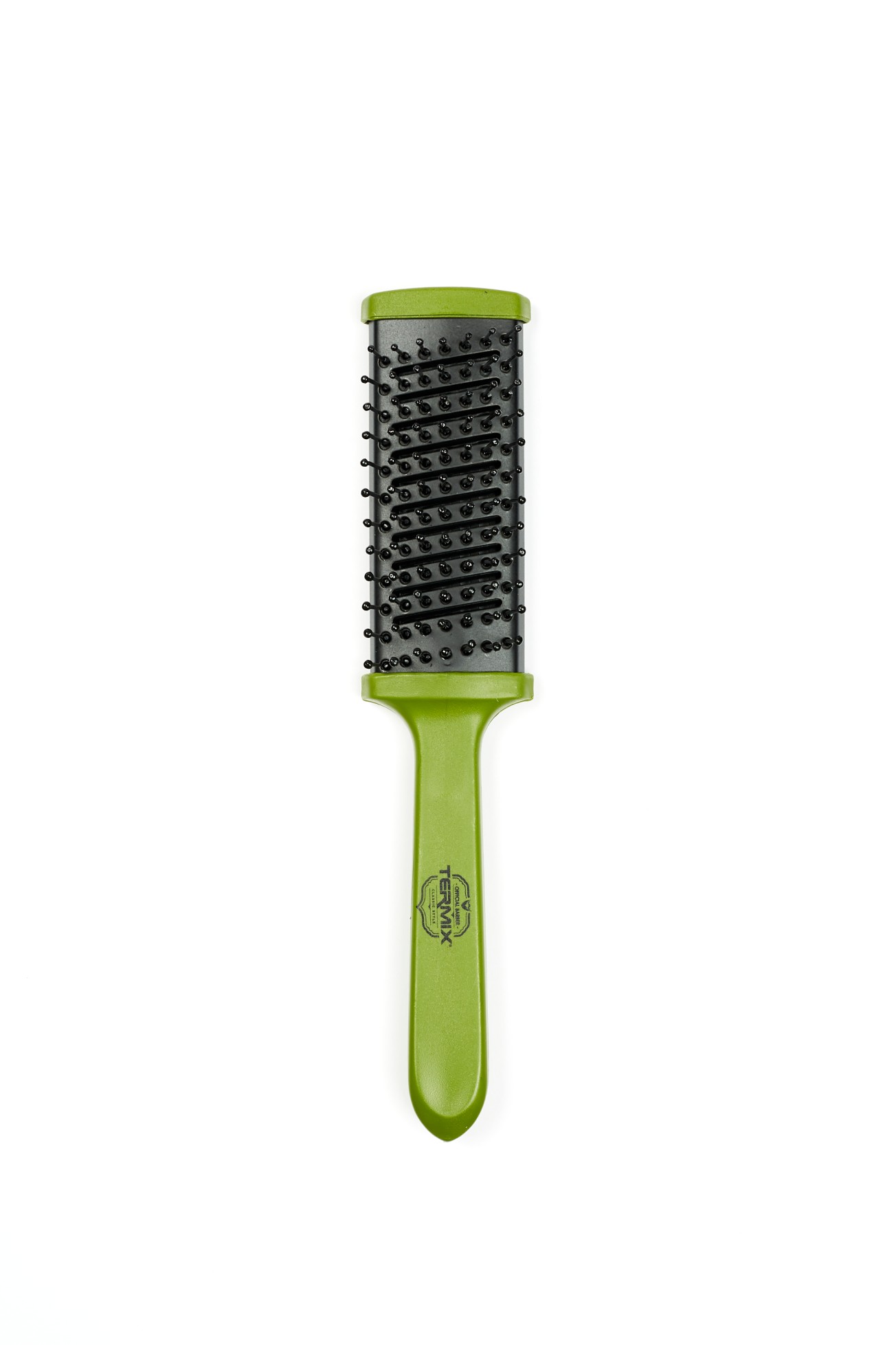 Skeleton barber hair  brush
The space between bristles and the vented body makes this an excellent brush for untangling, shaping hair and gently massaging the scalp. Also perfect for beards.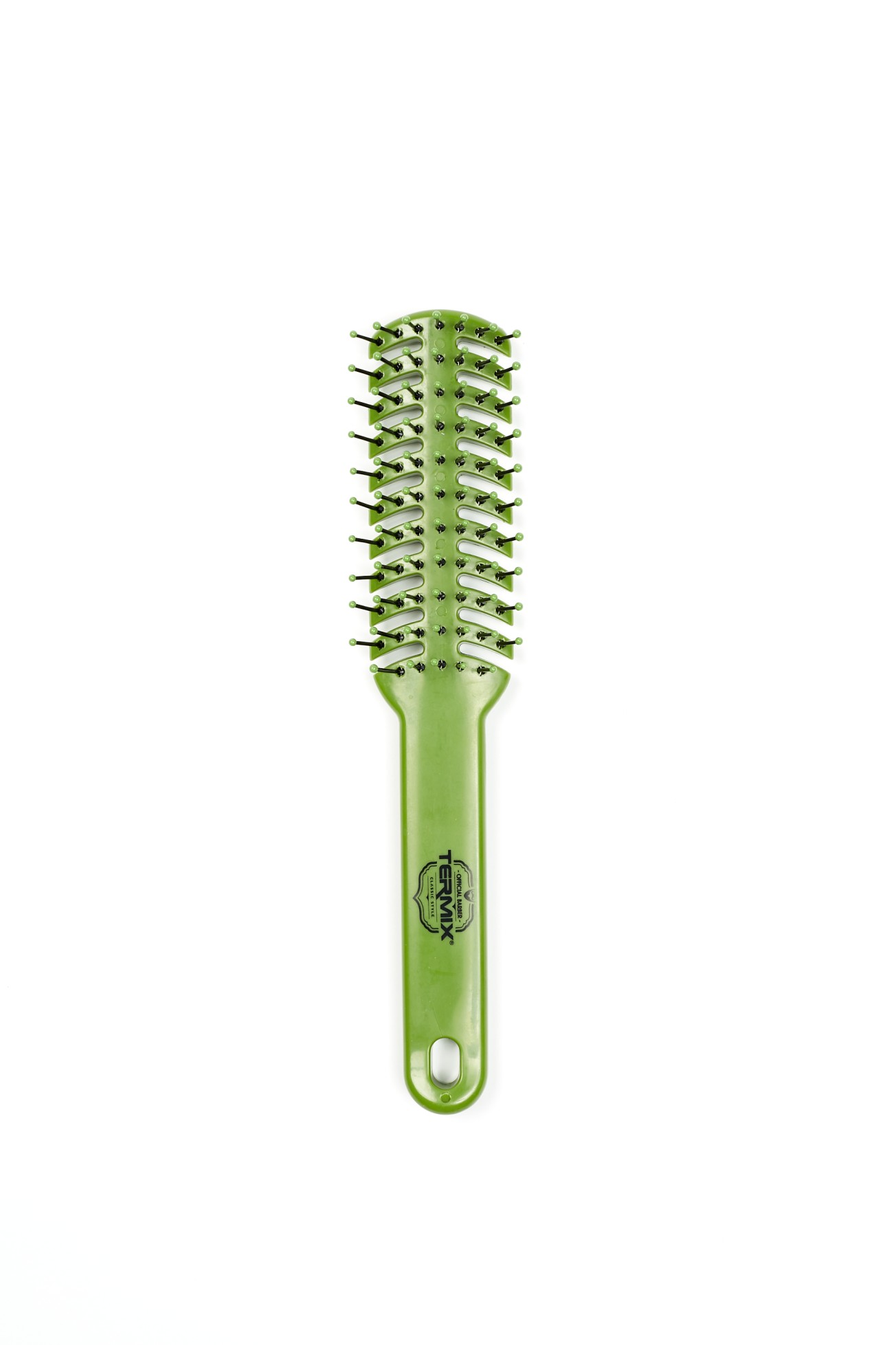 Perfect to complement with…
Termix has a wide range of tools and finishing products ideal for men's hair care. Its waxes, beard brushes, hair gel, barber scissors, hair clippers or razors, allow a union with the range of professional Barber brushes that will lead you to achieve incredible looks.