HOW TO MAKE WAVES IN THE HAIR WITH THE TERMIX 230º HAIR STRAIGHTENER
Is it possible to achieve a hairstyle with natural waves and volume with hair straighteners? Although there are many skeptics, the stylist and Termix ambassador Miguel Alarcón reveals his secrets to achieve perfect natural waves with the help of the Termix straightener.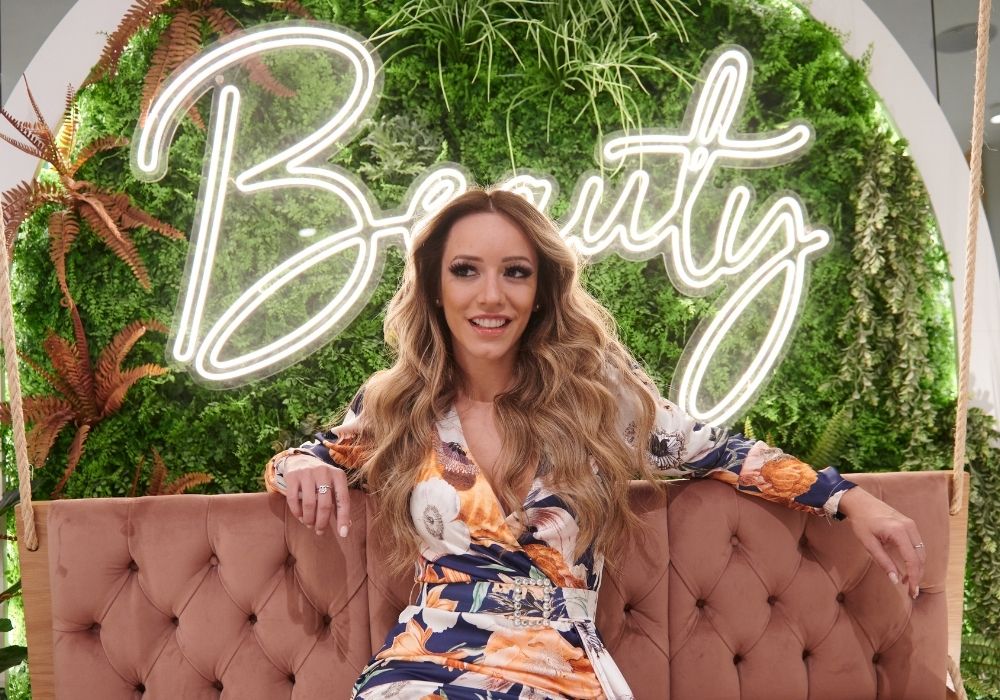 The stylist Miguel Alarcón collaborates, once again, with Termix to show us his professional hairdressing tricks. This time, we went to the Carche Beauty Palace salon in Madrid to learn how to wave hair with one of the essential tools for any hair care lover. "The key is in the plate, the products, a good hand movement, and the final finish", explains Alarcón.
Here are the keys to creating perfect natural waves with the hair straightener.
TUTORIAL: NATURAL WAVES WITH A HAIR STRAIGHTENER

WE PREPARE THE HAIR
After washing the hair with a product that does not weigh it down, we blow-dry it with the Termix dryer and the Gold Rose thermal round brush. The stylist decides to use this particular brush because the hair to be styled is weak and streaky. However, if you have another type of hair, healthy, fine, brittle, long…, don't hesitate to use another brush from the Evolution range suitable for your hair type.
Thus, with the dryer and the round brush we carry out a healthy blow-dry. Above all, we insist on the root to provide natural volume.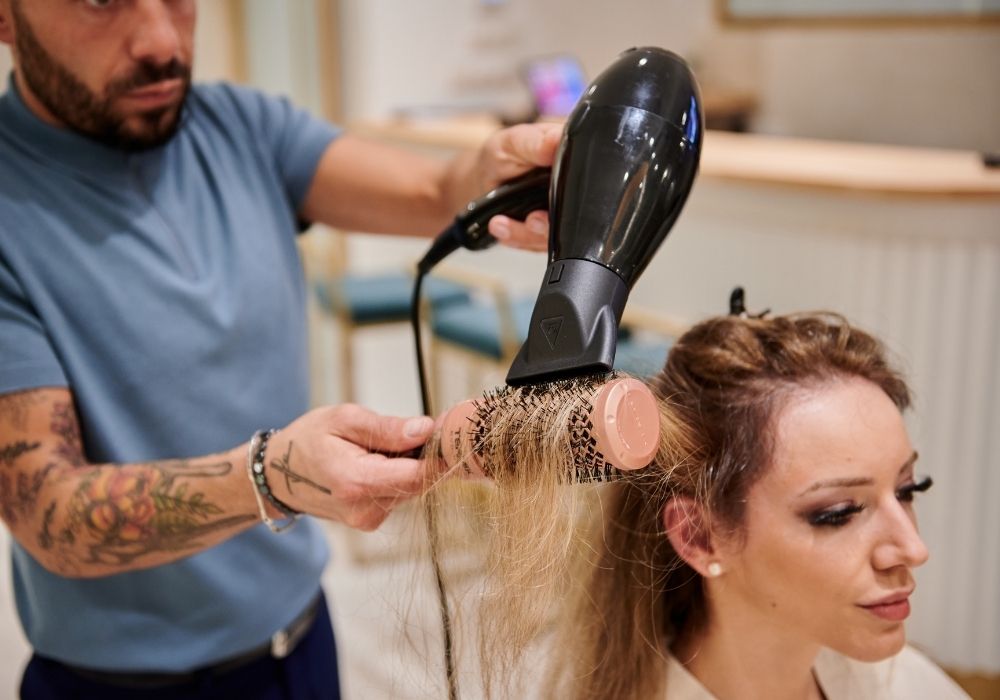 WE PROTECT
Before using hair straighteners or any electric hair tool, we use a product with heat protection. Shieldy makes hair ironing easier and provides an anti-static action for softer, more luminous hair. "Furthermore, as its ingredients include argan oil, it also hydrates the hair", explains Migual Alarcón.

WE MARK THE WAVE WITH THE HAIR IRON
After making partitions in the hair, we use the Termix 230º professional hairdressing hair straightener. As we can regulate its temperature at 180º, we prevent it from further damaging our hair.
We'll make the waves out. In other words, we will open both the strands on the right and on the left outwards. Thus, the two sides will have the same volume. For the wave to be natural, his trick is the twist of the iron, the position of the wrist and the position of the elbow. It will always go in the reverse of the hair parting. "One of my secrets – explains Alarcón – is to open the wave with a comb, because I notice that the hair is left with more volume".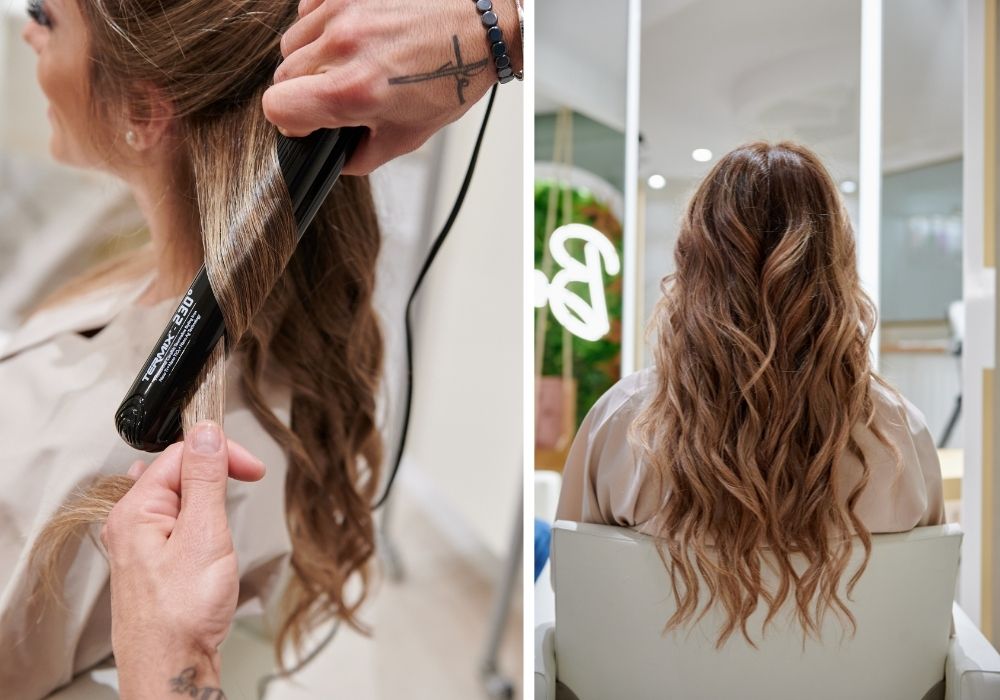 VOLUME
Finally, we use the Dusty Volumizing Powder. Applying them to the root of dry hair, it provides an instant and long-lasting volumizing effect.