Glass Hair: Get the mirror effect on your hair
The dream of impeccable, soft, shiny hair and above all, that reflects health. This is the glass hair trend or "crystal hair" and this is how this look is achieved, which is part of Termix's new Christmas campaign: Time to be real.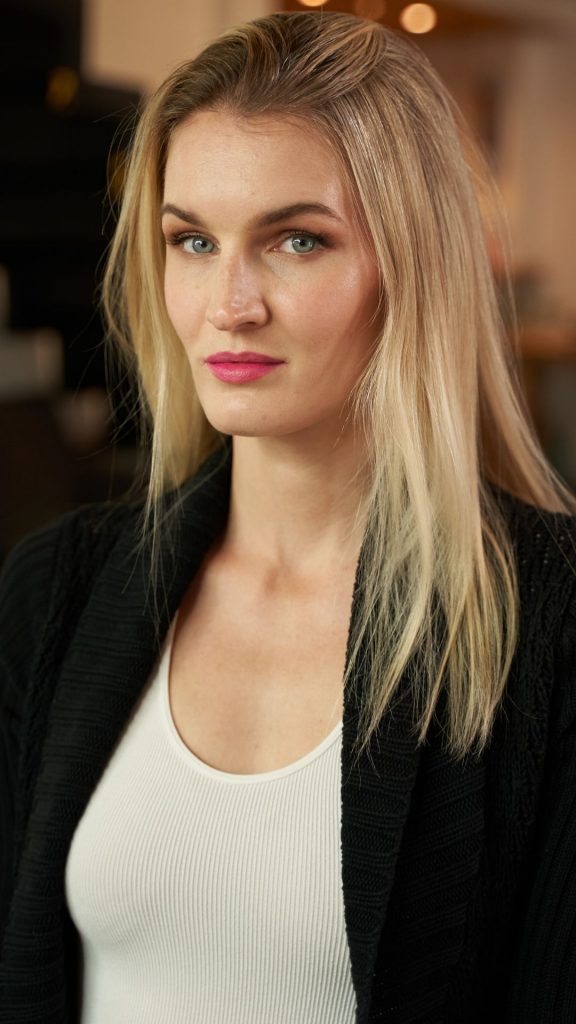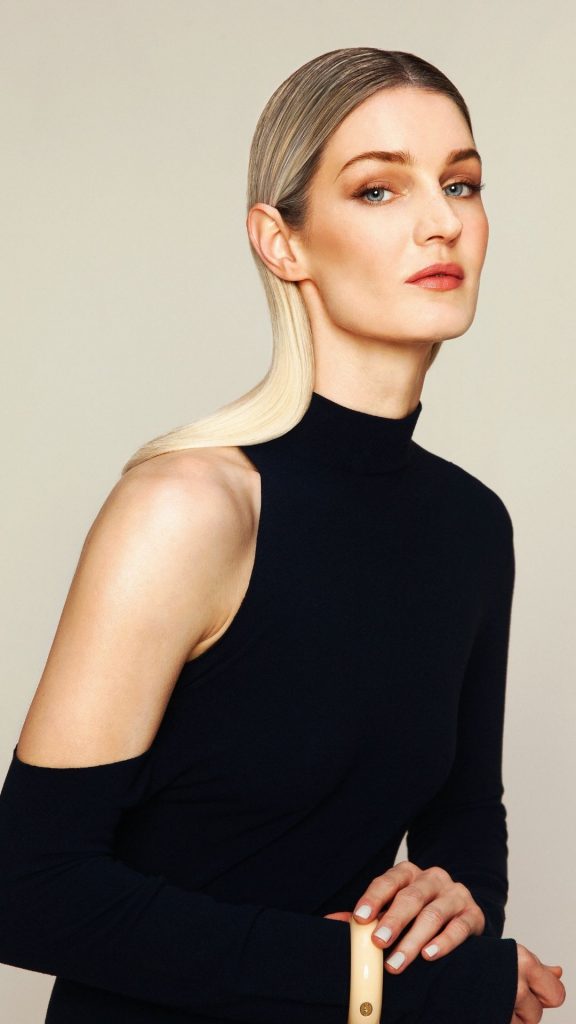 According to its creator, the stylist Gonzalo Leonidas …
The mirror shine effect and neat hair are clear signs of good care, a faithful demonstration of the love we give and how much we care for and love ourselves. Getting the right tools and the right products are essential for the development of this look, and we assure you that after reading these steps you will achieve it.

The mirror effect belongs to all times and to all ages. Who has not ever worn hair this neat, like it just came out of the hairdresser, that looks firm, with weight and that reflects every ray of light thanks to the perfect alignment of each hair and the well-sealed cuticle with the help of a good blow drying or iron.

This look is always modern, although we see it very often, it does not stop looking like the future. It gives a lot of elegance and makes something very simple and real a true spectacle, because it is not necessary to overload to look amazing and shine. Avant-garde makeup, vibrantly colored lips and a beautiful black dress are the perfect complement.
Video: Achieve this mirror effect in 7 steps
We make it simple for you, just follow these steps and you will achieve this modern and fabulous look:
1.Divide and part in the middle
Before starting, make sure you detangle your hair using a suitable brush like our  Professional Paddle de Termix or the Termix  Detangling Brush. Once detangled, divide your hair in two with a part in the middle. To make it perfect, we recommend a comb like Carbon 821 with the metal pick.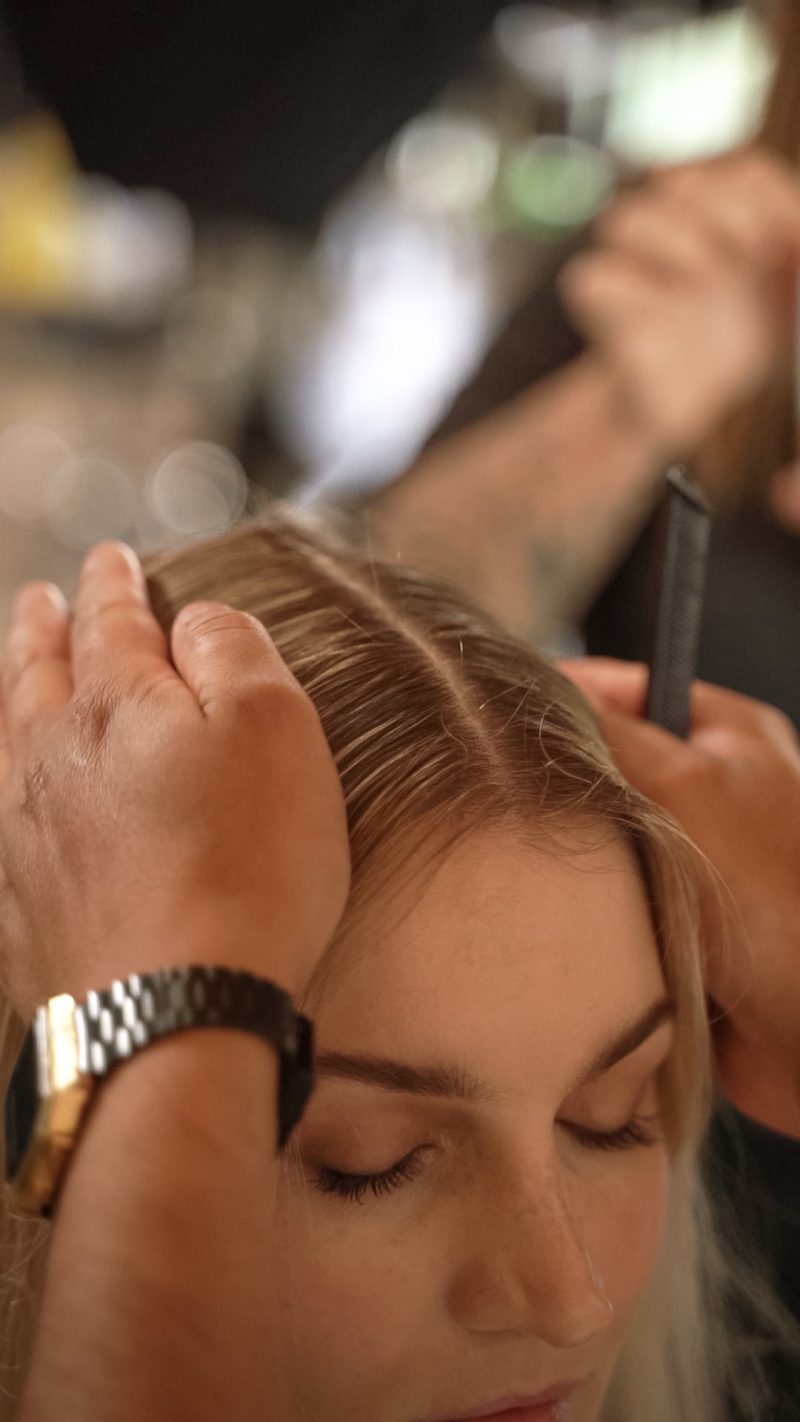 2. Protect
But wait! Before you start drying your hair, remember to protect it. Use a heat protection spray, like Shieldy by Style.Me, which is also enriched with argan oil.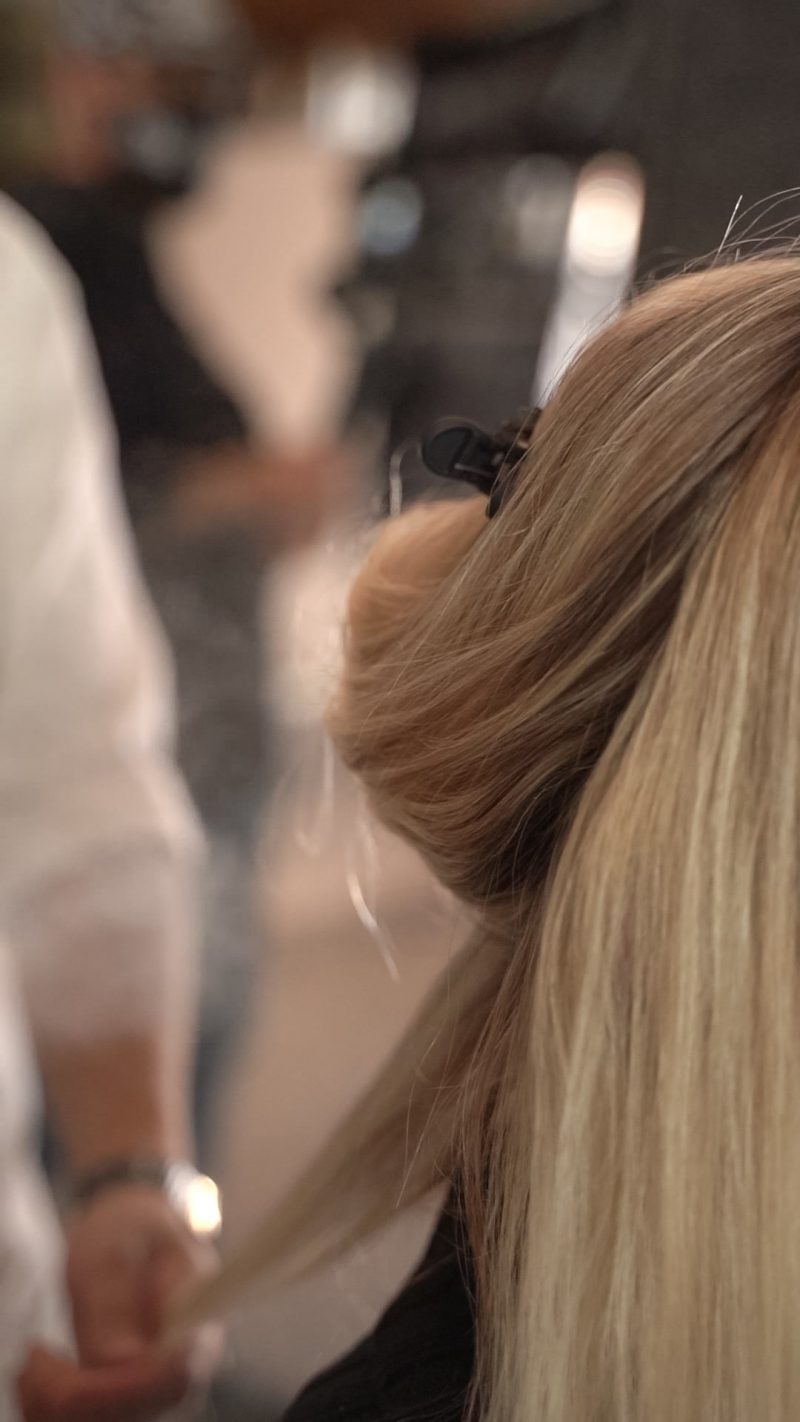 3. Brushing
It's time to dry!. Remember to choose a brush according to your hair type to avoid damaging it and also to achieve the best results. Our Evolution brushes are especially designed to look after your hair during drying, with a specific range to suit the needs of each hair type: fine, and prone to breakage, medium, and prone to dryness, or thick, and difficult to control and style. If you have fine, delicate hair we also have a specialized range for you: the Evolution Special Care brush for damaged hair.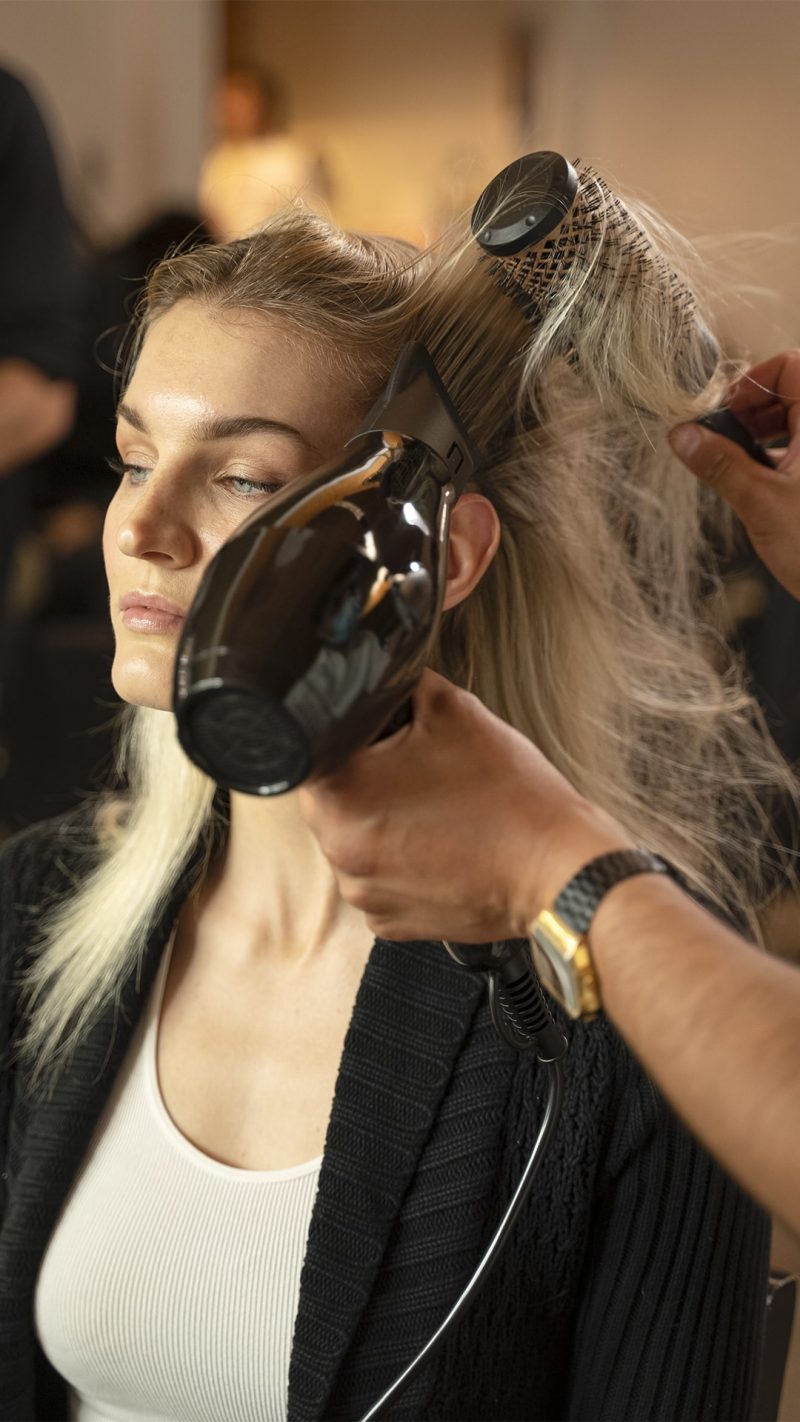 4. Nourish the tips
To achieve perfect straight hair with a shiny finish, in addition to polishing the hair well with blow drying, it is essential to have healthy ends. Remember that a damaged tip cannot be recovered. But avoid split ends and hydrate your hair by applying a few drops of Silky, Style.me's liquid crystal, with bamboo extract and sweet almond oil. You'll notice the difference!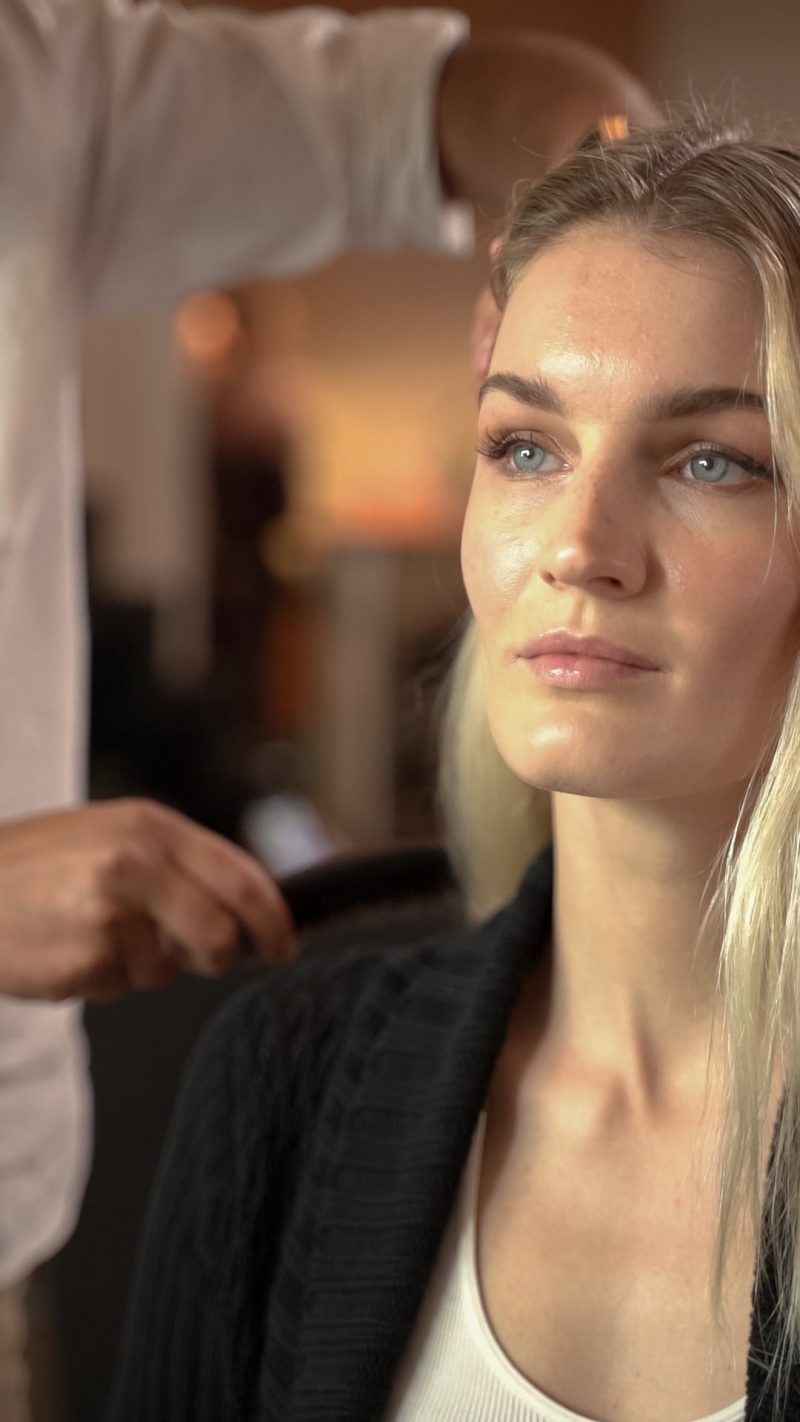 5.Straightening
It's time to seal your blow-dry! Our Termix 230º iron will make you achieve what you want without damaging your hair, since its 100% ceramic and last generation tourmaline plates will help you seal the cuticle and have healthier hair. Remember that in addition to using the thermo-protector, you must regulate the temperature of the iron to adapt the heat to your hair type and thus avoid damaging it.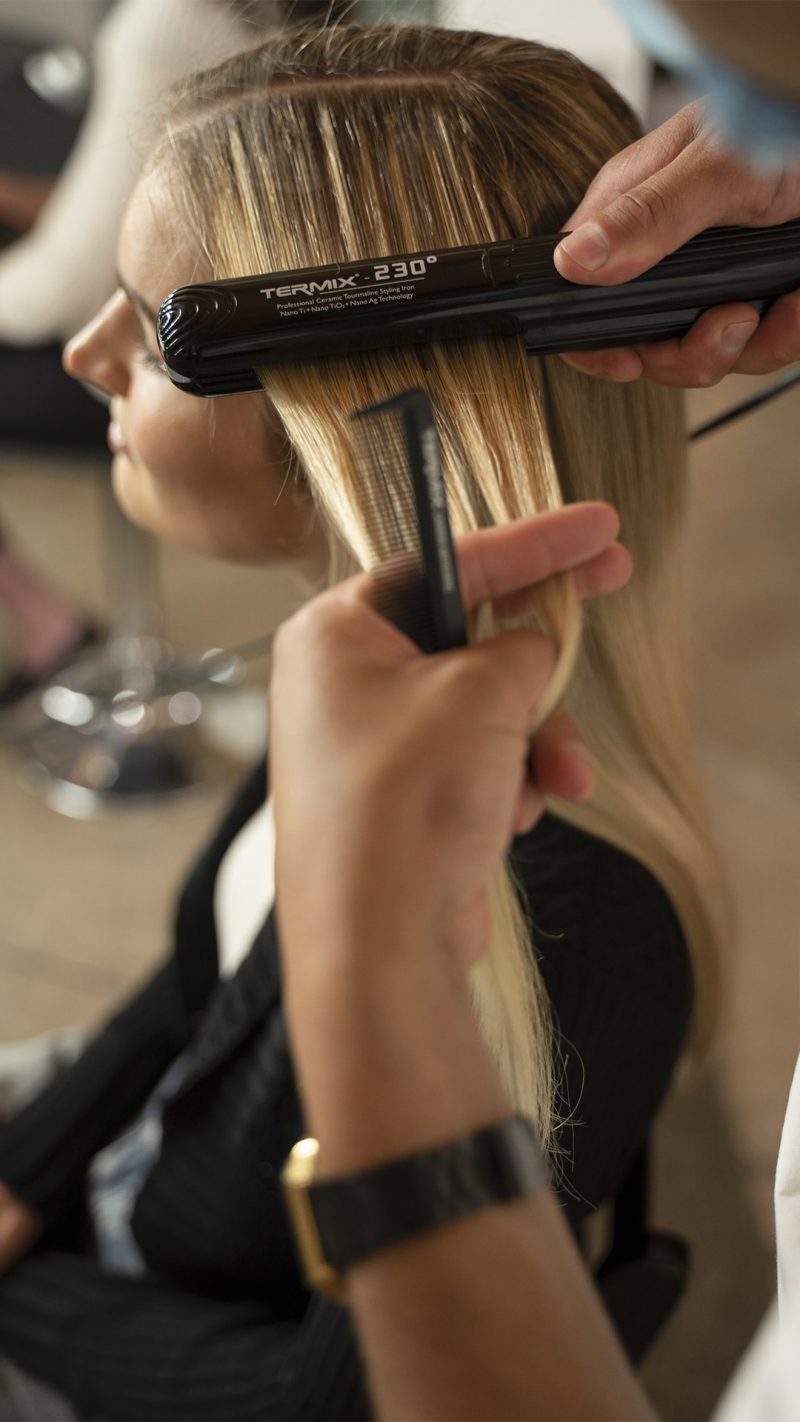 6.
Style
To get the perfect look, here's another tip from the pros. Use the Sculpty Wax by Style.me, to set the sides of the look.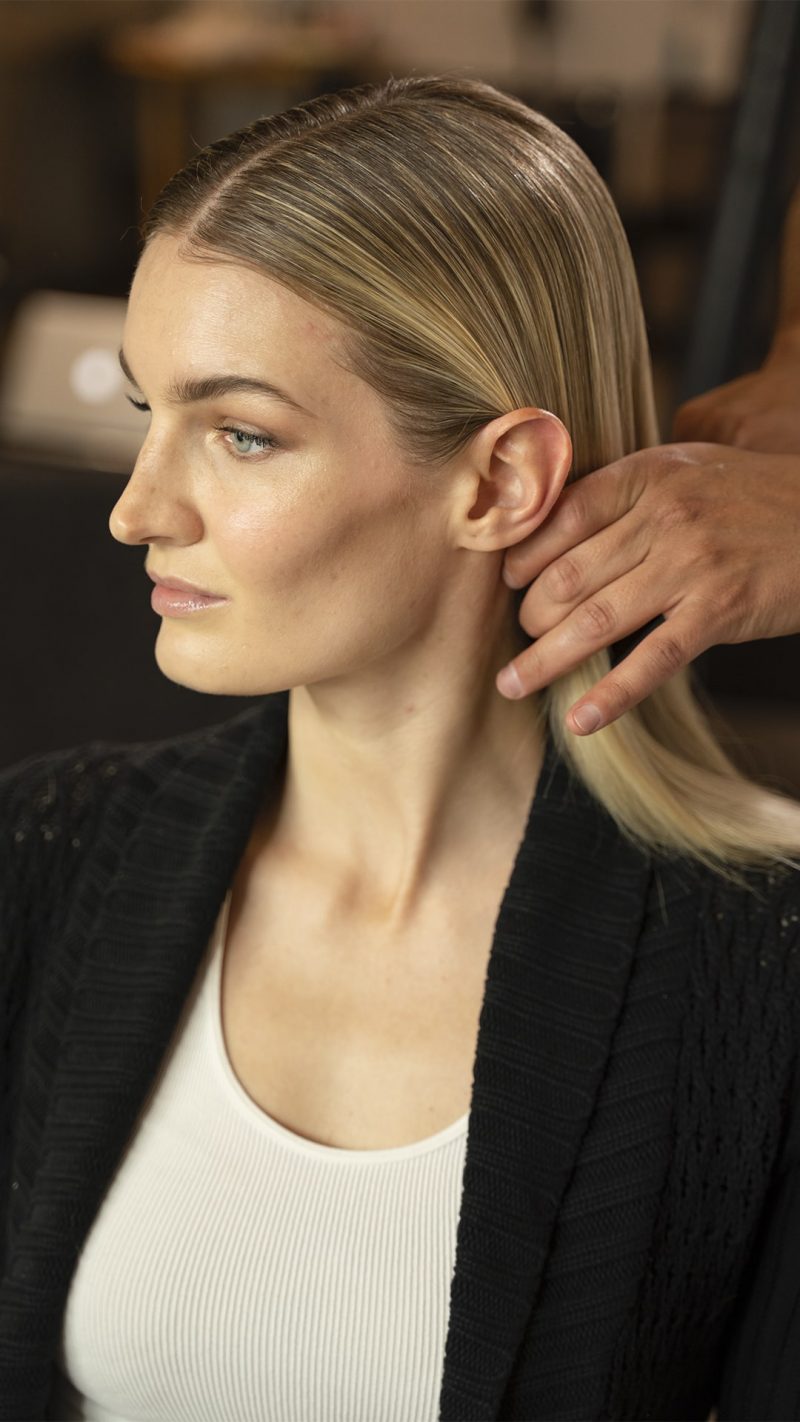 7.Glossy finish
It's time to give your look that final touch and to do that you need to use the Brighty Wax from Style.Me. This wax enriched with quinoa and orchid will achieve the perfect finish for your mirror effect and for longer. You can also use the   Glossy Shine Spray by Style.Me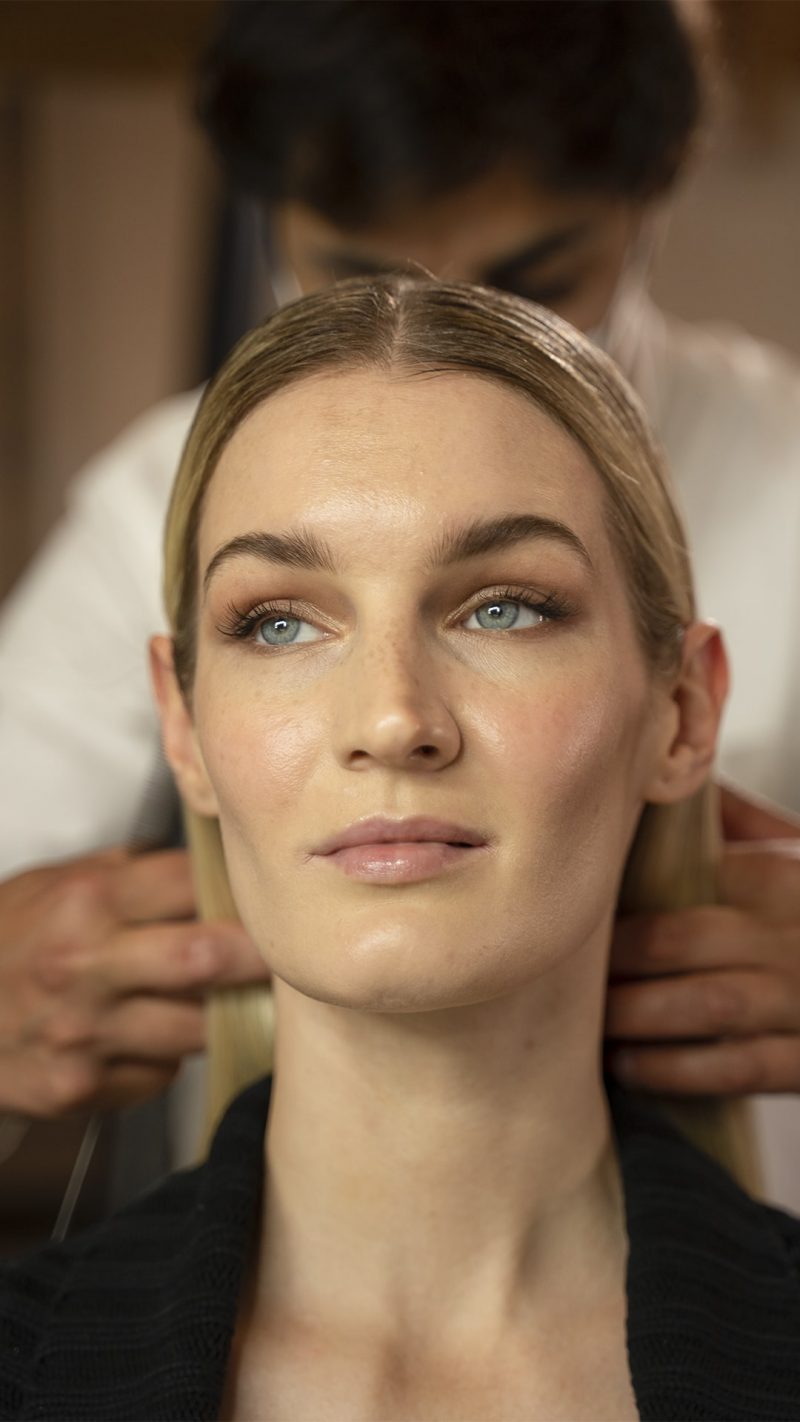 Your perfect allies
Final look