Back to color New releases full of color
Long weeks of waiting and time to think. The lockdown has arrived to an end in some countries with a new wisp of hope as many salons come back again to "normality"… In this new situation, we present our latest releases full of color and positive energy. Because precisely that is what we need in this new beginning: energy and projection for a future that, although uncertain, will bring new and better purposes.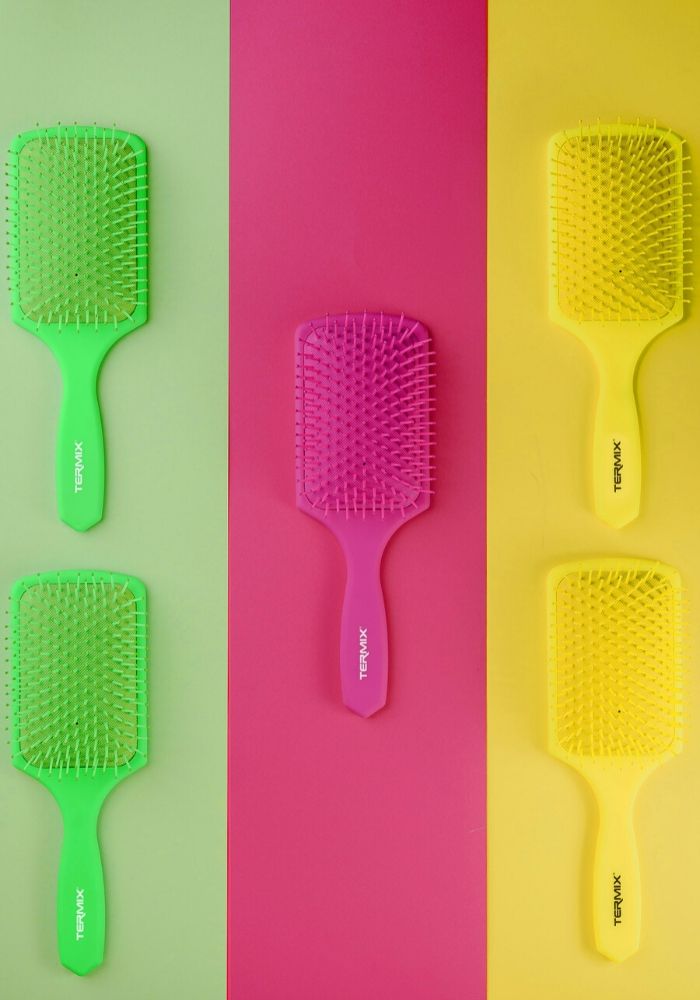 We present you all our new products loaded with color
In chromotherapy, each of the colors has a determined meaning. Color directly influences our mood and abilities, helping to ensure emotional balance.
And what do we need now? Strength, joy and energy. And with this philosophy, this is how the new Termix launches are presented: in full color!

COLORS PADDLE BRUSHES
Termix's classic professional paddle brush reinvents itself and arrives more vibrant than ever with the season's three neon colors. In pink, green and yellow, colors that incite optimism and fill with energy, fully fitting in with the most fluorescent trend of the season.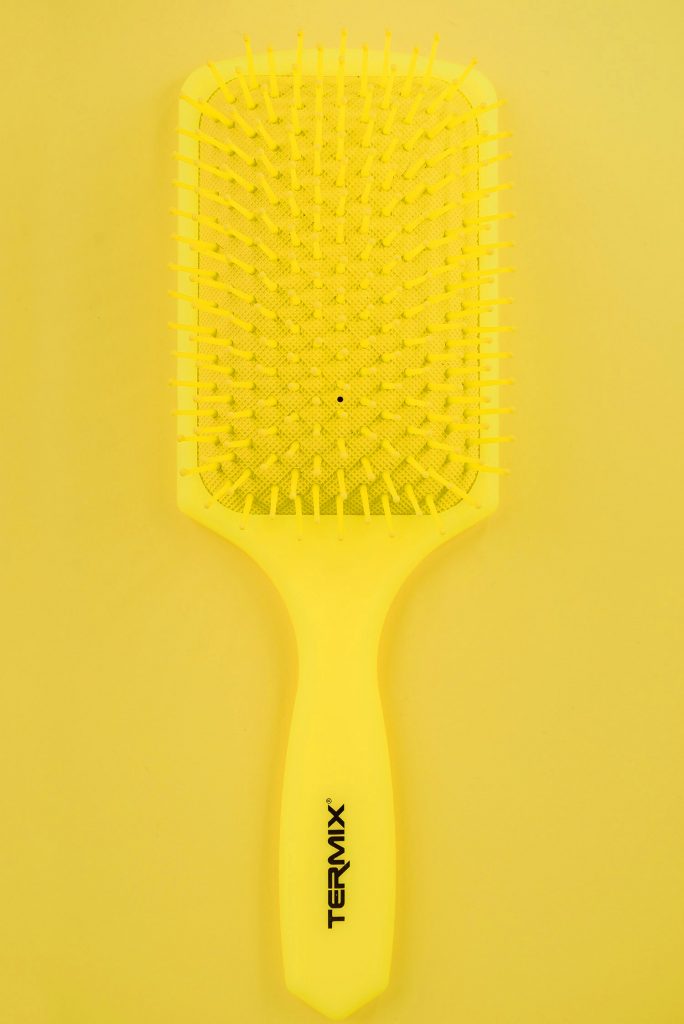 What are they like and what are their advantages?
It is a perfect brush for daily use

Allows detangling dry and wet hair without pulling

Stands out for its versatility: from detangling to simple blow-dryers

Takes care of the health of the hair. Thanks to its rounded tips, it gently massages the scalp, stimulating blood flow encouraging hair growth.

Ergonomic handle and low weight: Two qualities that makes this paddle brush a very easy and comfortable brush.
The new paddle colors brushes are available in three neon colors in individual format and also in a display unit of 12 units.

COLORS DETANGLING BRUSHES
Detangling has never been so easy. Three brushes in the three neon colors of the season, perfect for gently hair detangling. With super flexible bristles and a lightweight perforated base, they adapt to the head's shape and detangle the hair without tension.
How to they differentiate from others?
Perforated body for faster drying

Ultralight, ergonomic and comfortable

Very flexible and anti-pull bristles to ensure optimal detangling

They allow detangling in all types of hair, dry or wet
The Colors Detangling brushes are available in the three neon colors of the season (pink, green and yellow) individually or integrated in a display of 6 units.

BRUSHING PACK 3 STEPS
1, 2, 3. Three steps for a dreamed hair. Available in three neon colors (green, pink and yellow) the brushing pack contains everything needed to detangle, shape and define your hair.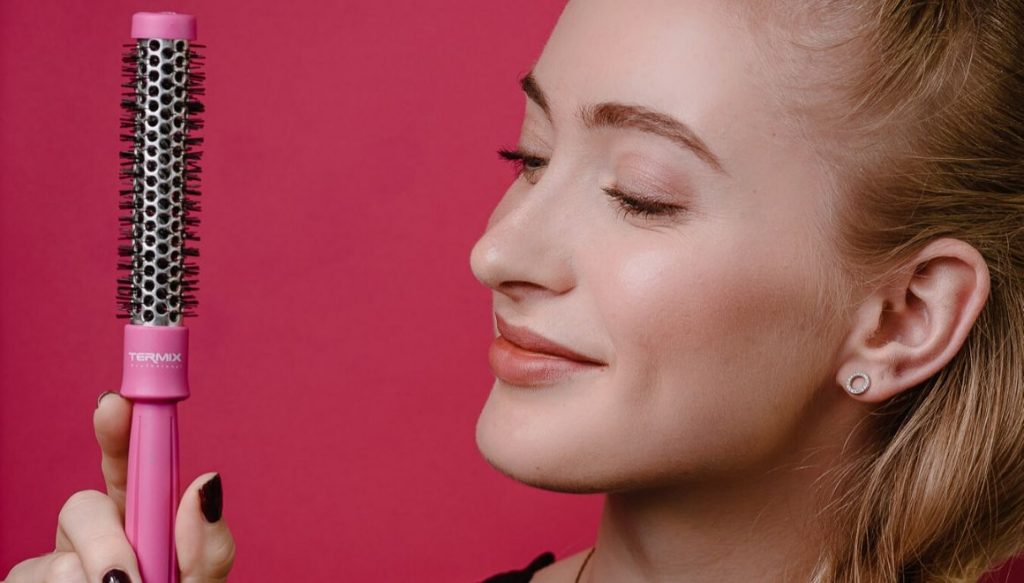 Discover what does the 3 steps Brushing Pack include?
Transparent vanity case with leather base, in the colors of the season

One professional paddle brush to untangle

Two professional hair clips to hold sections in the hair and leave no marks

5 diameters of the professional Termix brush for sophisticated and perfect molding

Silky by Style.Me: the perfect liquid crystal to seal ends and give hair extra softness
How to use?
STEP 1
Detangle hair with the paddle brush
STEP 2
Style hair with the professional brushes. We will separate the hair into different sections, holding it with the hair clips. Varying the diameter of the brush according to the length of the hair.
STEP 3
Add a touch of shine and smoothness with Style.Me Silky Serum
The Brushing 3 steps pack is available in the three neon colors of the season: pink, green and yellow.
Add a touch of color to your passion!