Timeless Beauty: Eternal water waves
A timeless, fairytale hairstyle … If you want to bet on a dreamy look in the purest Hollywood style, we will show you step by step of Water Waves . Another trendy look from the Termix Time to be real campaign, to inspire you this Christmas. Let's do the hairstyle of timeless beauty together…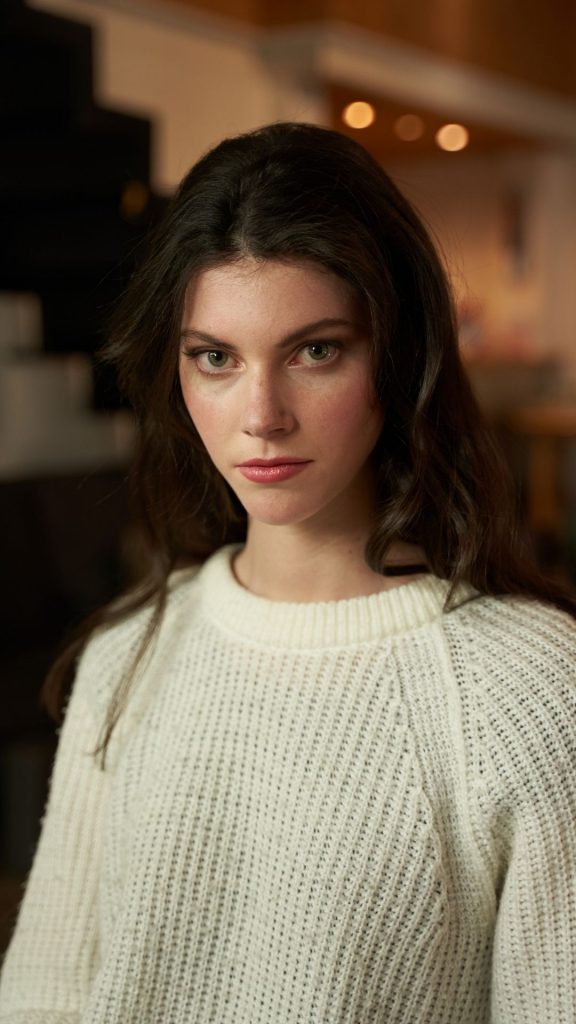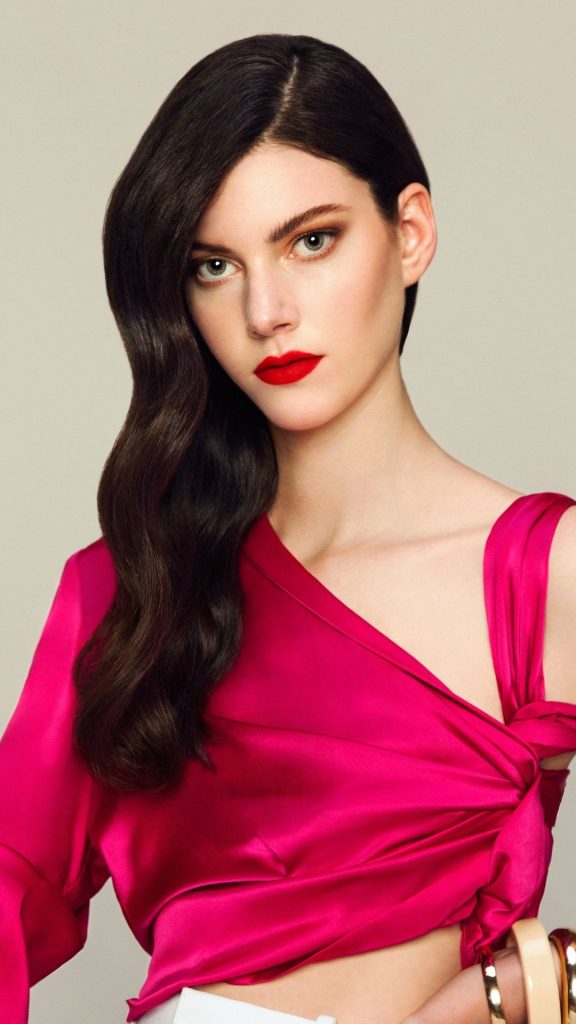 According to its creator, the stylist Gonzalo Leonidas …
It is definitely a dream! A tale full of beautiful stories that make us travel, imagine a great event, a dance, a dinner. Imagine everything that makes us smile and feel comfortable bringing it to reality. This is timeless beauty, a beauty that does not distinguish between eras, that by itself, and thanks to its simplicity, becomes eternal, and that although the world turns in the opposite direction remains firm as a reference.
The water waves suit any look, they are elegant and can be worn at any time. Water waves make any moment elegant. A youthful, modern makeup that does not need more than to highlight our real beauty and a light look, without many adornments, that shines on its own, will become the perfect complement to this delicate hairstyle for the end of the year celebrations.
It is Time to be Real, and now, we make come true …
Video: how to do it in 7 steps
1.Heat protection
In this dream the Shieldy thermal protector will be your shield and thus you will be able to protect your hair from the aggression of heat. It should always be applied before using dryers and straighteners, and can be used on any type of hair.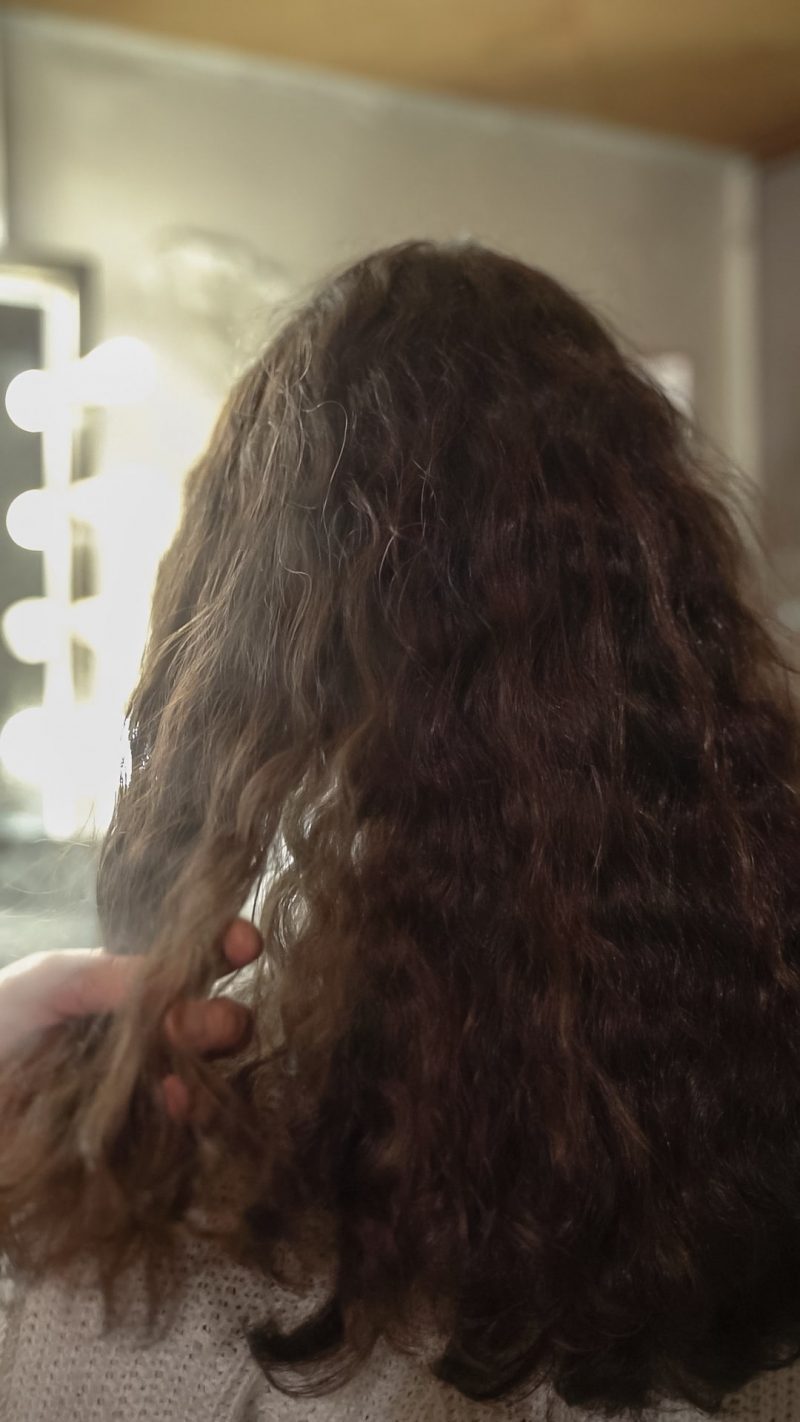 2.Brushing
With your hair protected, it's time to dry it. Use the Evolution brush suitable for your hair type. Choose your ideal brush and start drying. Take your time and blow dry all your hair.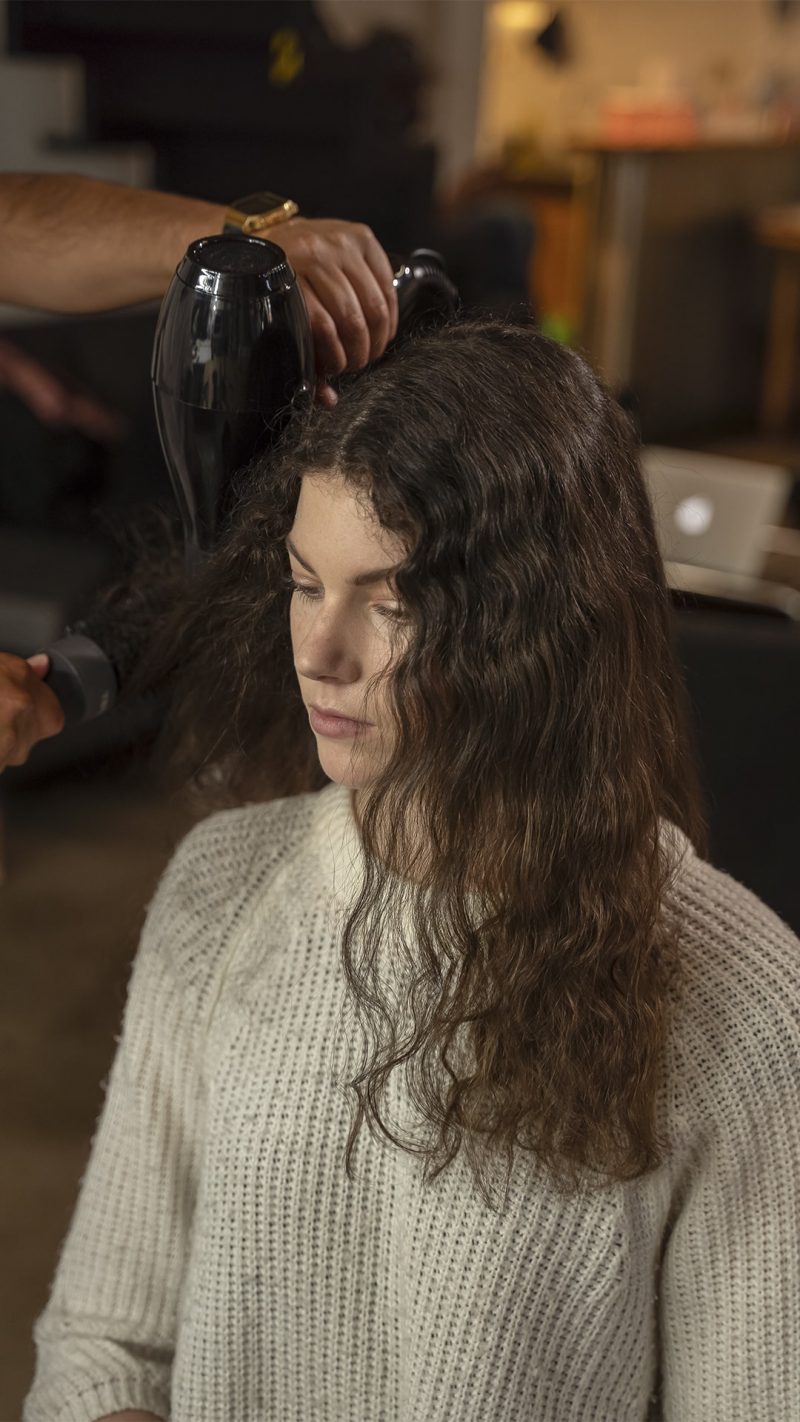 3.Volume
This is the magic powder to get the volume you need in your hair. You have to apply the Dusty Volumizing Powder by Style.Me to the roots to achieve a voluminous final result.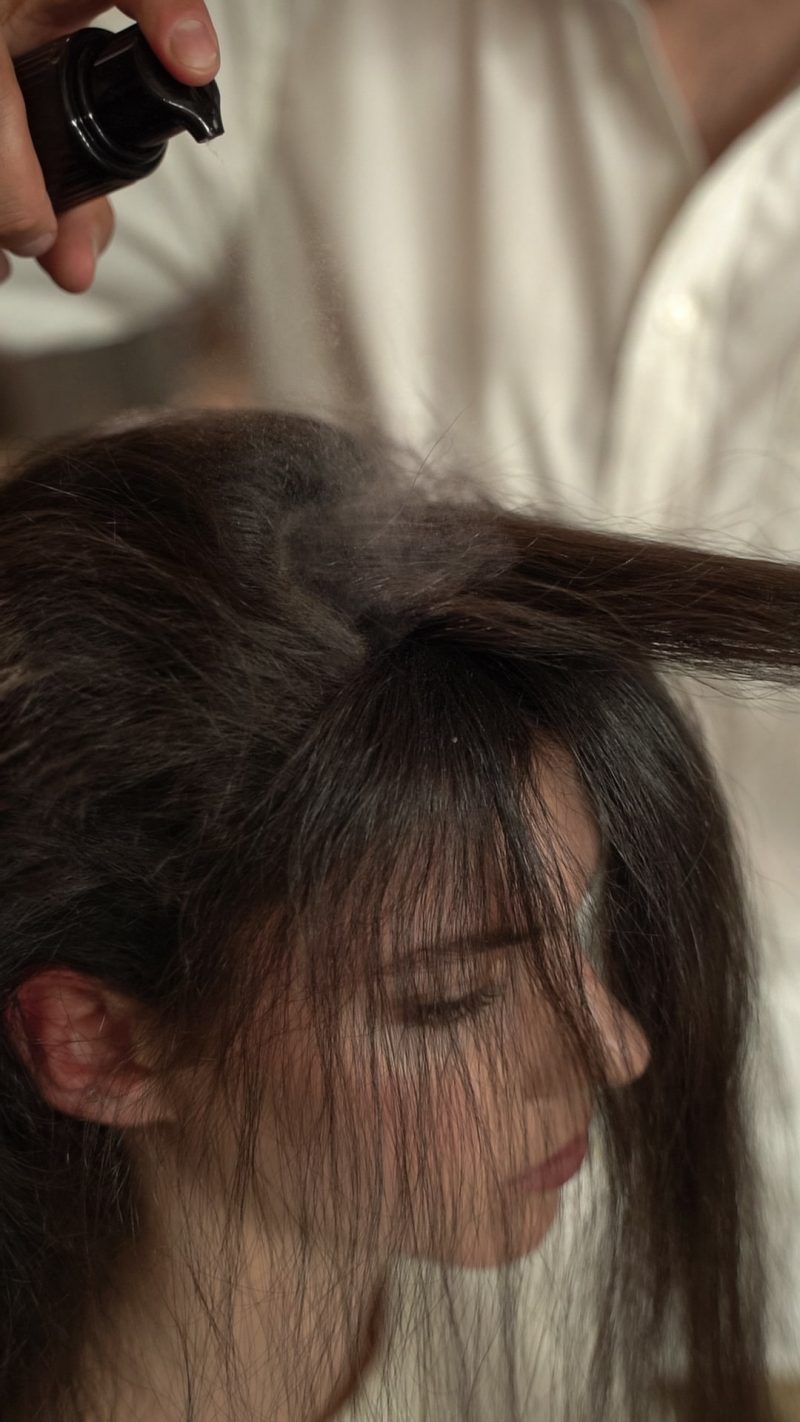 4.Make a slightly lateral line
Separate the hair by taking small strands and using clips that won't damage your hair or harm your brush work.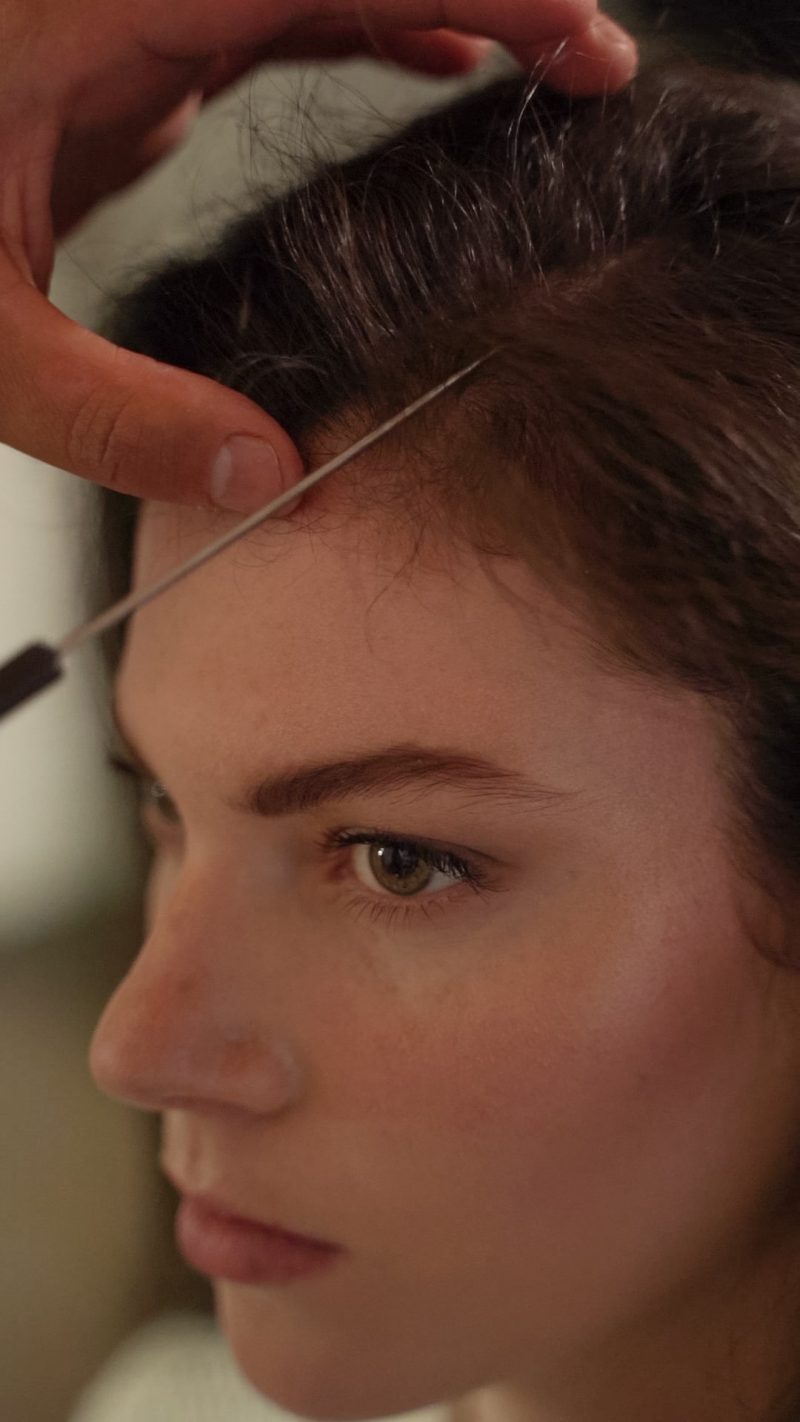 5.Curling iron
Now it's time to define your waves using the Evolution Curling Wand, which is the perfect tool thanks to its conical shape and touch temperature regulator so you can adapt the heat to your hair type in just one movement. Create waves throughout your hair by taking small strands and defining them.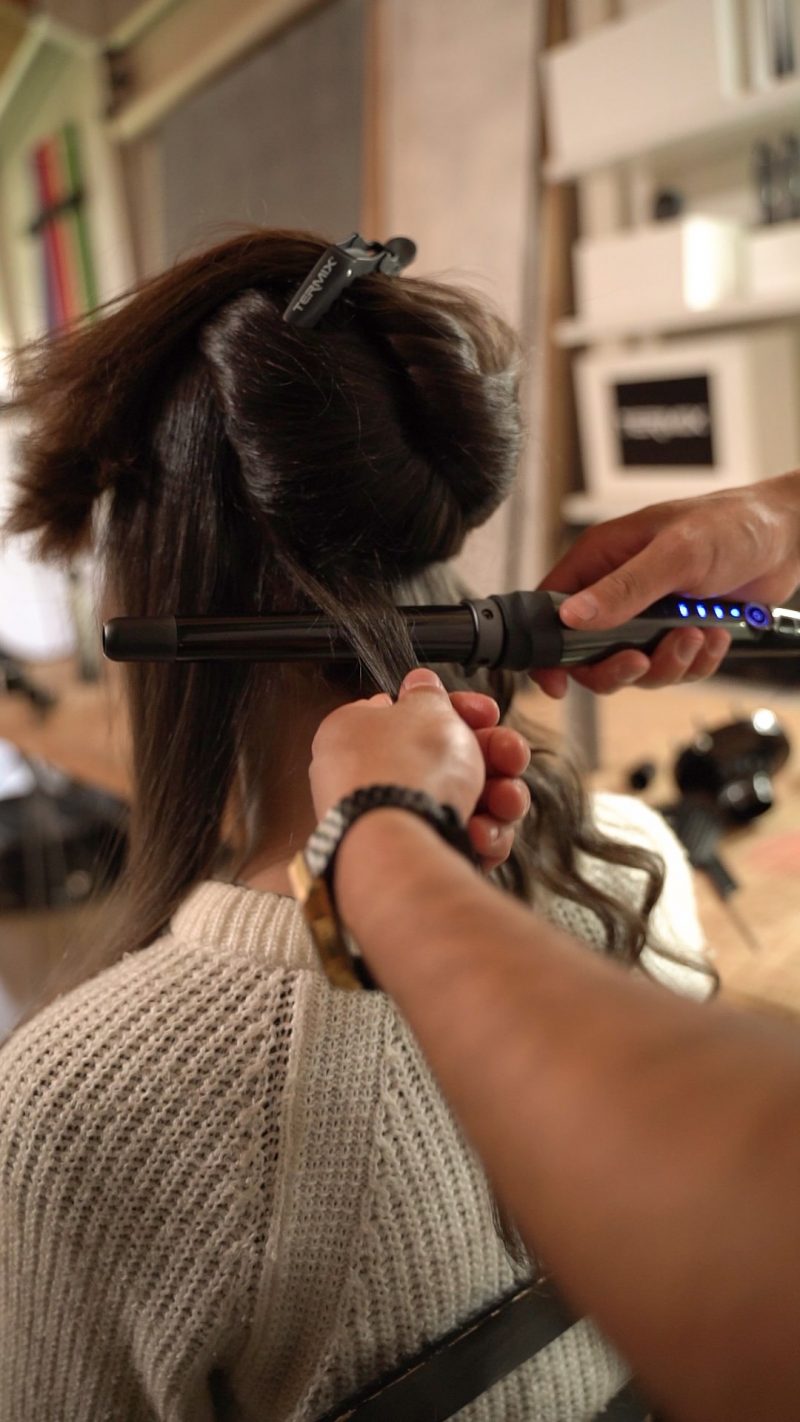 6.Open the wave
Don't be afraid to brush your hair after doing the waves. It is important that with your Termix Paddle detangling brush you comb the waves to open them and thus achieve that uniform and glamorous wave. This is one of the most important steps in achieving the finish you want.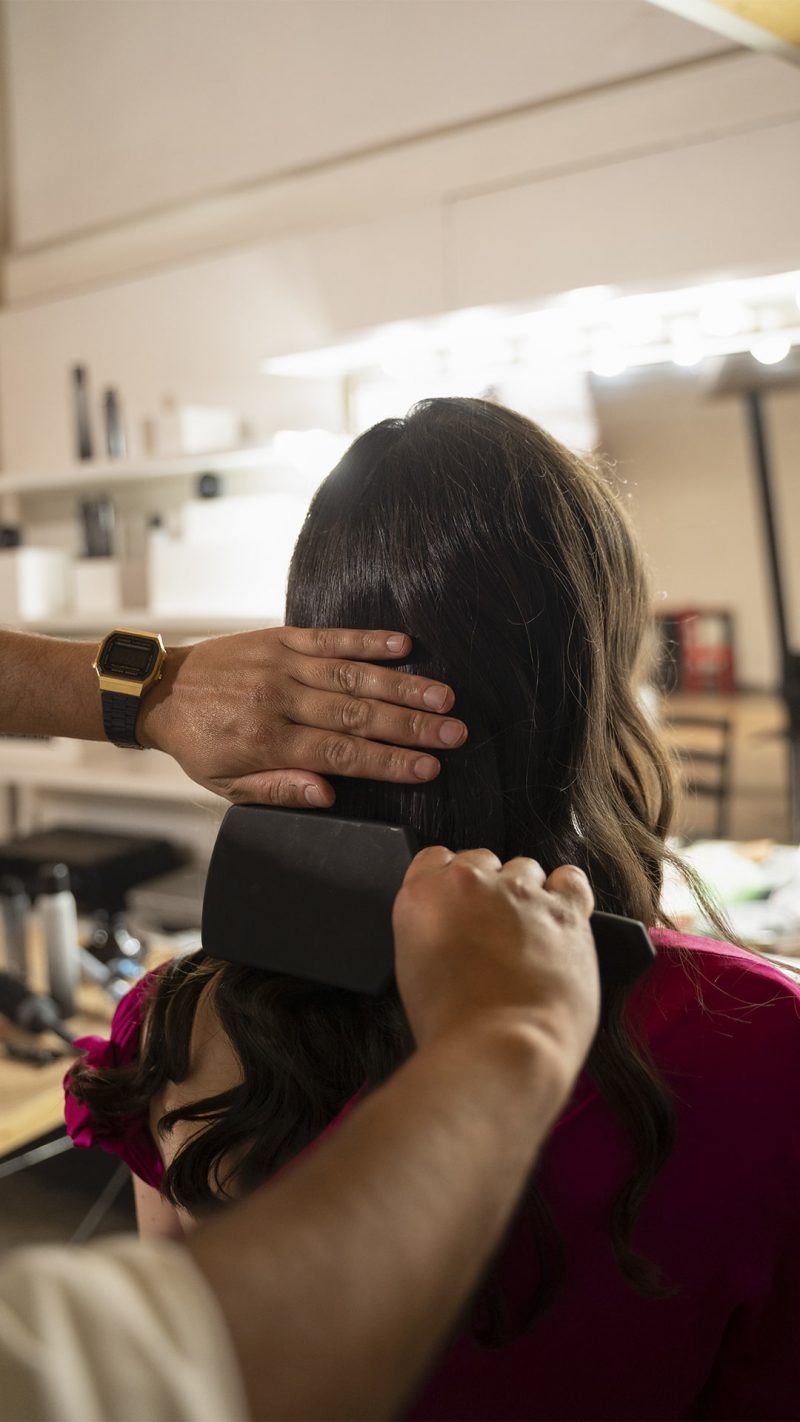 7.Sexy Hairspray
Finally, and for the hairstyle to remain intact for longer, apply the Sexy Hairspray from Style.me and this way you will fix the look forever in your memories.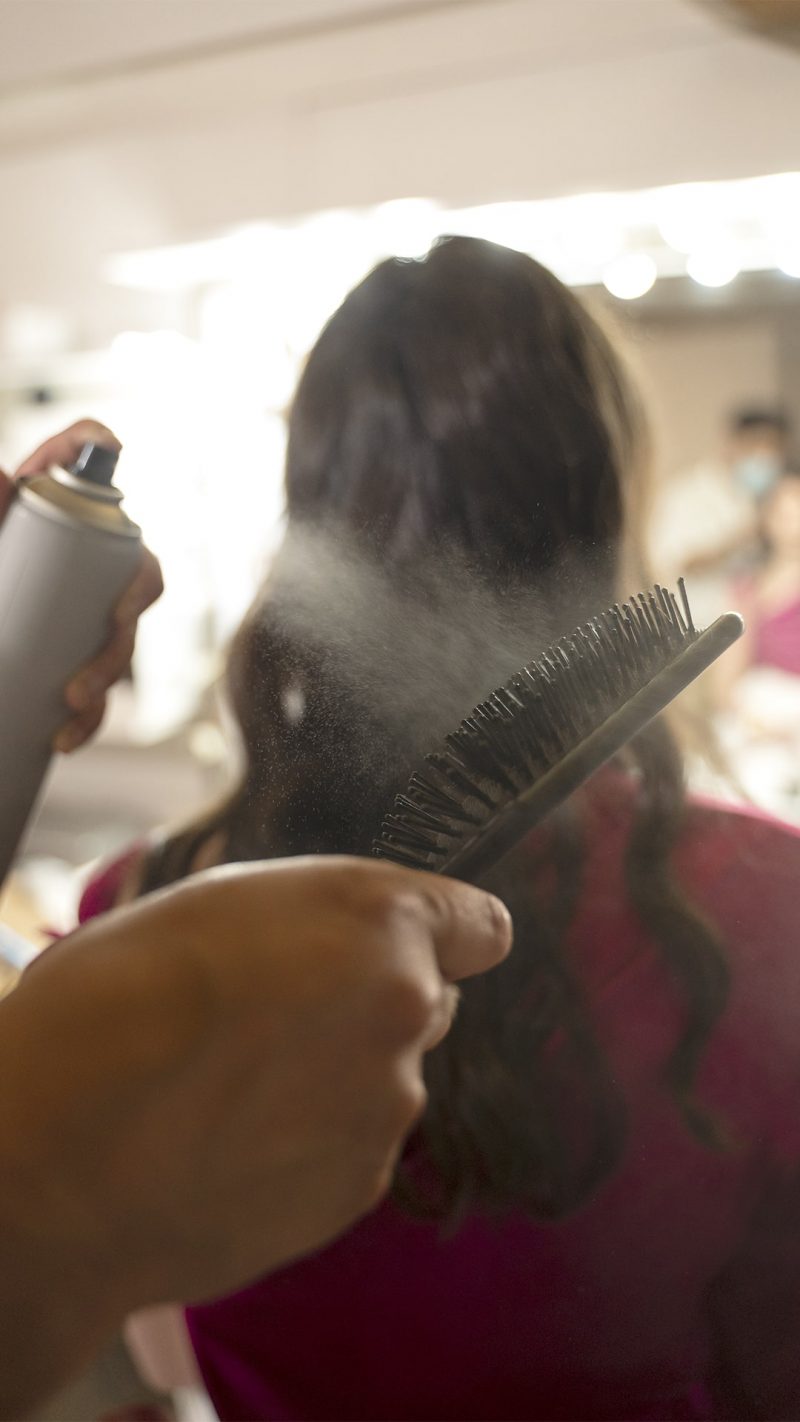 Remember that eternal beauty is real and it is in you. With these steps we only help you enhance it, and Christmas is the best time to feel spectacular.
Your perfect allies
Final look