What is the curly girl method? We answer your 10 questions
If you have wavy or curly hair and you want to return to the beauty of nature and cultivate your difference, you will want to know the Curly Method. Have you read things out there but are still not clear about what the curly girl method is? We will tell you everything in 10 answers.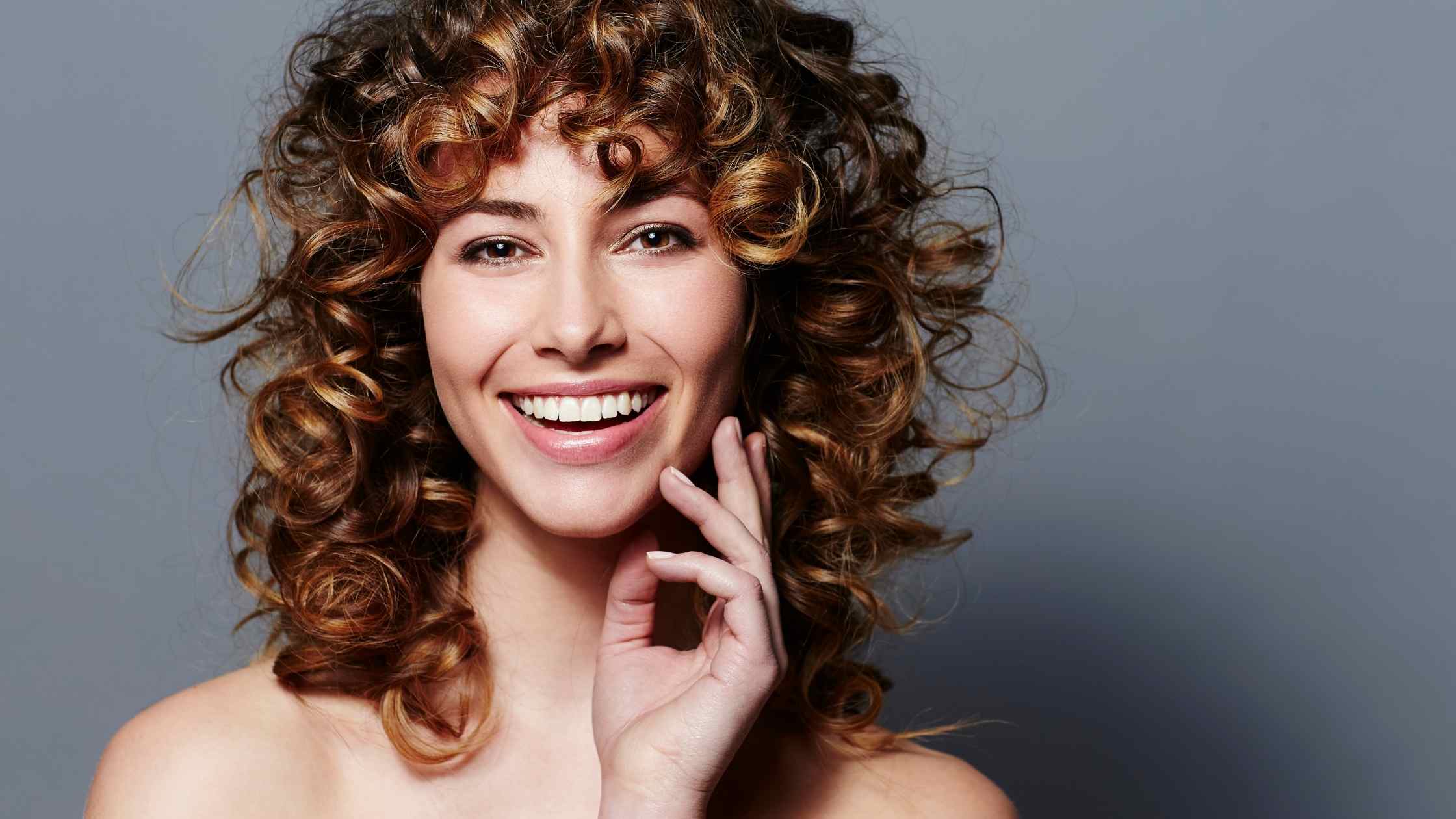 1. What is the curly girl method?
It is a hair routine designed for women with curly or wavy hair that promises spectacular hair. It is intended as a change in hair care habits that will lead to a much more natural and flawless appearance.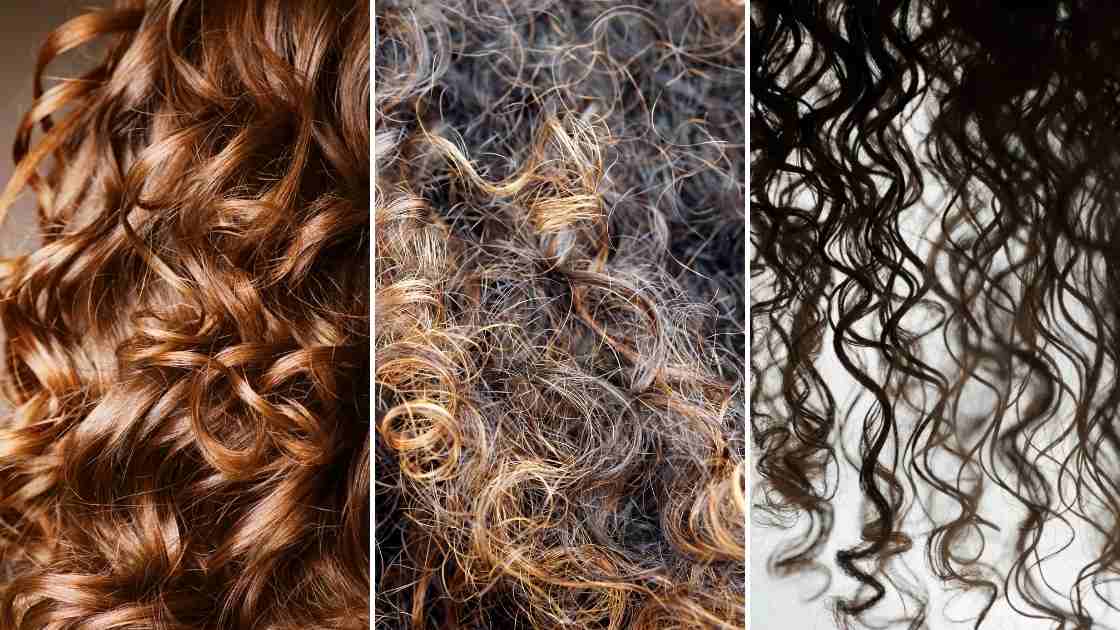 2. Is it a method only for curly hair?
This method is designed to make the most of curly hair, in fact, it is a routine that women with straight and wavy hair can also benefit from. It is a method to achieve capillary health.
3. Who developed this method?
The author of this routine is Lorraine Massey, who through her book  Curly Girl The Handbook, established a method in several steps with which to achieve maximum hydration in the hair that leads to natural curls, defined and the best, without frizz.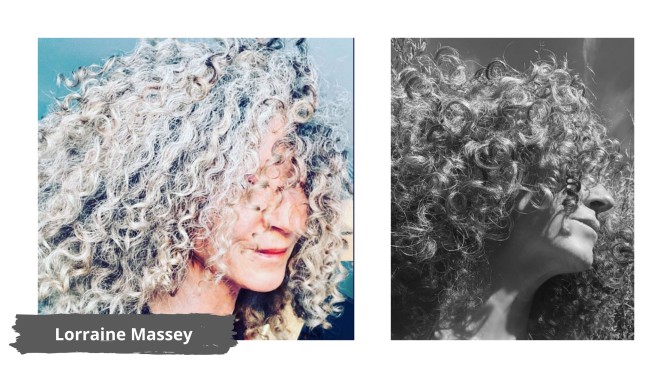 4.What do I have to do before starting the method?
One of the things that you have to keep in mind before starting the curly method is that your hair will have to be free of any residue. For this it is essential that you do not use any product when washing your hair. Think that this method goes in the direction of taking care of your hair, it is not only a cosmetic method, but it is related to the health of your hair.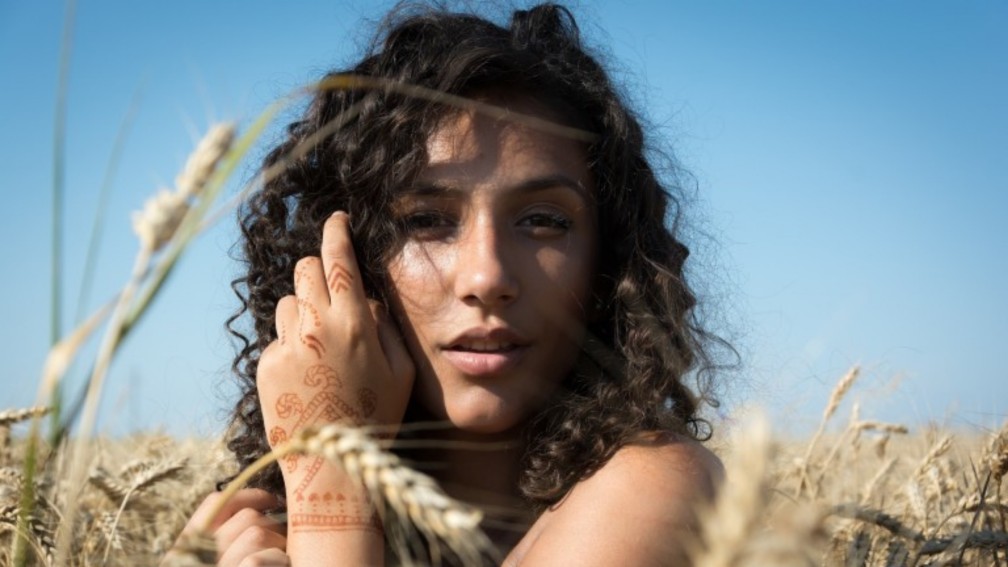 5.What kind of products should I use on my hair?
Those that contain a higher percentage of natural ingredients. The products of the Style.me range contains in its formulation essential extracts and natural components such as quinoa, sweet almond oil or kaolin, which protect and hydrate your hair in a natural way, thus preventing it from looking dull and unhealthy.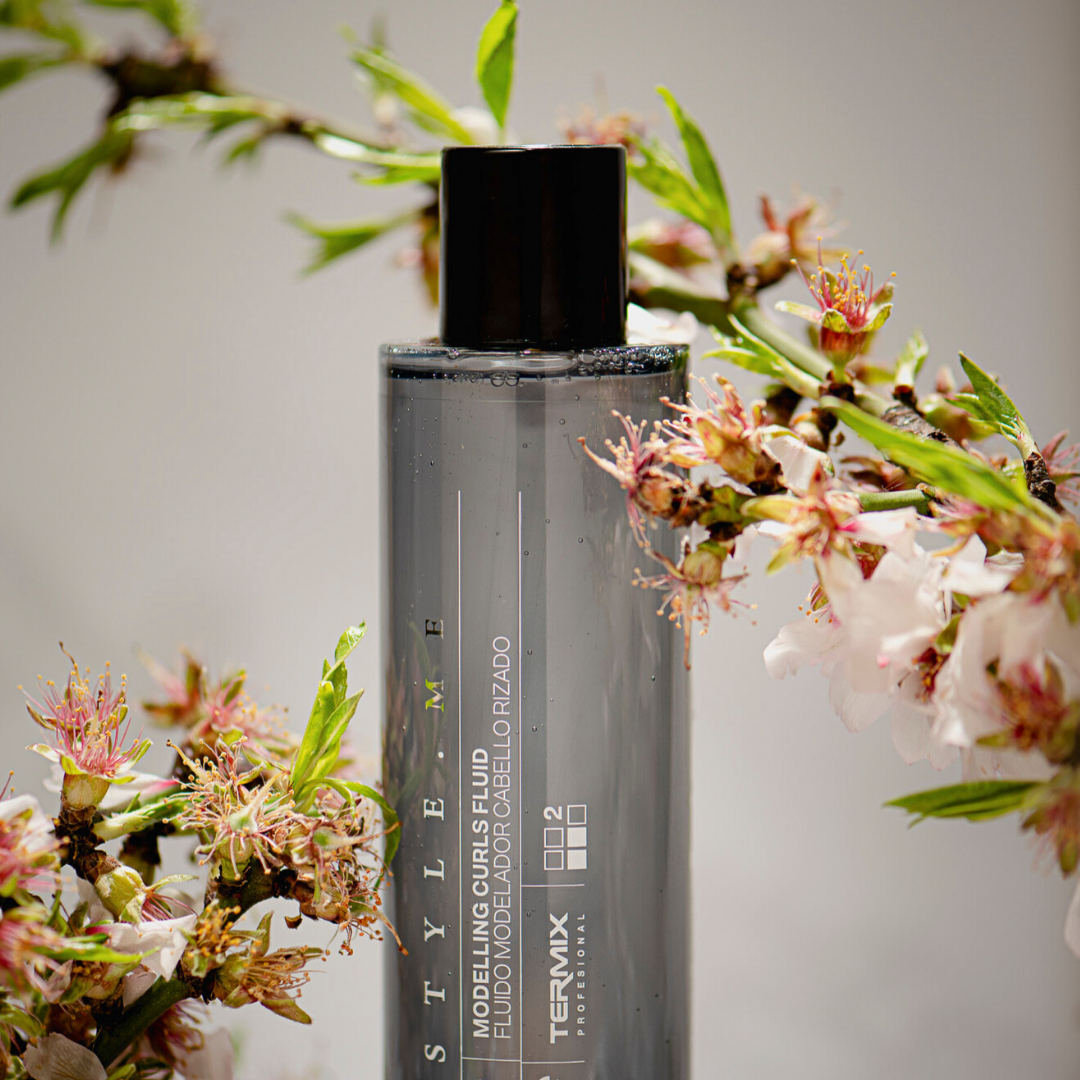 6.When do I start with the curly method?
Once you have mentalized the need to take care of your curls and enhance that natural look and you have assumed that this process will take a while, you can say that you start the method. When you have put aside the aggressive products in the hair wash, it is time to continue with the next phase.
7.How do I detangle wet hair?
Wet hair becomes more vulnerable to damage. Therefore, it is very important to know how to untangle it without attacking it. From a technique that is from the tips to the roots, how to use the right tools. It is preferable to run your fingers or comb for curly hair to use a brush that undoes the structure of the curl.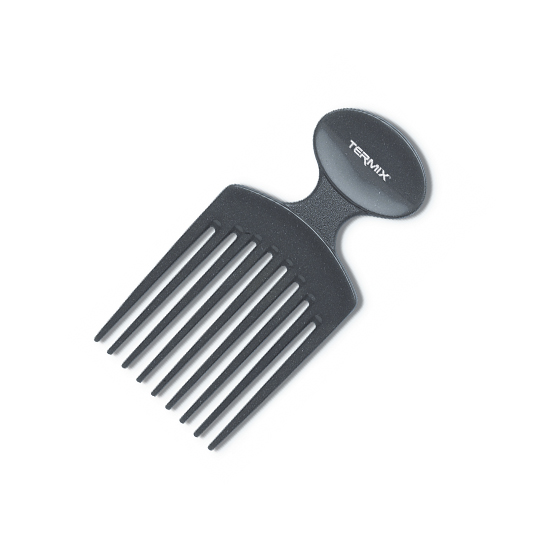 8.How should I dry my hair?
The curly method contemplates two ways, in the air or if we want to define our curl to the maximum, with a dryer with the appropriate diffuser with the head upside down and at low power and without going above medium temperature. Important! make a movement from bottom to top and gently pressing the ends of the hair.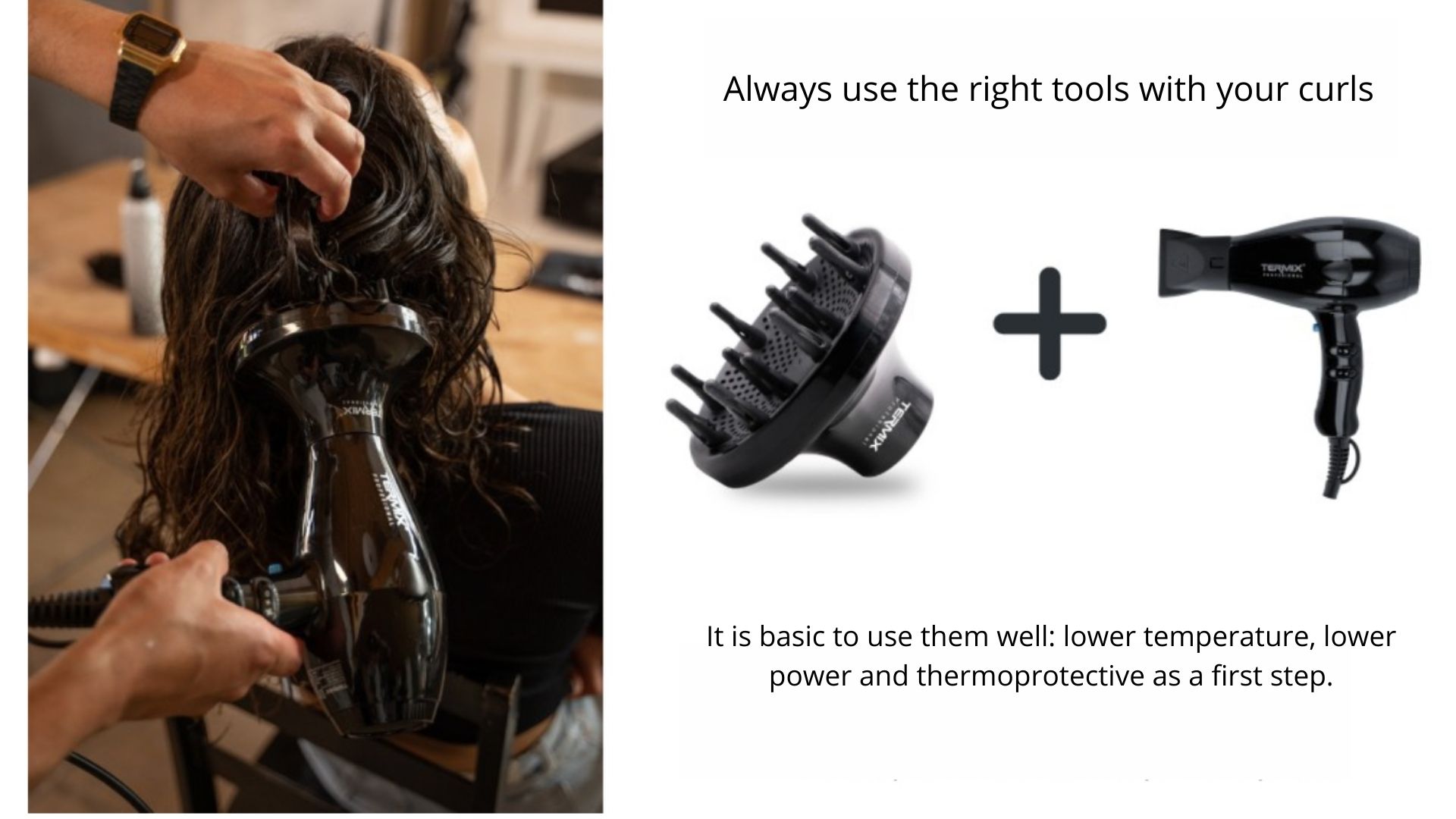 9.How long will it take to see results?
Three weeks is the minimum time that you will have to wait to see visible results for others, but it is true that from the first day, you will notice small differences that will make it easier for you to be constant. Patience and perseverance are part of the secret of success for everything, for hair care, too.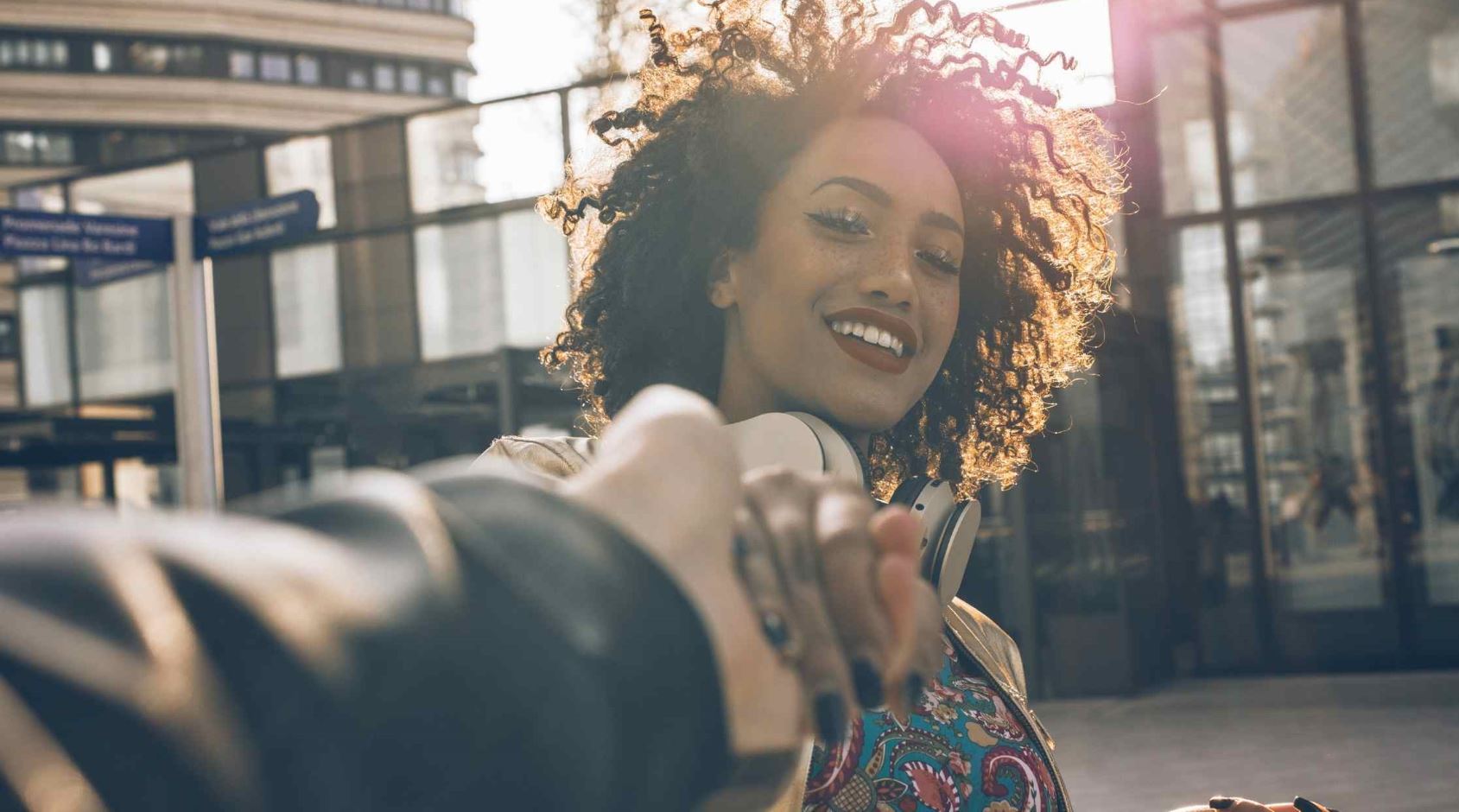 10.Does the curly method require consistency?
Like any method, it is an orderly procedure to get to the desired result. You should be disciplined, use the products that are really going to help you and forget about the high power with the dryer. The results will come.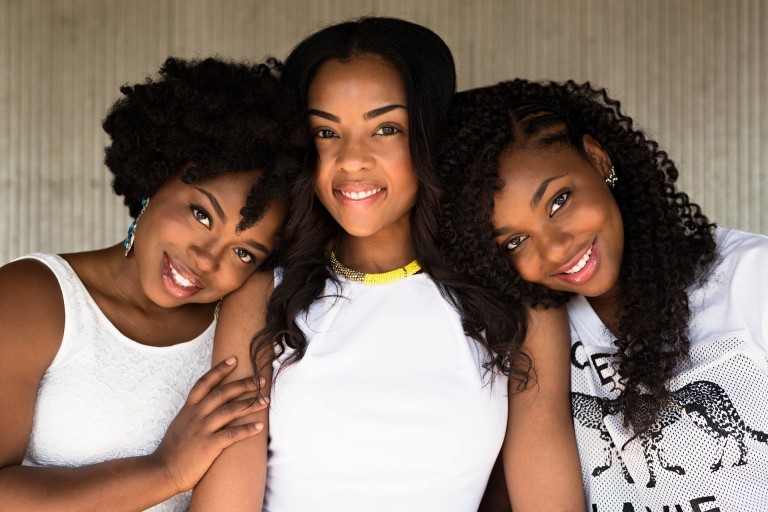 Do not forget that true beauty is in health and naturalness. At Termix we believe that beauty begins with taking care of what we have and accepting each one of us. In short, Time to be real.