Transfer the Wet Effect look to your normal life
It is a hairstyle characterized by giving the sensation of being wet, like just out of the shower, although much more polished and refined. We have been watching it for a long time on the last catwalks, but the same question always arises: how do I incorporate it into my day to day? Read on and move the Wet Effect look into your normal life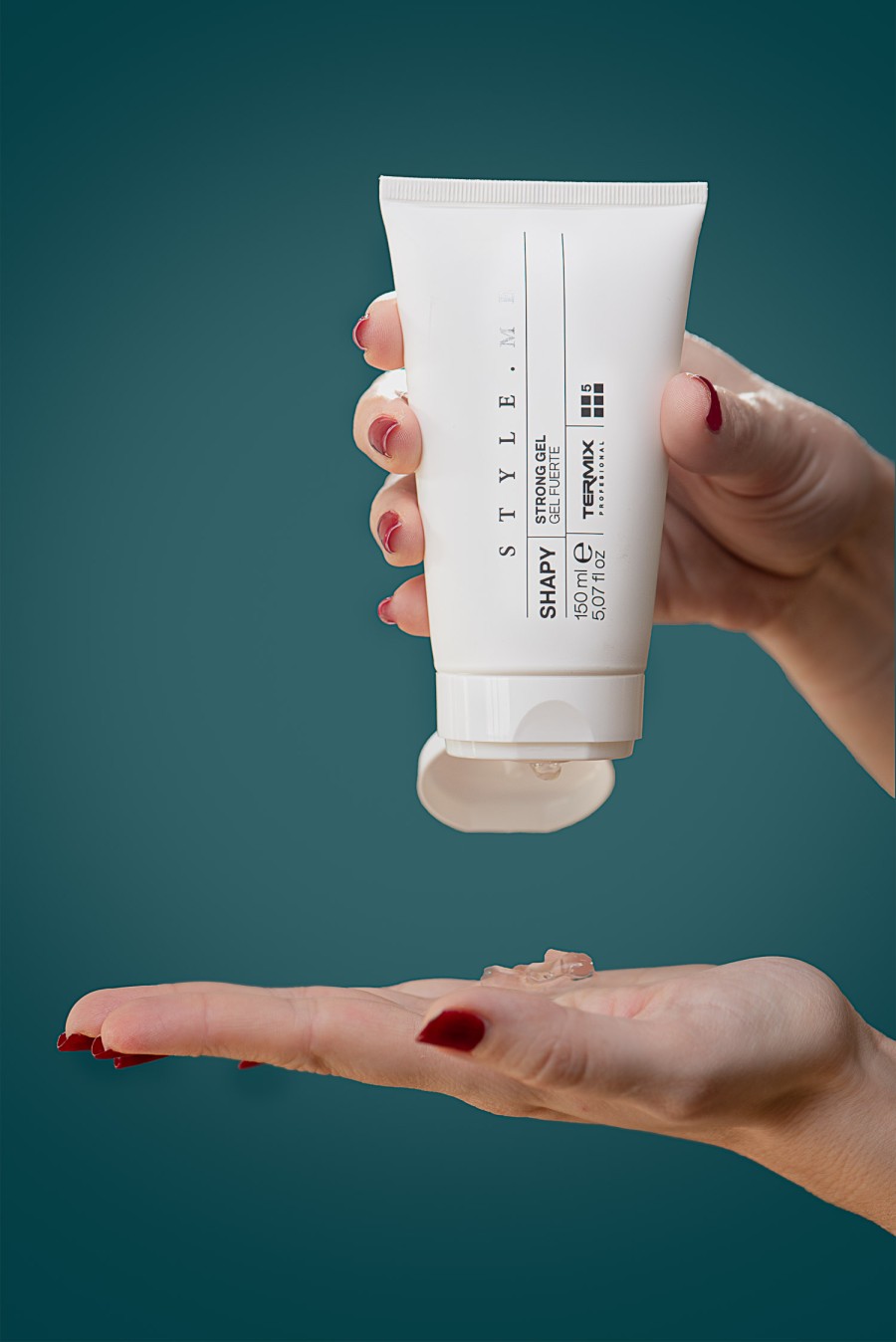 The Wet Effect is a hairstyle that is characterized by a shiny finish that looks great on the models, but is very intimidating when it comes to seeing it ourselves. The secret is knowing how to do it, choosing a style that works, and doing it with the ideal product. And in Termix we have it: the Shapy gel from Style.me.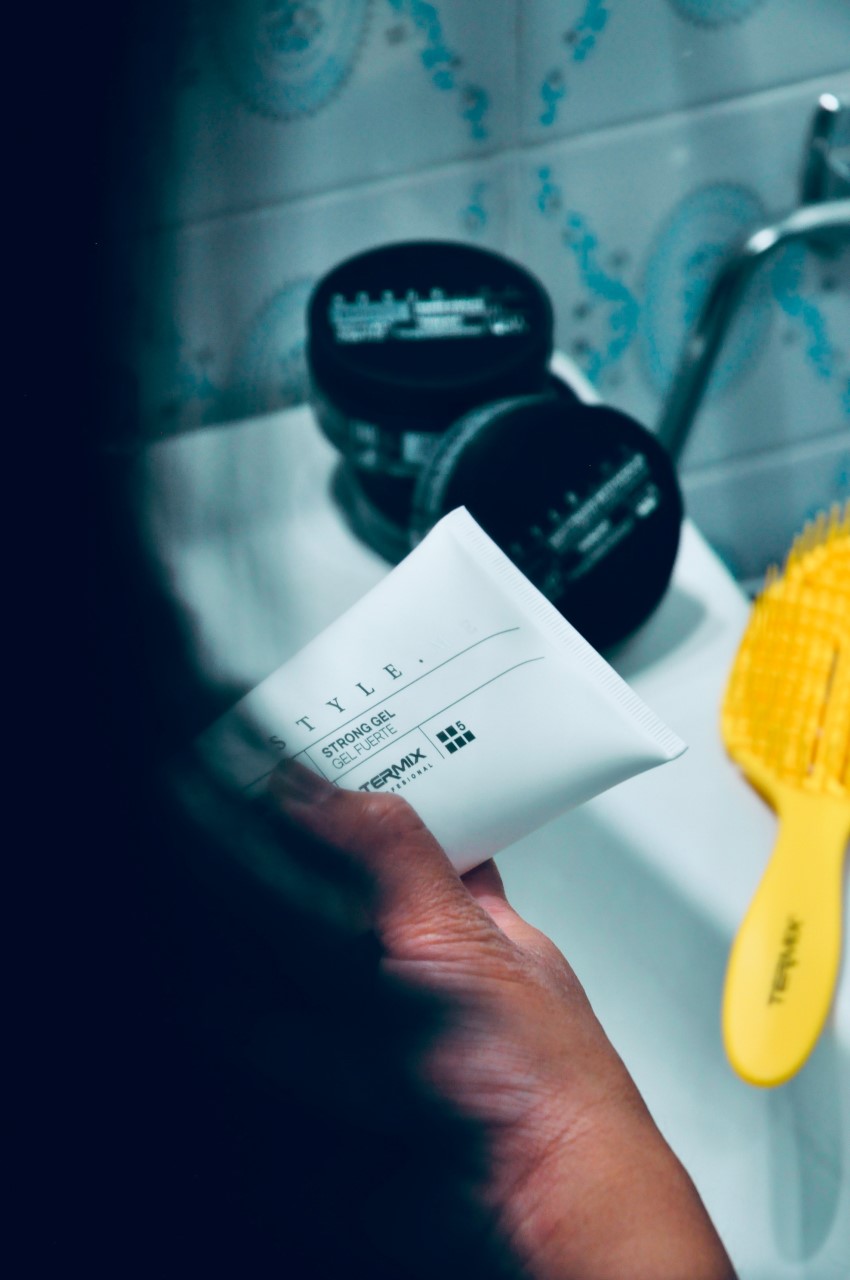 Do you want it?
We have it.
It is a
strong hold
styling gel
enriched with orchid and quinoa essential oils.
Shapy
is perfect for defining styles that need maximum
durability and resistance
. In addition, it provides extra hydration and shine, perfect for
wet-effect finishes
.
Strong hold that keeps the hairstyle intact for 24 hours

Suitable to work on any type of hair

Shapy is perfect to achieve Wet Effect results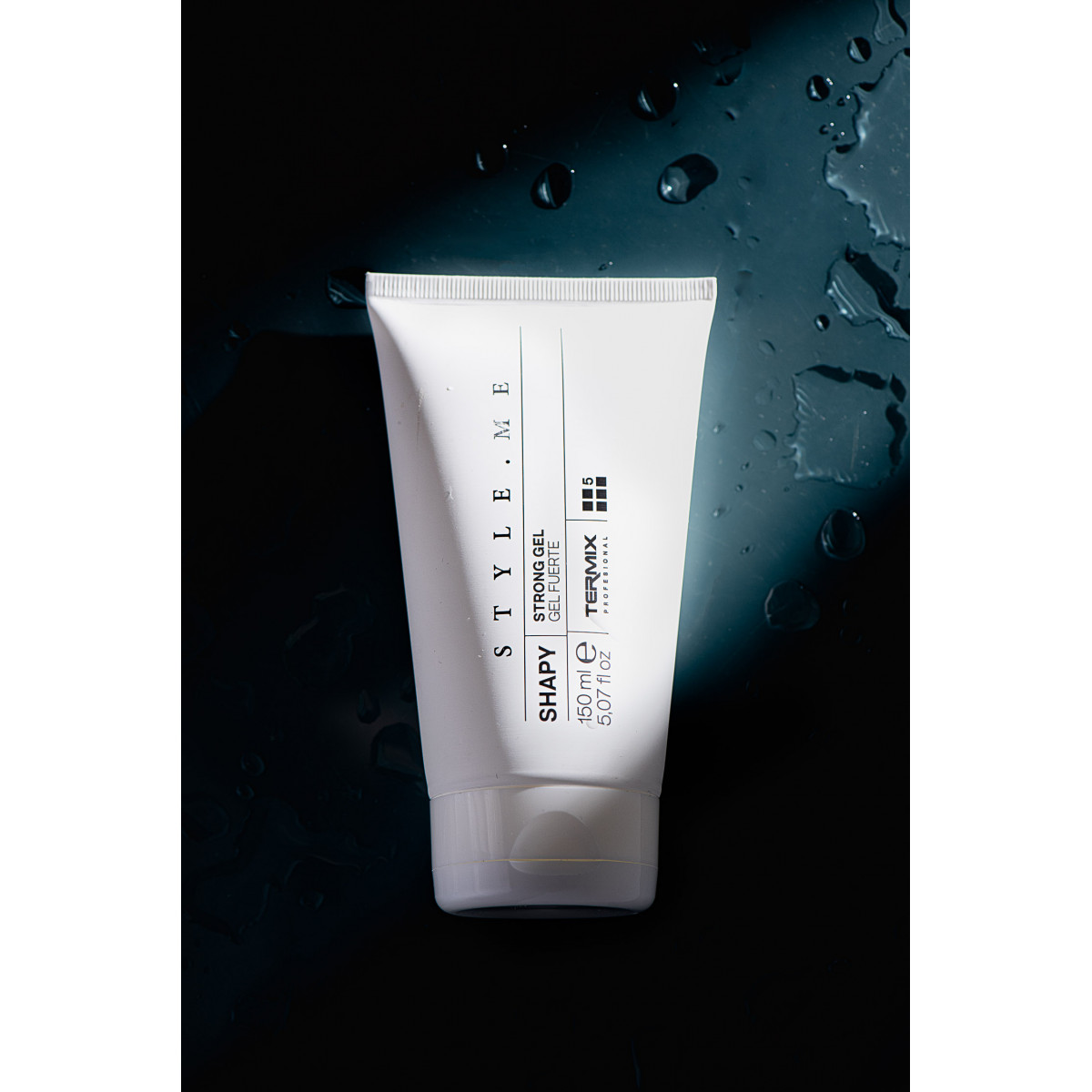 Ezequiel Rodríguez helps you with three looks that work and teaches you how to do them at home. Transfer the Wet Effect look  to your normal life with Termix:
Ver esta publicación en Instagram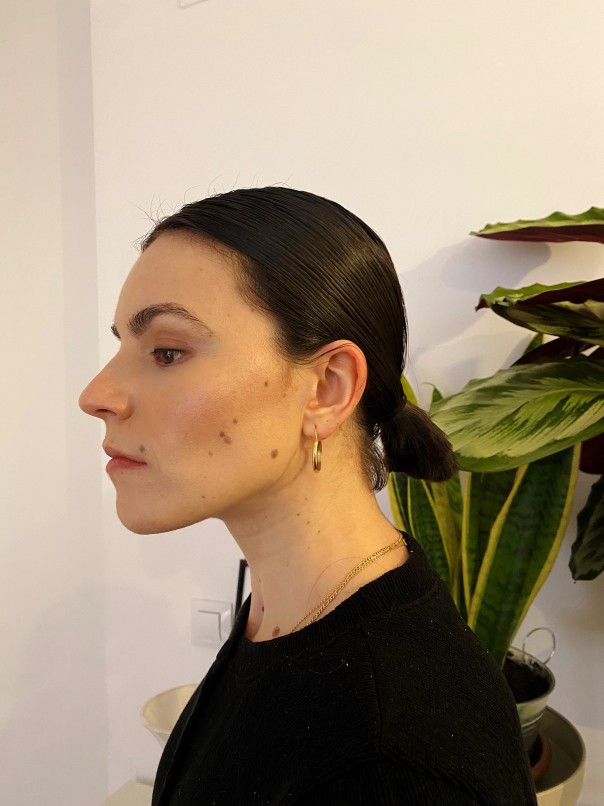 This more elegant style is about achieving an effect that hardly appears wet, but defines and deeply sets the hairstyle. It will no longer matter that you have unruly hair, you can keep it at bay by following the steps below.
THE BOLDEST STYLE, ON THE SIDE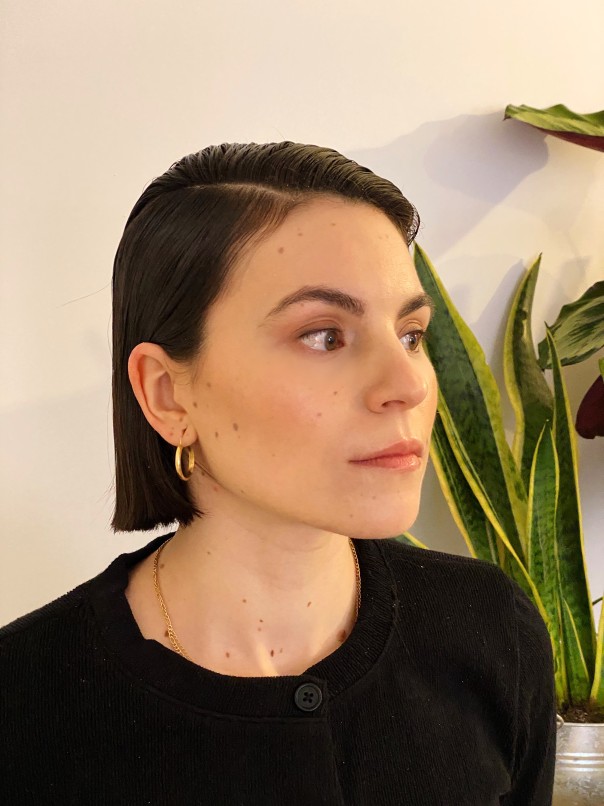 Ideal on straight hair, regardless of the length, but also on curly hair. Part your side to the side and limit the use of the hair gel to the top and front sections. Drag down without using more product.
STEP 2: Apply the

Shapy ge

l. It is always better to add when you see that it is necessary.

STEP 3: Work the gel combing towards the ends. For this style to work, you never have to go all the way, stopping a few inches from the tip to make it dry. That double texture is what makes it functional for day to day.
THE MOST ALTERNATIVE STYLE, BACK HAIR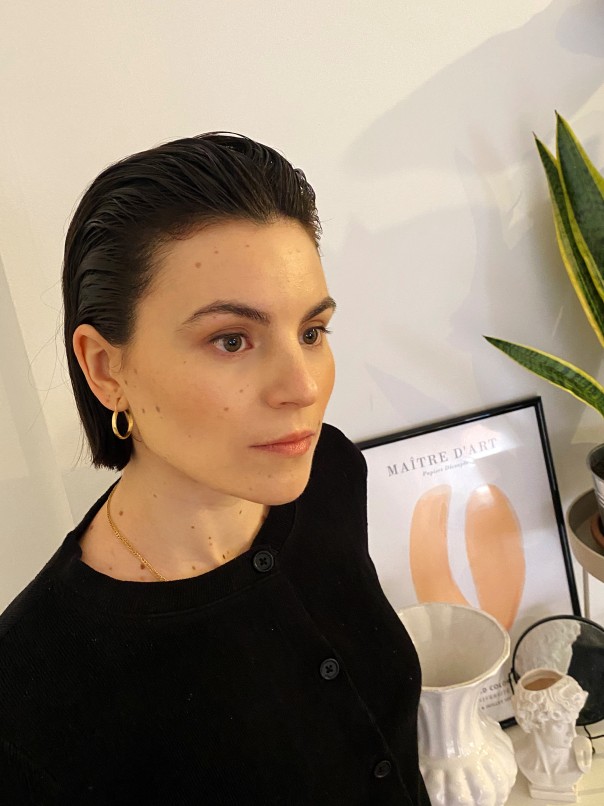 This style leaves aside the polished finish to bet on giving texture and volume. For this you only need the Shapy gel and your fingers.
STEP 1: Put the Shapy gel on your fingers. This time you can use a little more product than in the other cases.

STEP 2: Comb your hair back from the face.

STEP 3: Finish the look by tousling a bit and gently squeezing the ends with your fingers.
You are ready to use the Wet Effect!