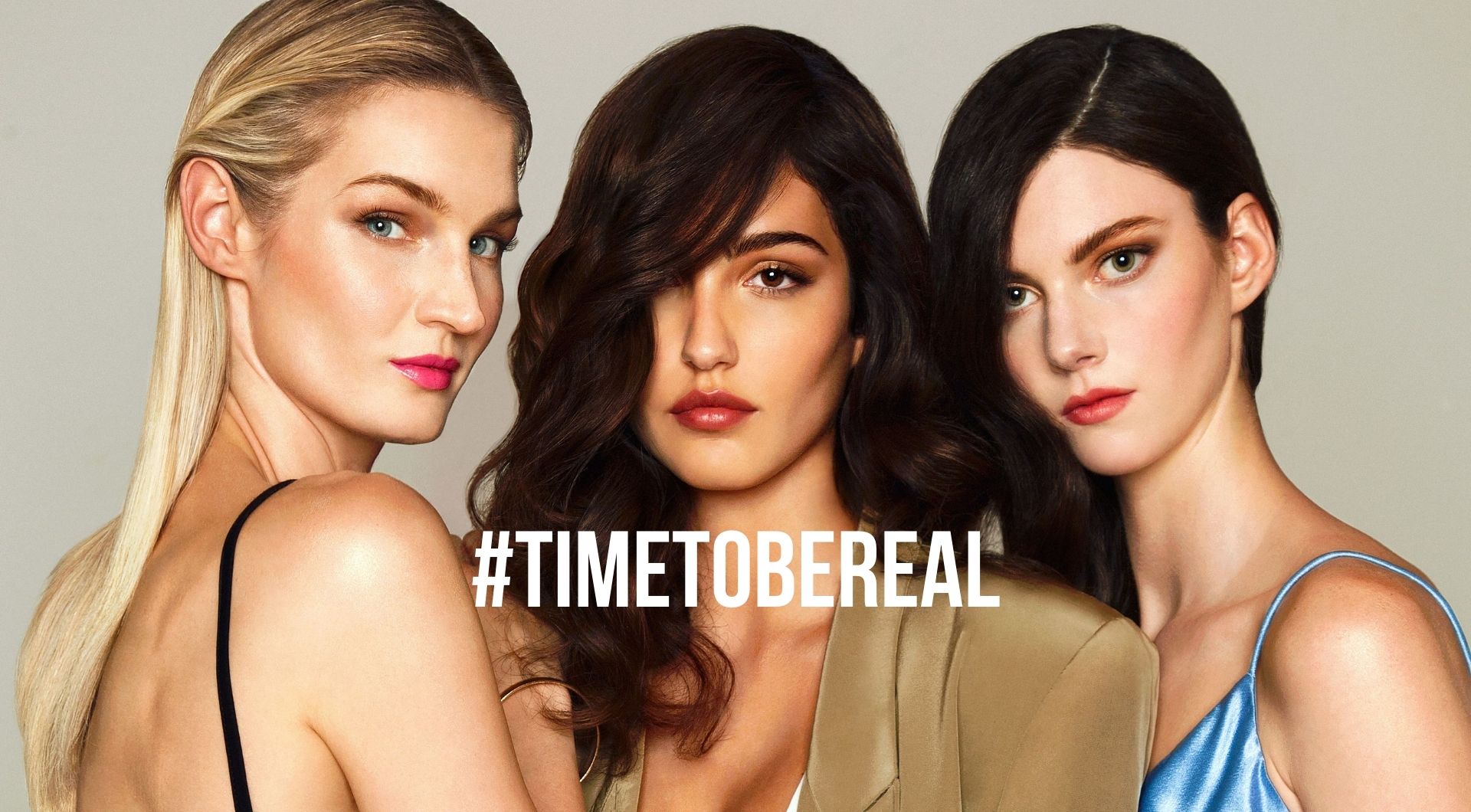 This year for a Christmas that's going to be more special than ever, Termix is launching its new campaign, which has been designed with its international brand ambassador in Chile, Gonzalo Leonidas. Under the slogan "Time to be real", Termix is encouraging you to reflect on the importance of personal well-being and real beauty in the current global context.
Because it's more important now than ever before that we recover the magic and excitement connected with this time of year and take care of what's important…
THE CHRISTMAS MAGIC STARTS WITH YOUR HAIR
Beauty starts with you. Time to be real asserts the hair's power as an essential part of your identity and personality beyond mere aesthetics.
It's time to connect with yourself and be fully aware of your emotions, body and well-being. This Christmas, discover beauty once more through the details, simplicity, joy and – why not – imperfection. It's what you feel when you connect with the simple things and accept that nothing's perfect. Or quite the opposite: what's real is perfect just the way it is…
#TimeToBeReal
GIVE YOUR HAIR THE GIFT OF HEALTH
Personalise your hair care with your favourite Termix products and tools and enjoy healthy hair, inside and out.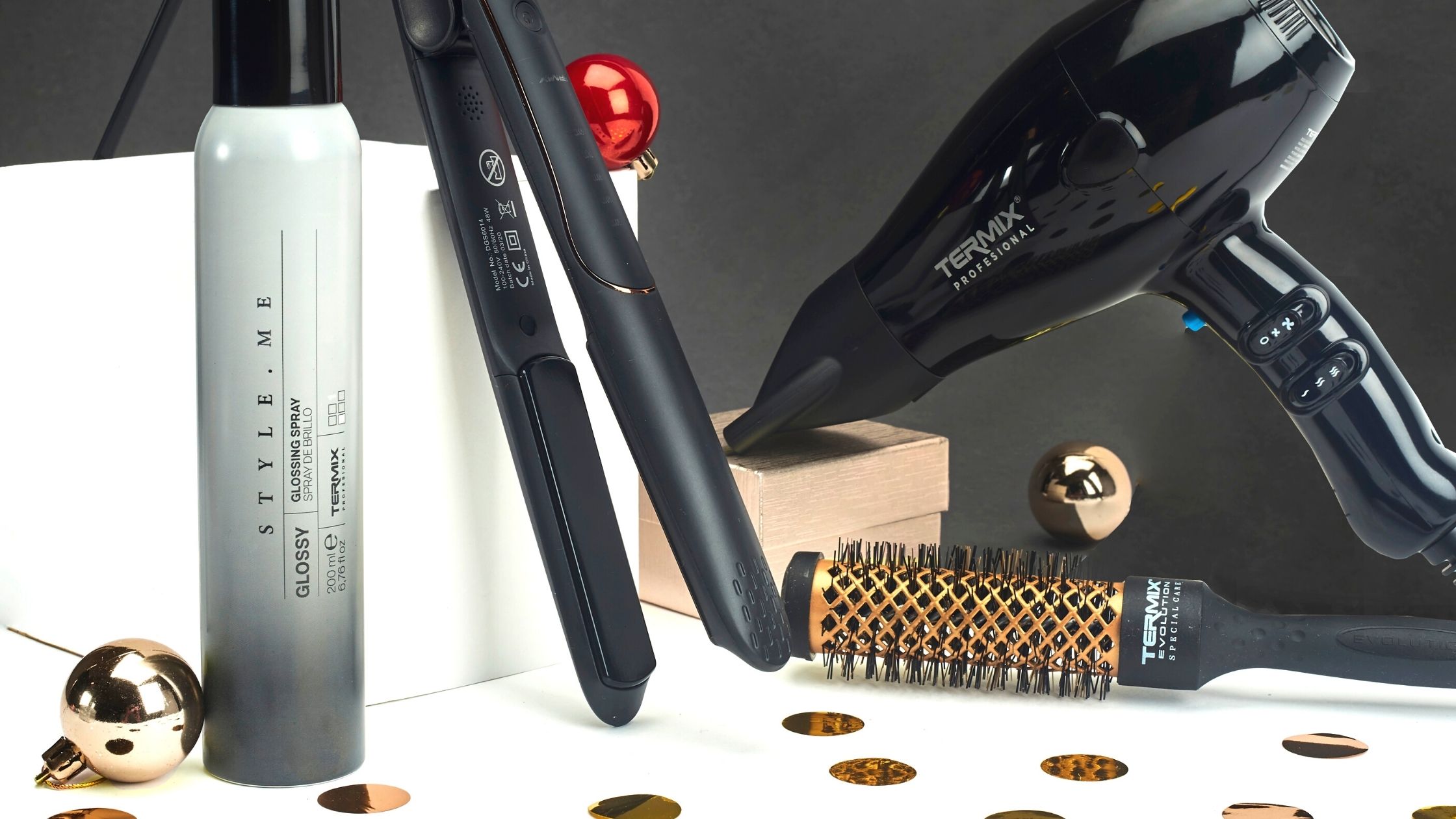 #TimeToBeReal