Classic Vibes: simply natural waves that don't go out of style
This hairstyle embodies new trends: classic and apparently effortless beauty that although it looks imperfect at first glance, it is perfect in development, like all classics. We present the third look of the Termix campaign, Time to be real, an homage to natural waves.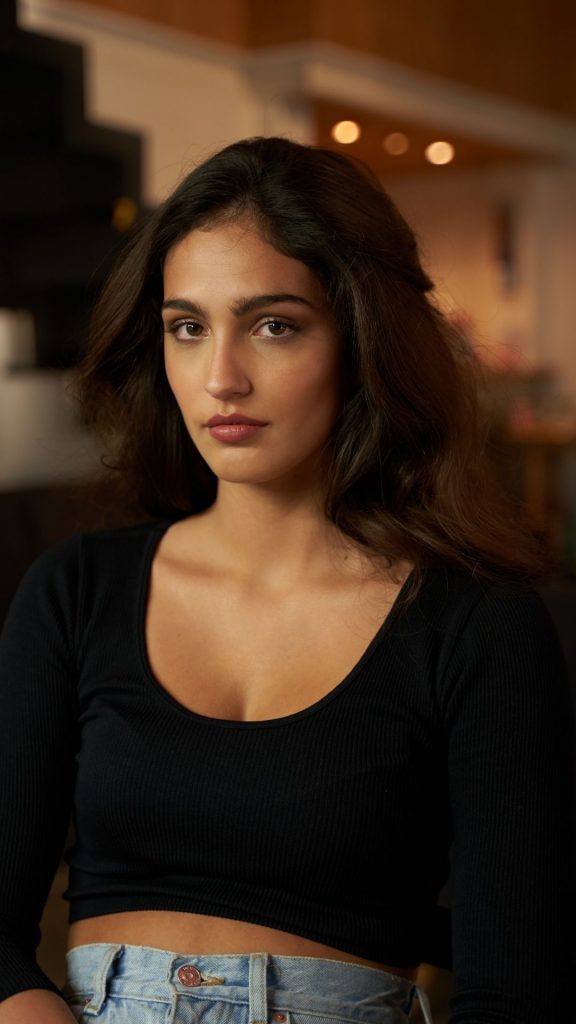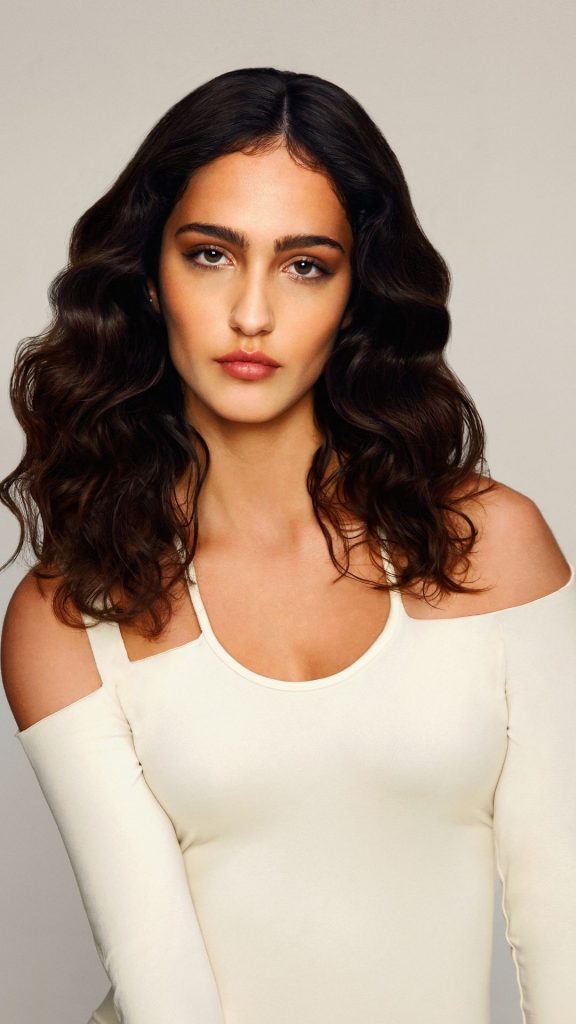 According to its creator, the stylist Gonzalo Leonidas …
Even if the years go by, this classic look will always have it all: a hair color that does not go out of style, a makeup that reminds us of those glorious years of the 90's fashion (where the first it girl, the top models begin to appear), clothes out of Cindy Crawford's wardrobe and a beautiful, real and natural-inspired hairstyle, with a lot of classic vibes.
Video: this is how you get the look
1. Moisten
To start working on this look, the first thing to do is getting the hair wet. If you have it dry, you can moisten it using the Spray with mist effect. The change is about to begin, so put on some good music …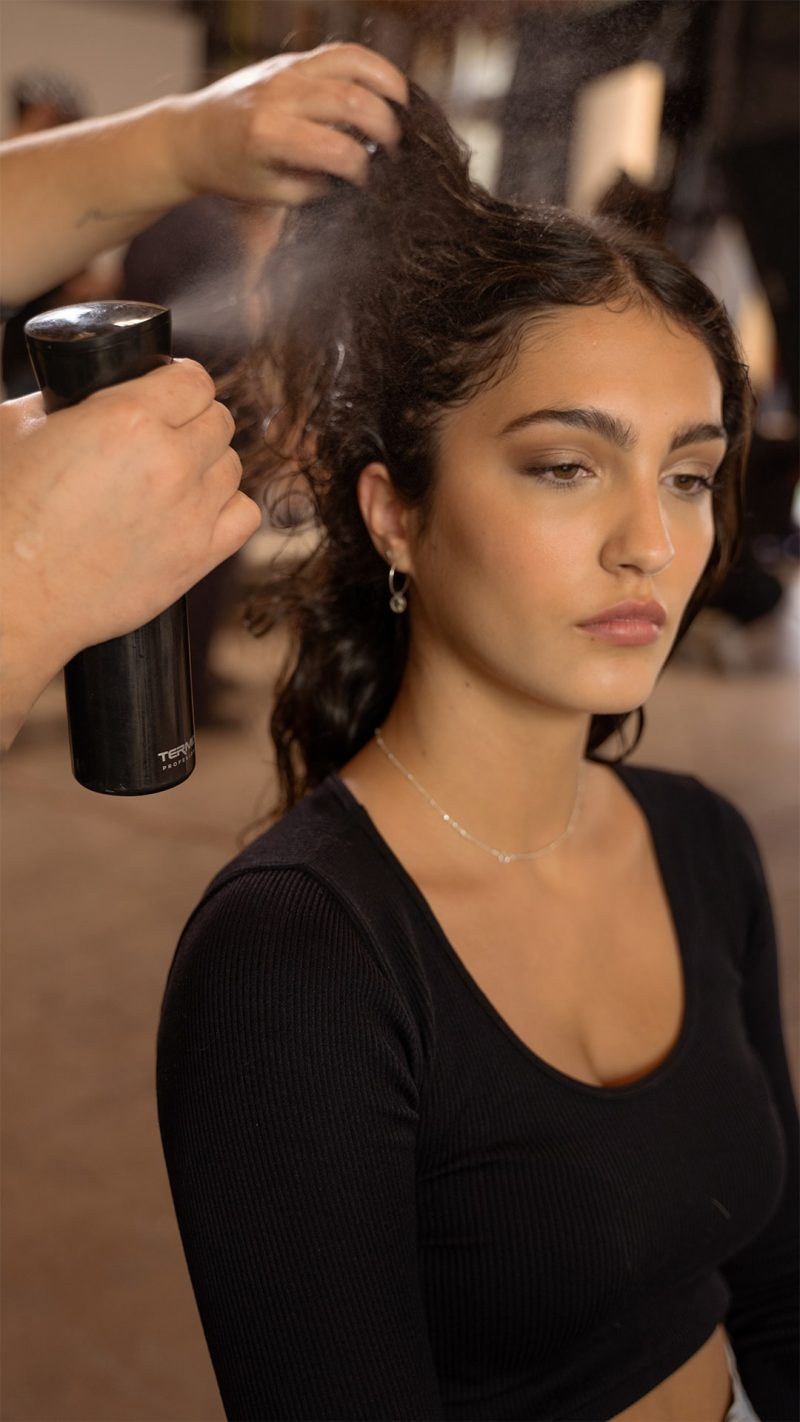 2.Protect your hair
We never get tired of saying it … it is VERY IMPORTANT that you protect your hair before drying it. Before you start using any heat tool, remember to apply an invisible layer of protection with our Shieldy Thermo-Protective Spray by Style.Me.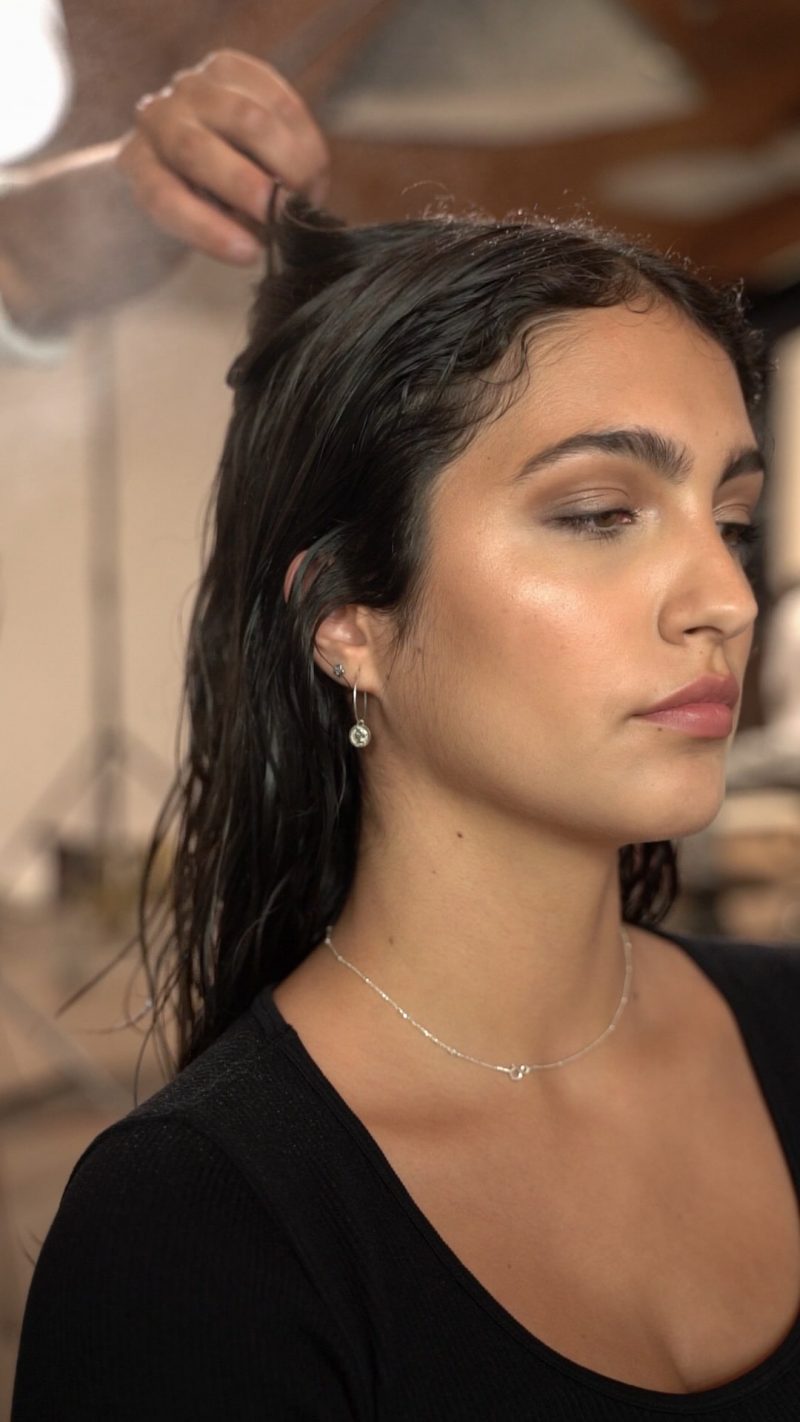 3.Boost your curls
Put some of the Style.Me Curly Curl Styling Fluid in the palm of your hands, then apply it mid-to-length throughout the hair with your hands. With this simple gesture, you will control your curls and avoid their frizz.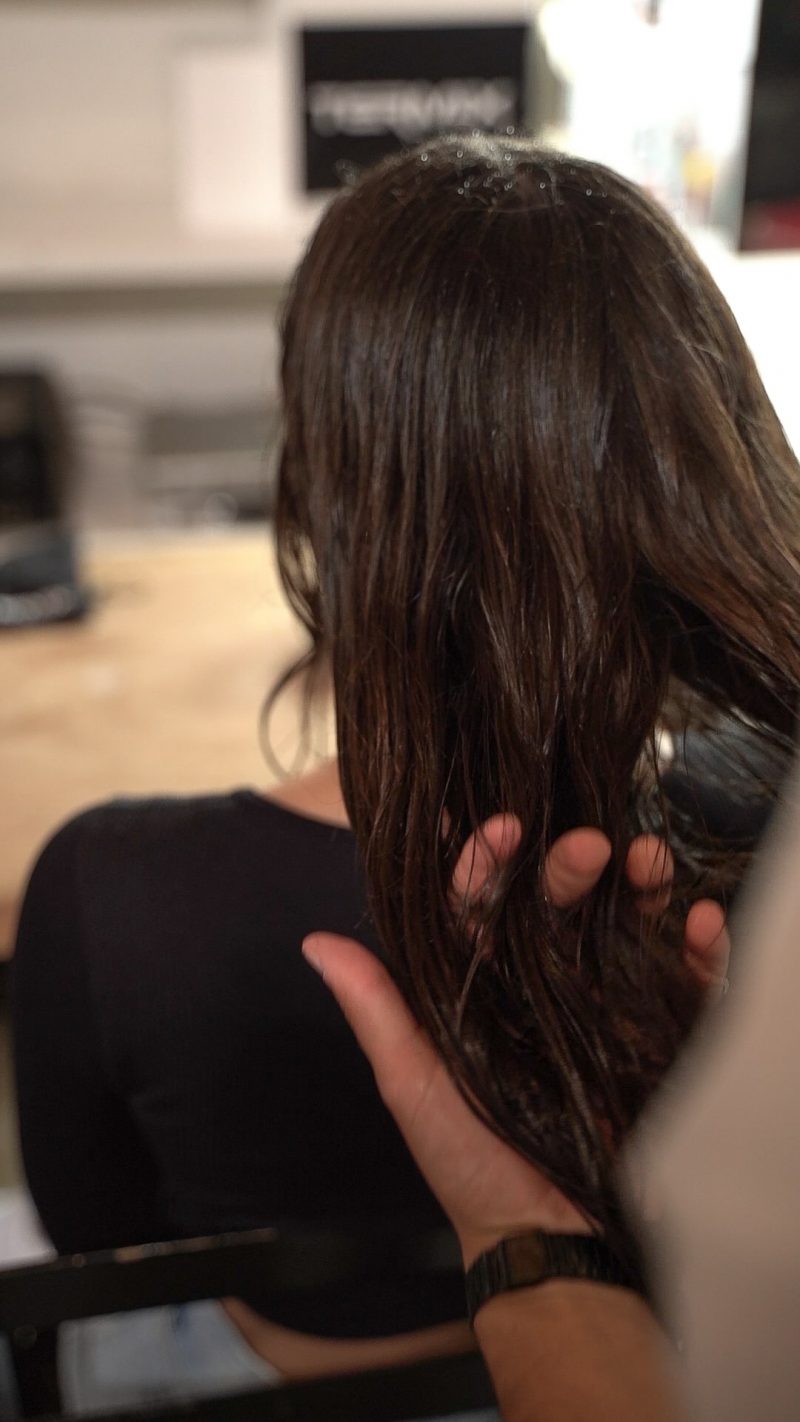 4.Remove excess moisture
Although you dampened your hair beforehand, now it's time to remove all moisture possible. Remember that you should gently remove excess moisture with a towel (but don't rub the hair) as this makes it easier to work with and will help you achieve the classic finish you're looking for.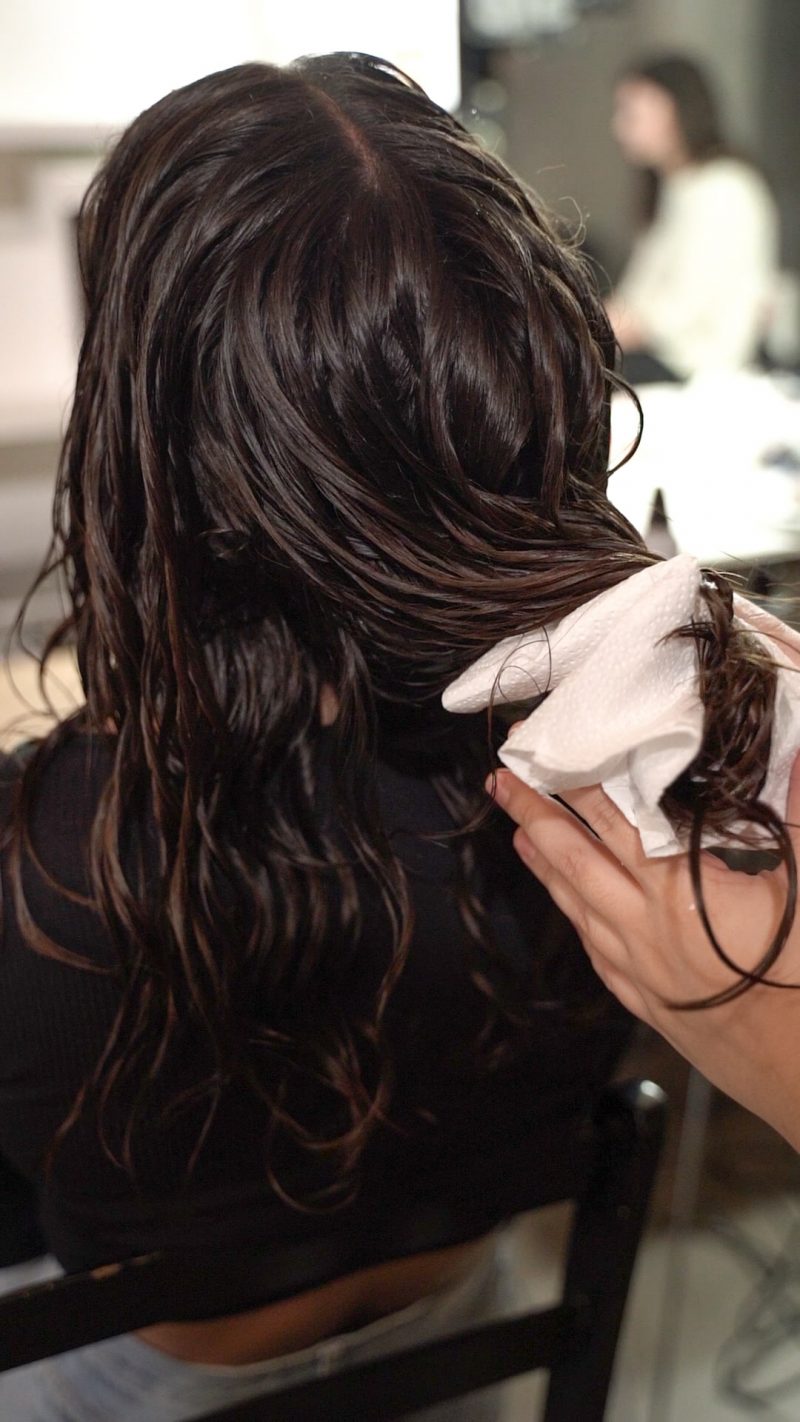 5.Divide and wind
The trick to this hairstyle is in dividing your hair into several sections and winding it, strand by strand, starting from the top and going all the way down to the ends, one by one, until all of your hair has been wound.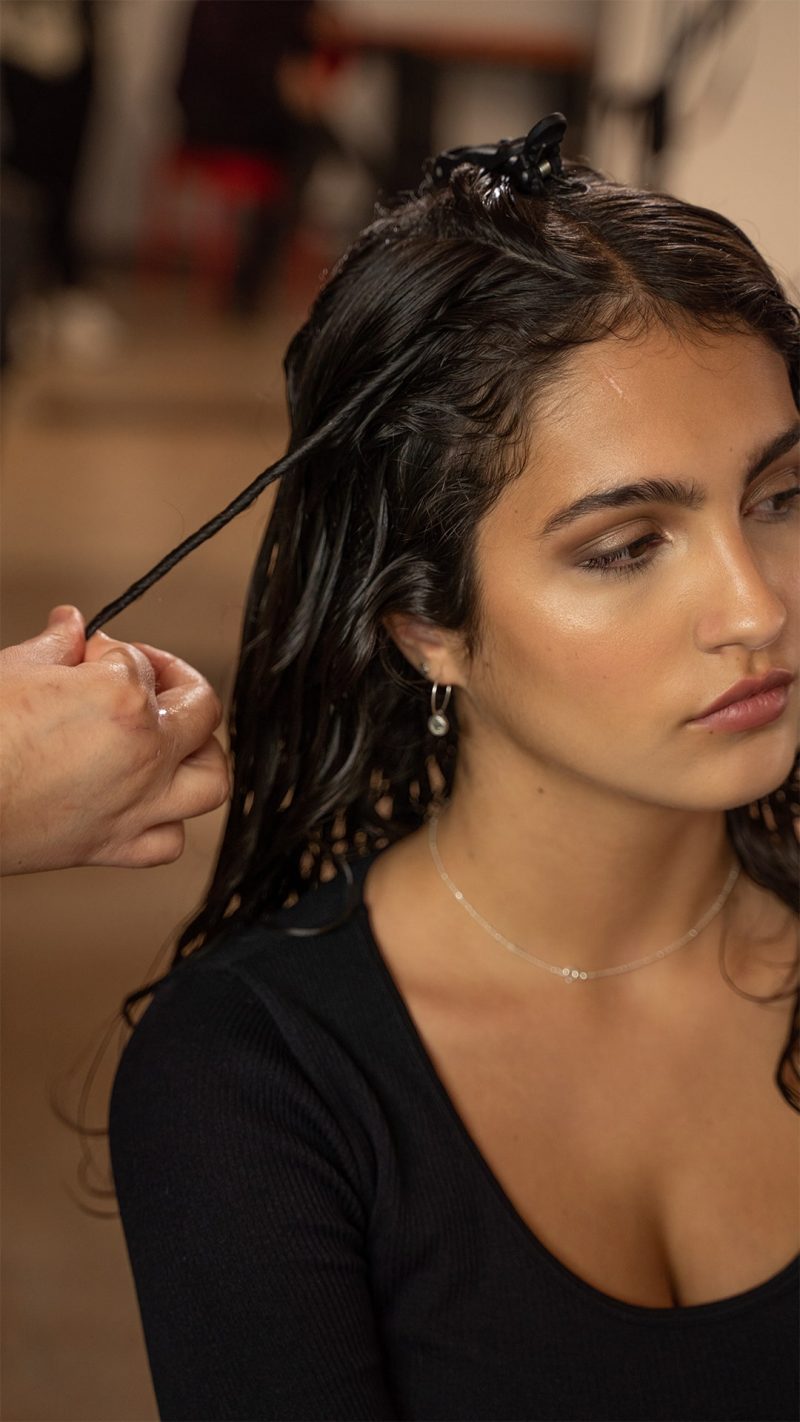 6. Apply foam
Once you've wound your strands, apply the Termix Style.Me no-rinse foam. As well as defining your curls, its natural ingredients (like quinoa and orchid) will help to prevent frizz and will enhance your curls' shine.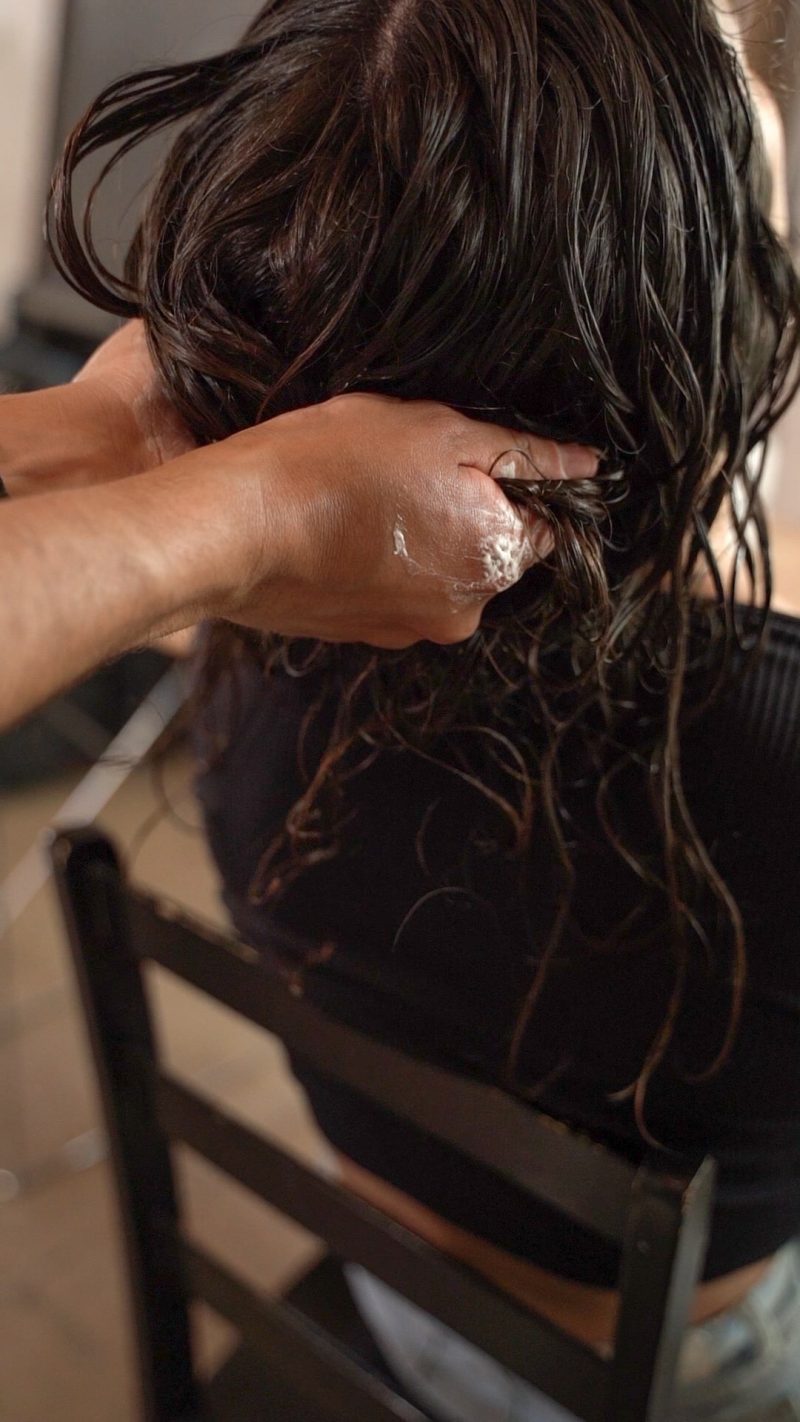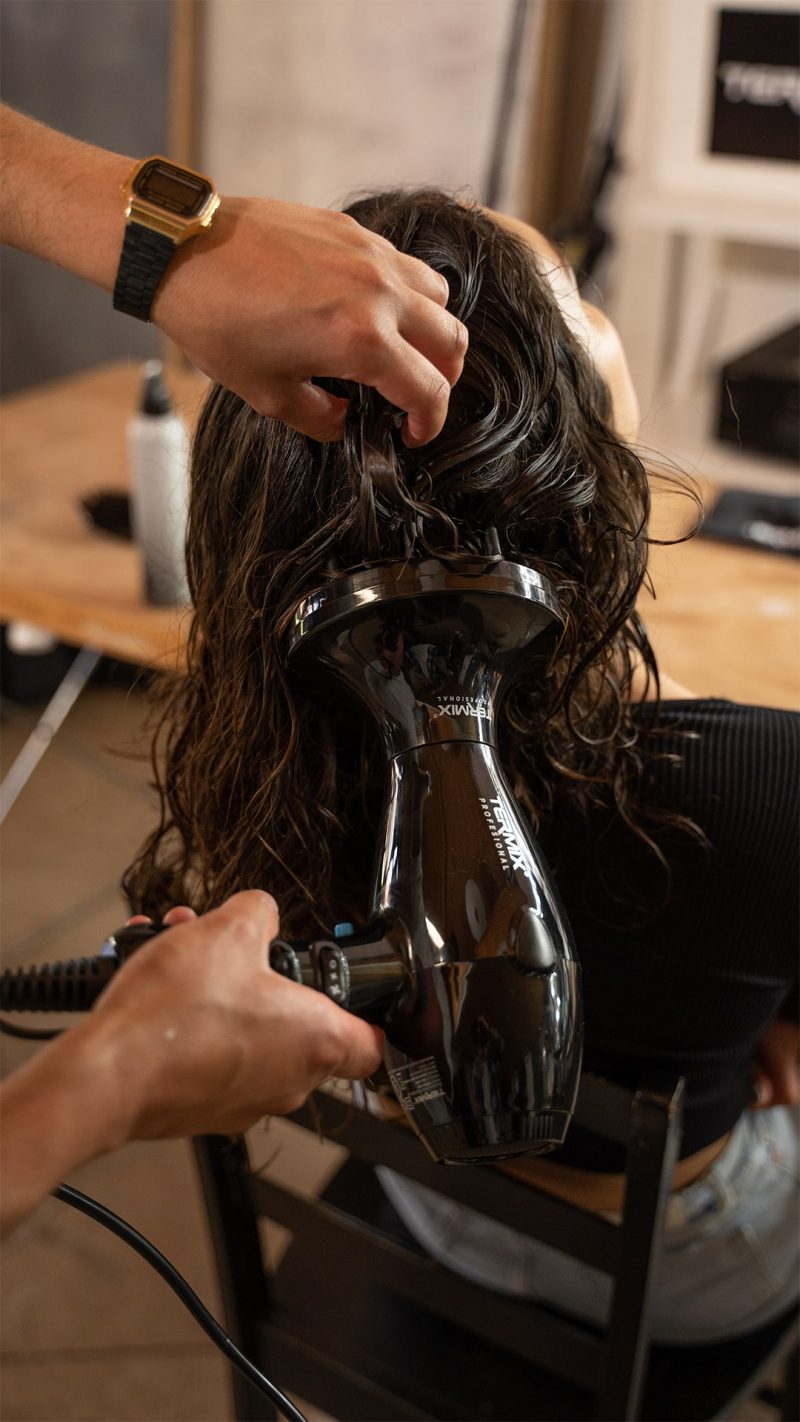 8.Curling iron
The final touch… To complete and achieve this classic look, finish defining your curls using the Termix Evolution Curling Wand, but always remember to regulate the temperature using its touch sensor… And you're good to go!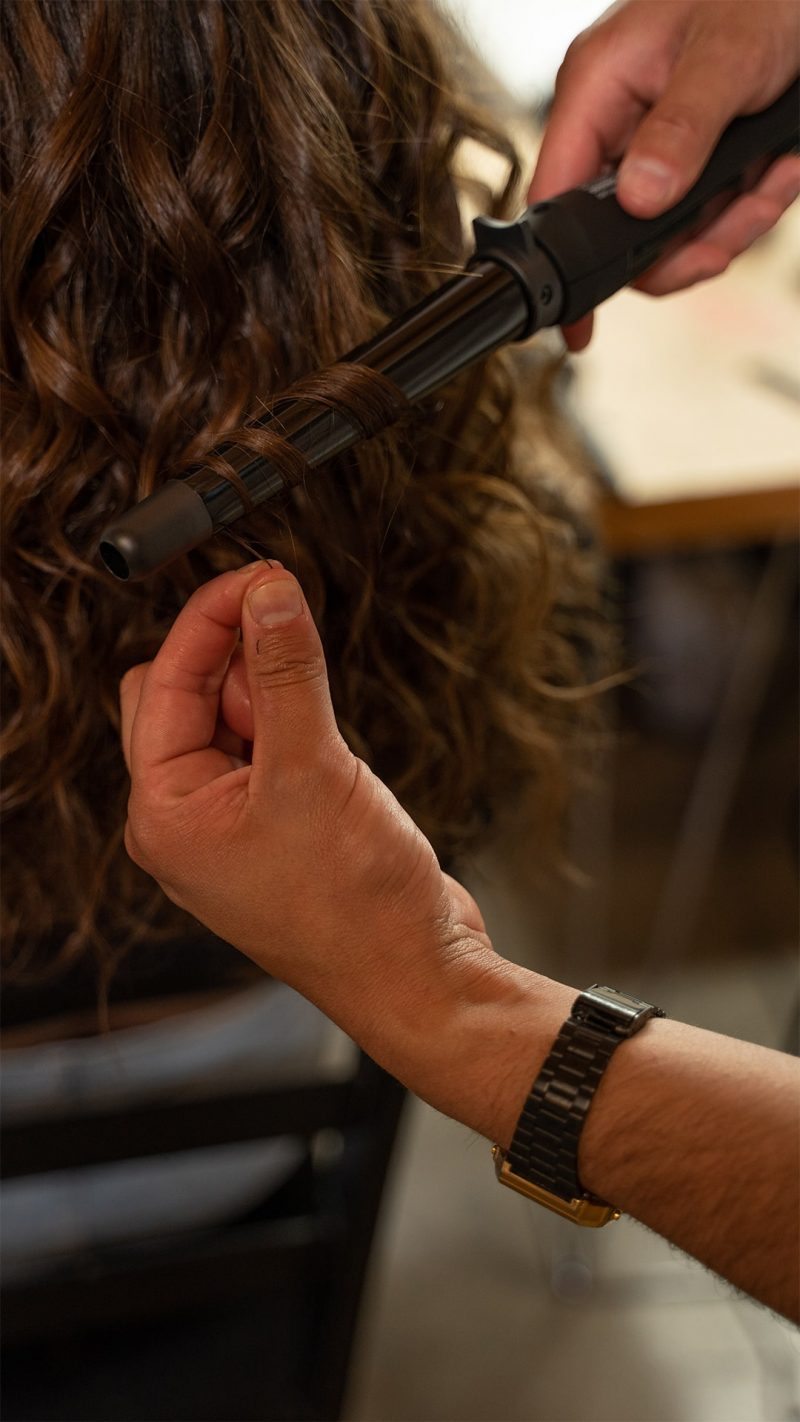 Your perfect allies
 Final look