HOW TO TRANSFORM FINE HAIR INTO GREAT HAIR FOR PRIDE
Do you have fine hair without volume? Discover with Termix how to transform it in just three steps. Give life to your hair either for every day or to celebrate PRIDE month with great pride!
Many men look for solutions to gain volume. It is very difficult to gain volume naturally, so at Termix we bring you the optimal combination of tools and products to show off your hair.
This June with PRIDE is a fantastic opportunity for men to try new hair styling techniques, so take this opportunity and give it a go. You know, the sky is the limit!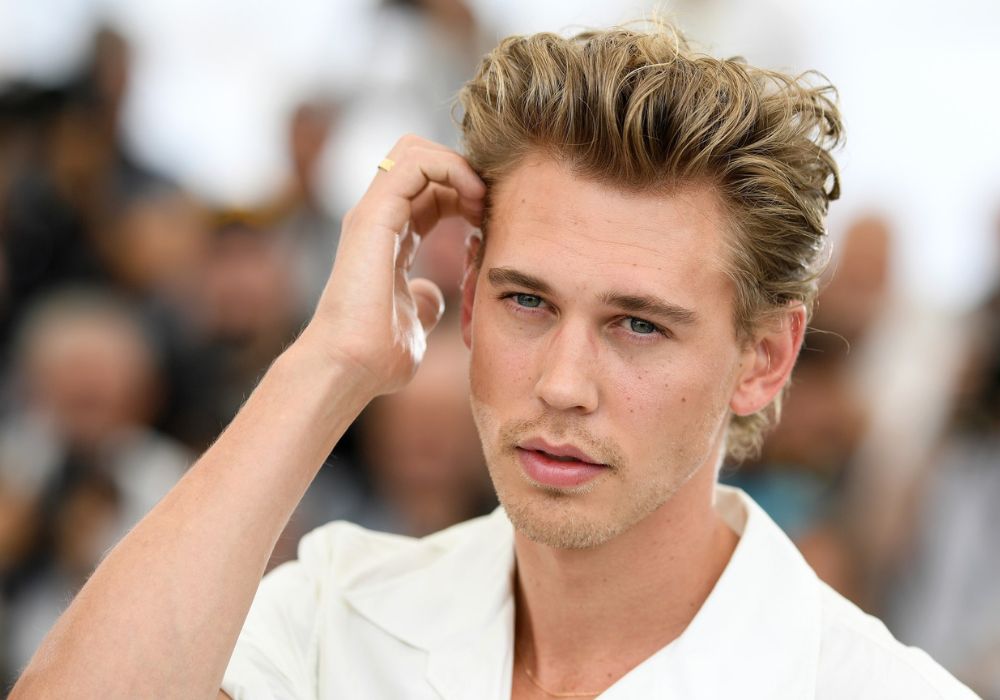 VOLUMIZING POWDER
Giving hair extra volume and texture is possible with Dusty hair volumizing powder. This product is ideal for gaining volume instantly. It has an innovative dispenser, in push-button format, for greater precision when applying the product in the right amount.
In addition, it works as a dry shampoo, a great ally for fine hair, as it absorbs excess oil produced by the scalp and gives it texture and life. Dusty works for all hair textures and densities. Make sure to aim for the roots and massage it in with your fingers to distribute the oil-absorbing powder.

ROUND BRUSHES + DRYER
The dryer, along with a round brush, can be a great ally to your hair routine to achieve that desired extra volume. After applying a thermal protector for the hair (especially if your hair is fine or weak, since the heat of the dryer can weaken it more), the roots are dried with the dryer, lifting them with the help of the brush.
To give volume to fine hair, it is key to choose a brush that does not damage the cuticle of this type of hair. And that also provides body in the root zone. The brushes in the PRIDE range are C·Ramic brushes: they combine ceramic and ionic technology to maximize hair shine. No damage, no breakage. In addition, with the ceramic coating of the tube, they achieve a perfect blow-dry in less time.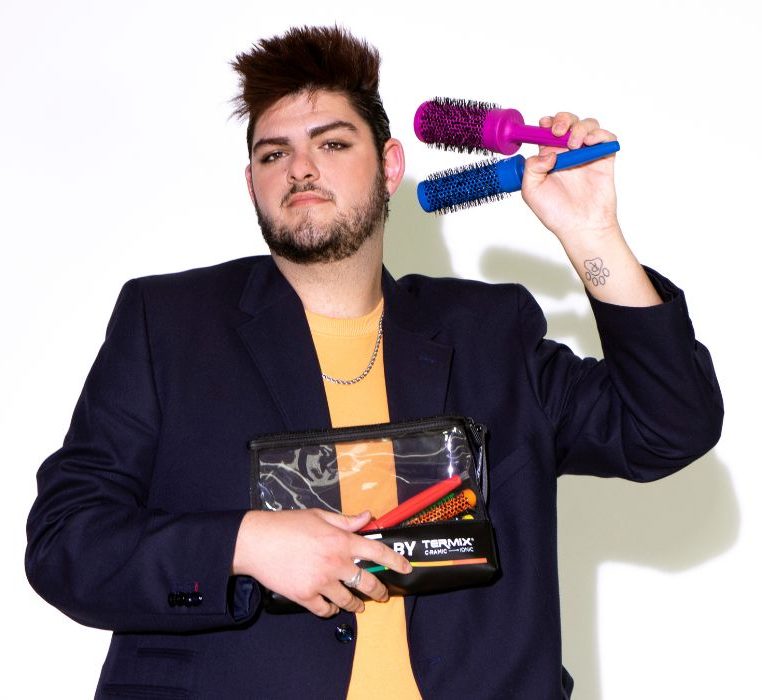 FIXATION WITHOUT LOSING VOLUME
Finally, you can use a product to fix the hair without losing that volume that we have gained with the previous two steps. For example, you can use wax to add shine, mold and shape the structure and feel of the hair. Or also the volume-enhancing hairspray, which fixes and shapes without weighing it down to create light looks with visible elasticity.