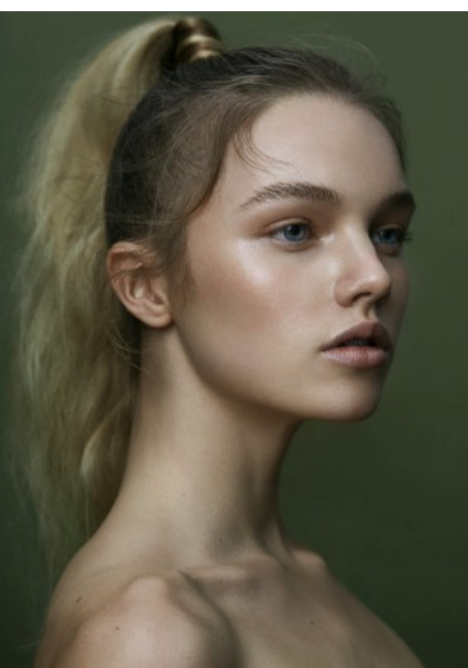 First we use the Termix Paddle brush to brush the hair and create the high ponytail. It does not have to be perfect, if there is a lump nothing happens, what we are going to focus on is that it is tight and centered.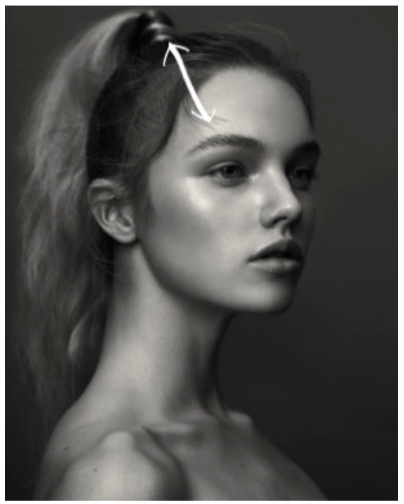 If you want the ponytail to be longer, you just have to use more rubber bands, so you will create a kind of wall. With a lock of hair  spray 
Style Me Sexy
  and  turn the ponytail to hide the elastic bands. If necessary, we anchor a fork for more support.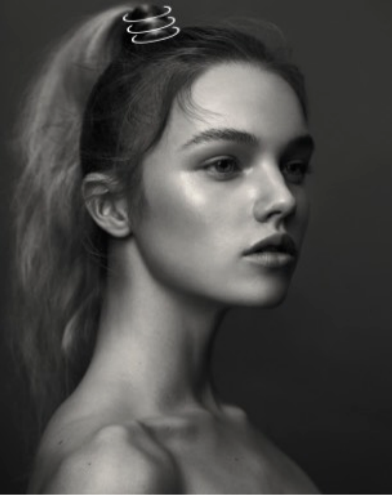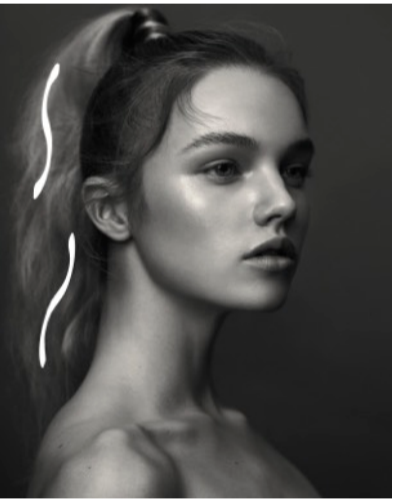 This creative ponytail in just 3 simple steps is a perfect look to go to work on those days when we don't want to wash our hair. Do you dare to do it at home?