#YouAreUnique and so is your hair
Personality, style, character… Each and every one of us is unique. Termix brushes are born with this philosophy, offering totally personalized and unique care, adapting to your needs and those of your hair. We explain in detail what our thermal brushes are like and what ranges exist. So you can choose the one that best suits you.
1. Evolution
What do they have in common?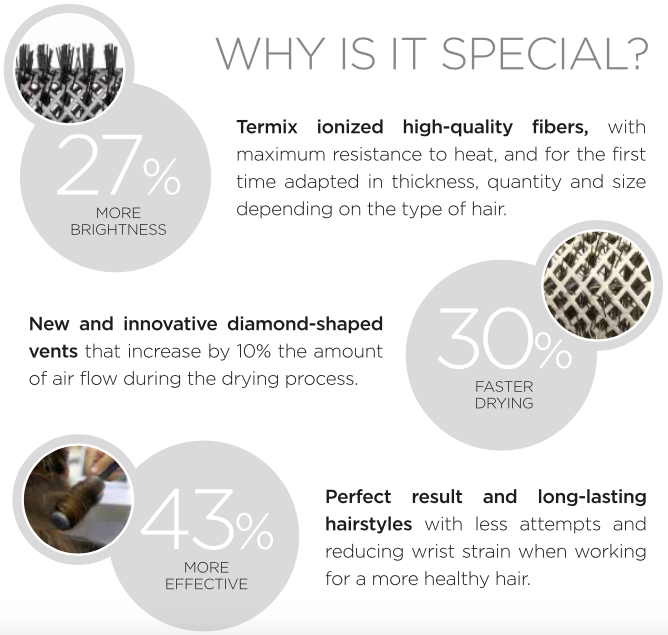 These are the different Evolution ranges
Soft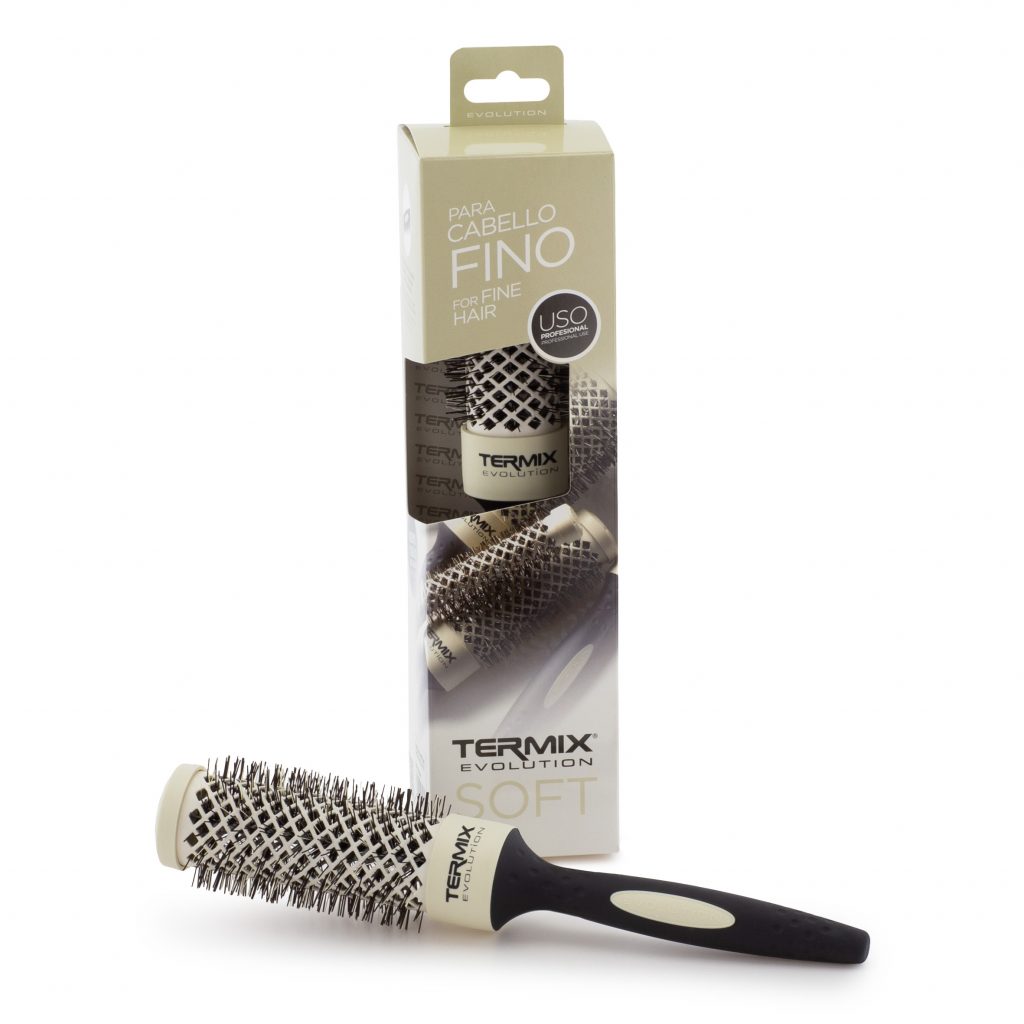 They adapt to the hair without stressing it.
Basic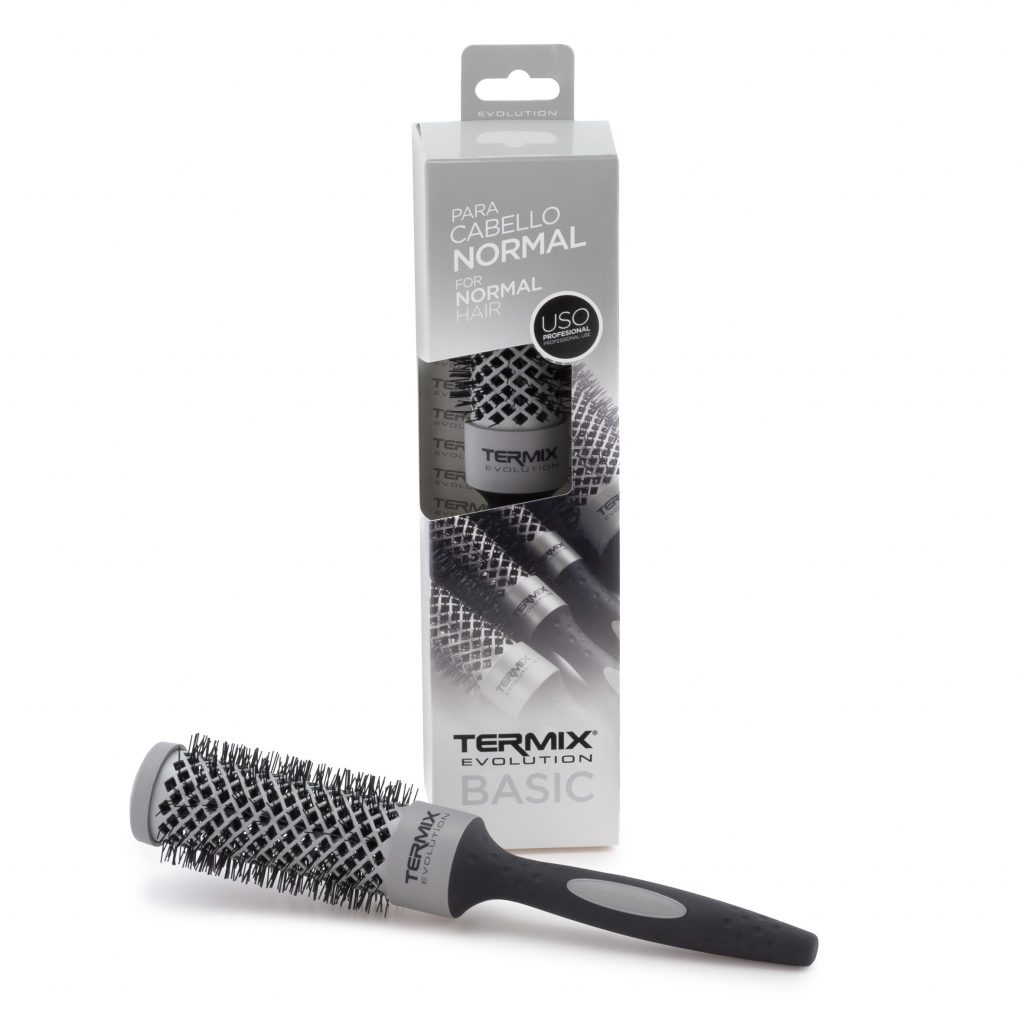 Flexible medium density fibers.

They avoid problems of dehydration of medium thickness hair.
Plus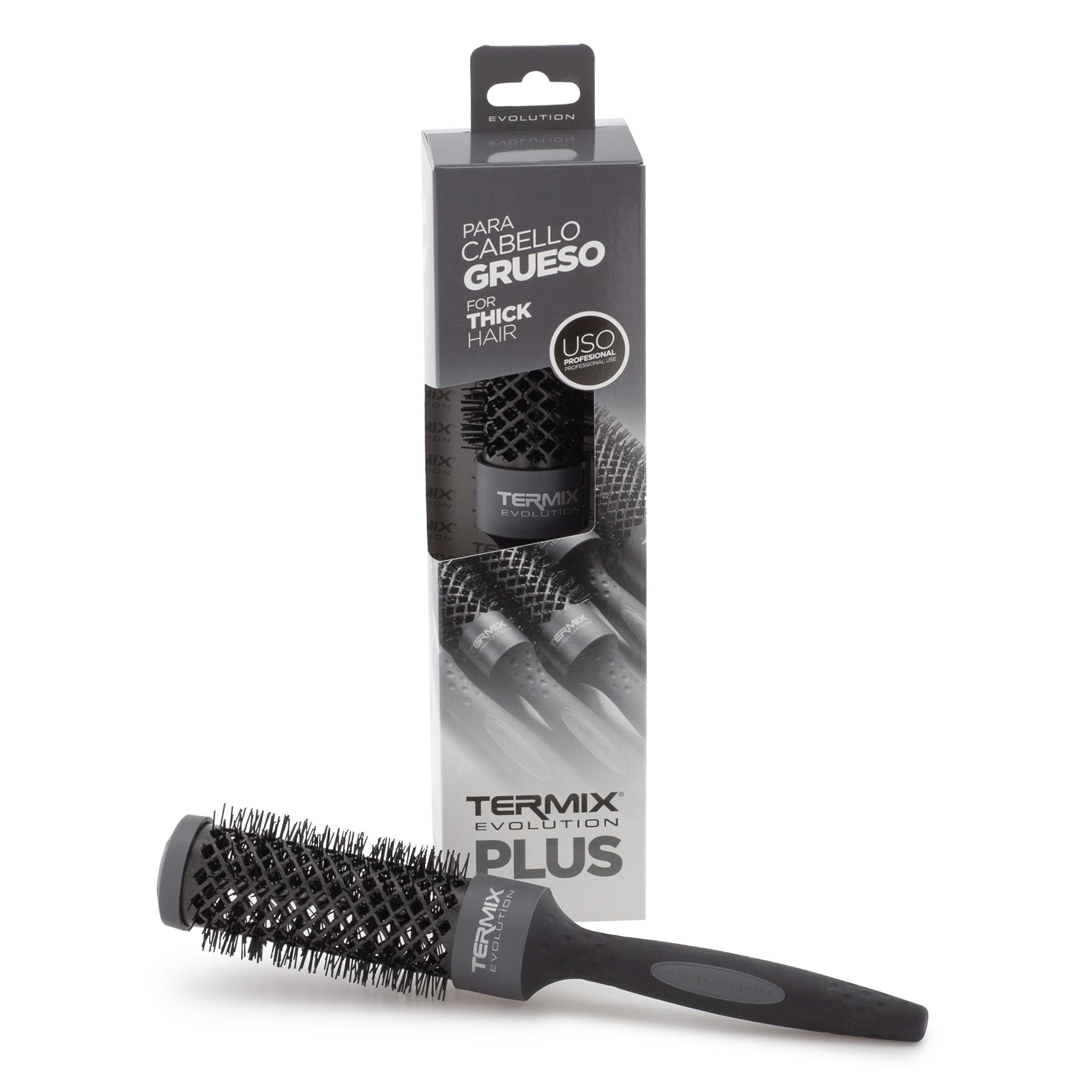 Dense and inflexible fibers.

Better grip on thick hair that facilitates styling.
XL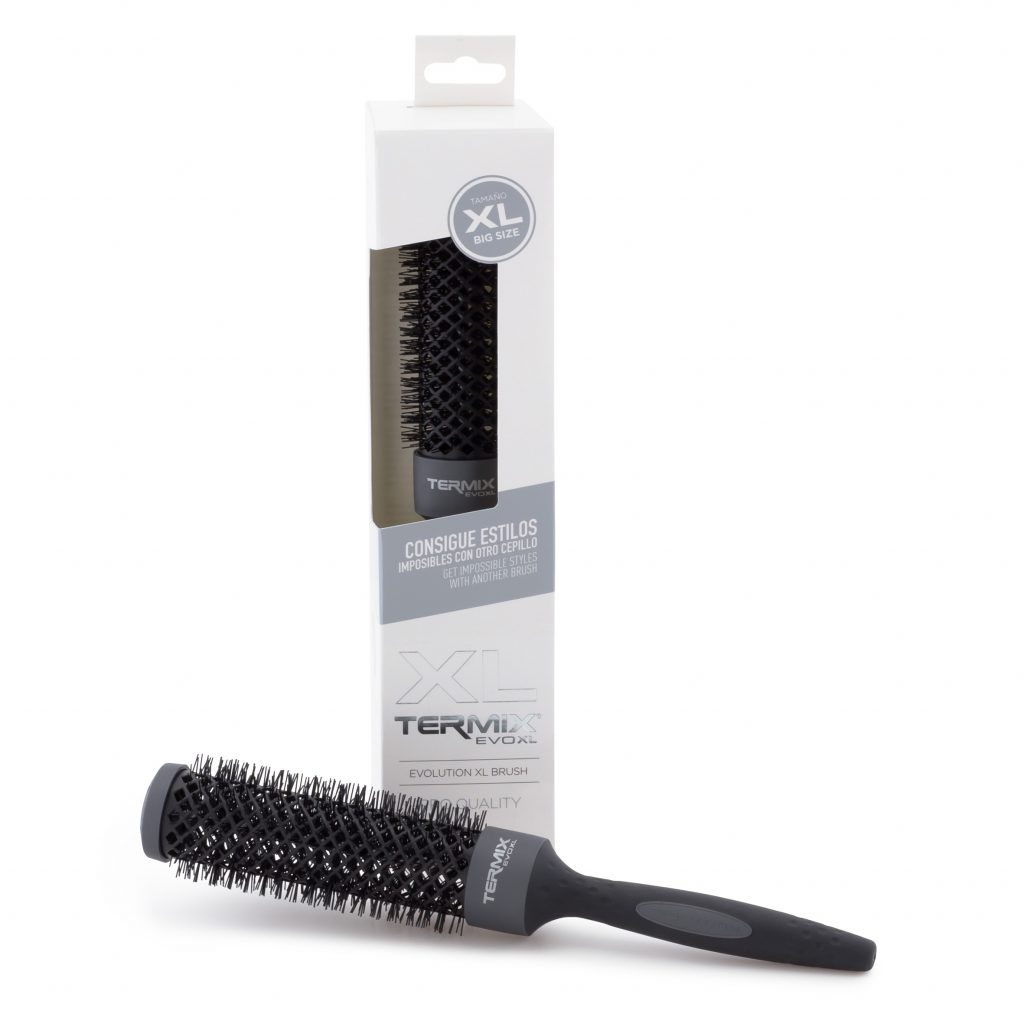 Allows you to create vertical waves.
Gold Rose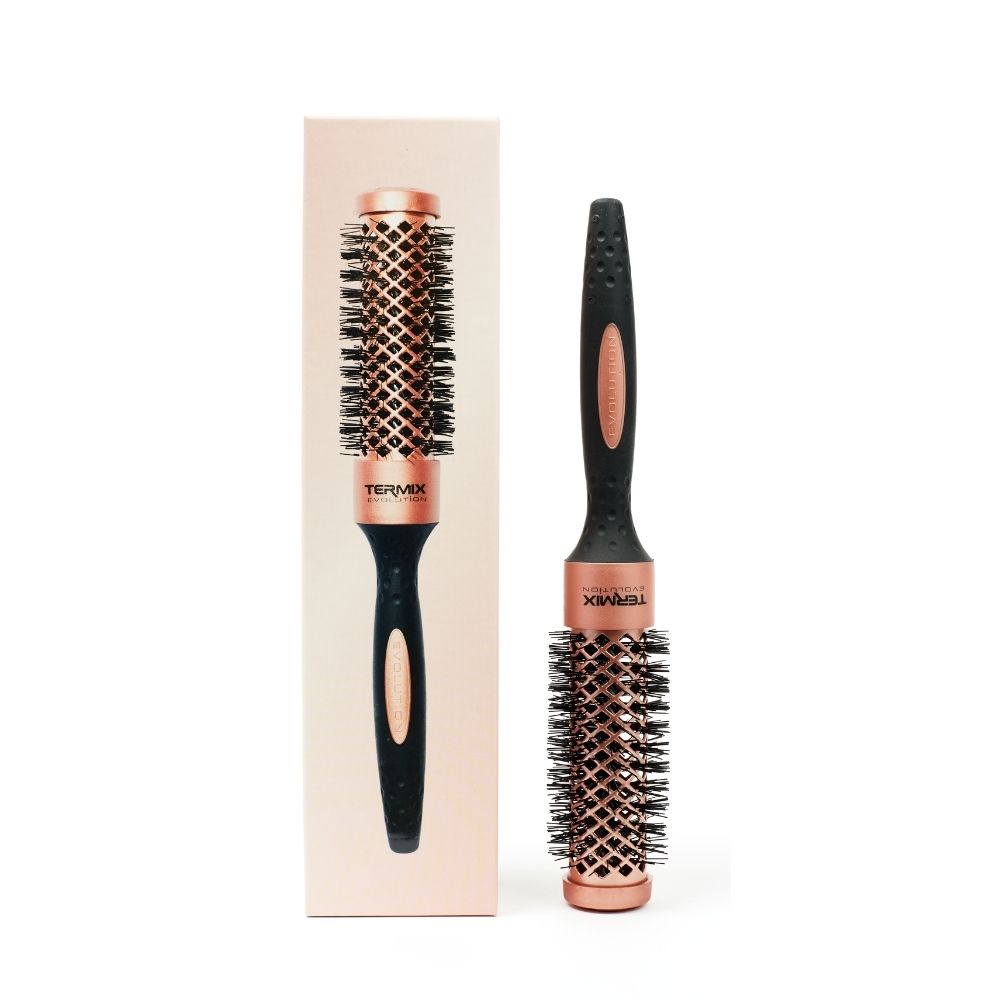 Porous, dry and dull hair.

They eliminate frizz and add shine and softness.
C·ramic
The tube is ceramic coated and its nylon fibers are ionic. With this, we get shinier hair with less frizz.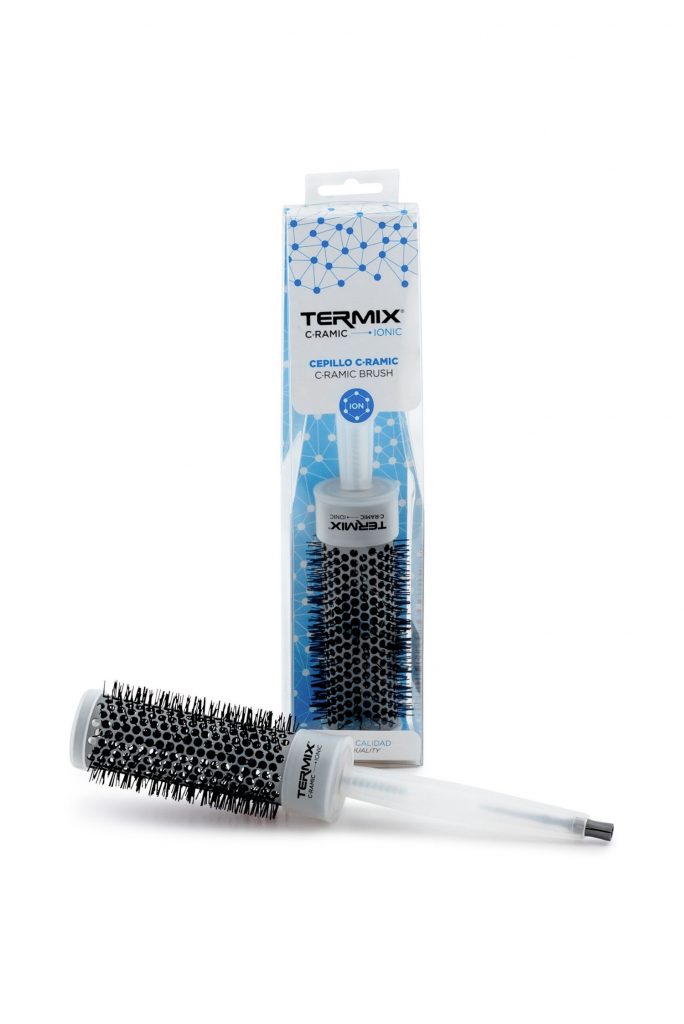 Pride
It is a special edition of the C·Ramic range. With 6 brush diameters in the colors of the LGBT flag, the Pride brush and a Premium toiletry bag.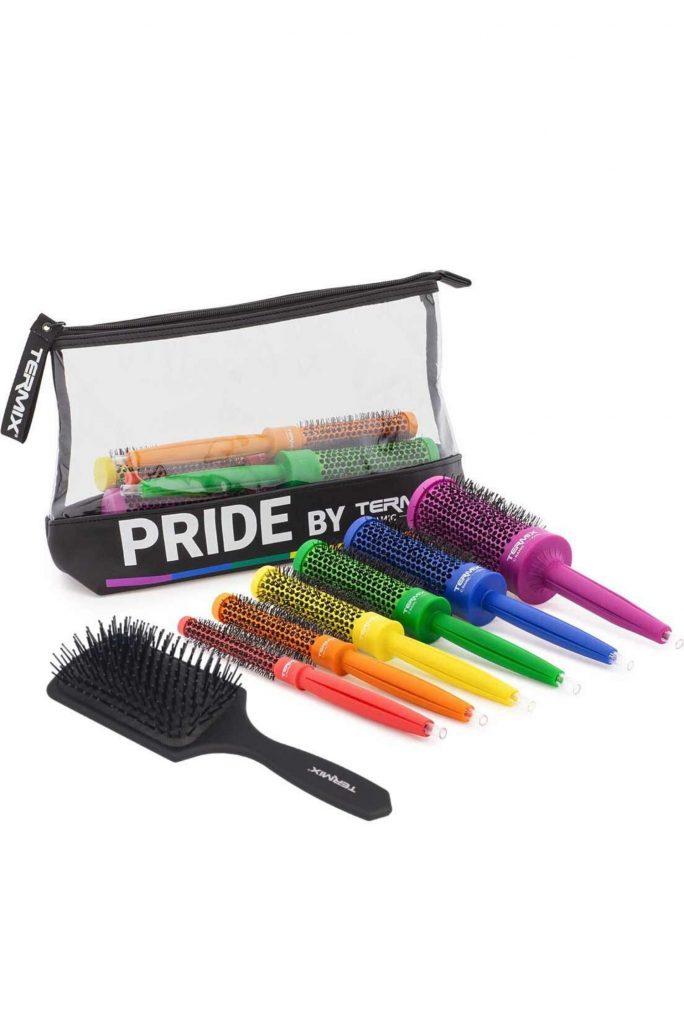 Nylon fibers, aluminum body and ergonomic handle with removable spike.

More basic hairbrush that Termix has in its catalogue.

Aluminum tube quickly reaches the desired temperature, allowing effective blow-drying.

The memory effect of the fibers allows them to return to their original position after each use.

Round brush with 8 different diameters.

Flat brush with two sizes available.