THE TERMIX HAIRSTYLING COMBS GUIDE
Hairdressing combs, along with brushes, are essential tools to maintain hair health. Brushing oxygenates, removes dirt, protects it from knots… Specifically, combs are used to untangle, separate hair and comb it into cuts, to help with highlights, dyes, treatments and, of course, to fluff hairstyles.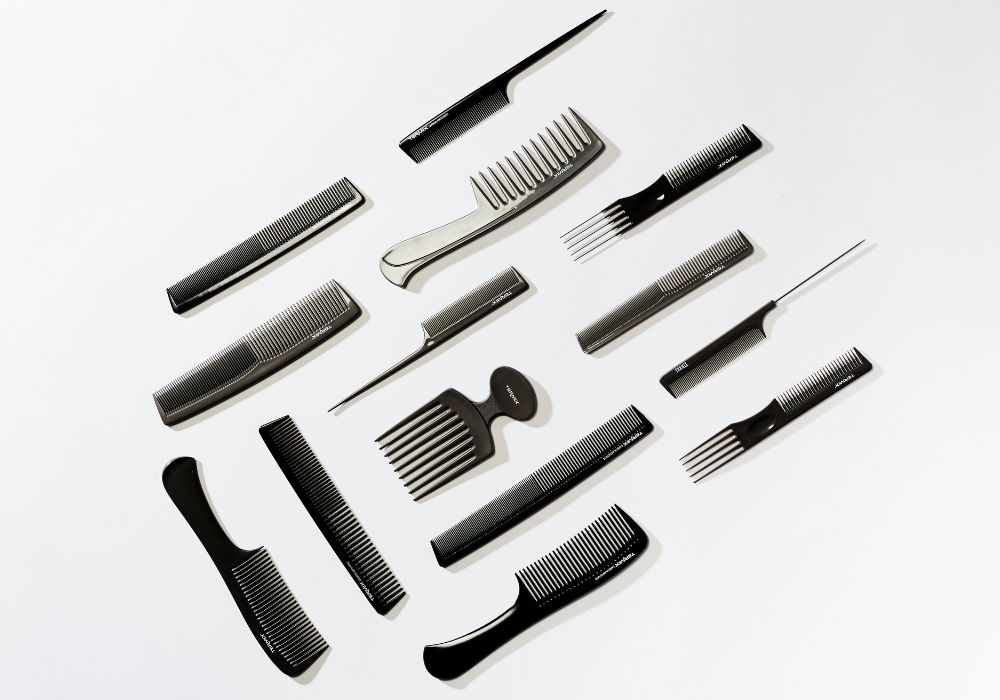 Termix is innovation and avant-garde. Always up to date with the best professional hairdressing tools.
And the secret is not only in the technique.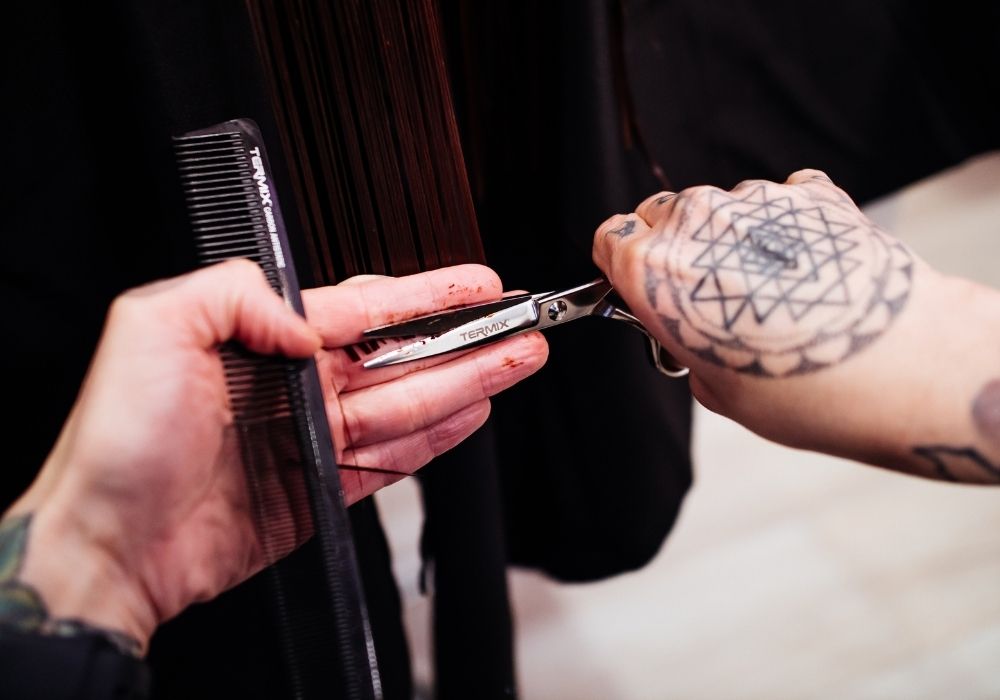 RECOMMENDED BY THE BEST HAIRSTYLISTS
Elisa V. Jiménez
Soph Perfect Hair
Laura del Muro
Alberto Dugarte
View this post on Instagram